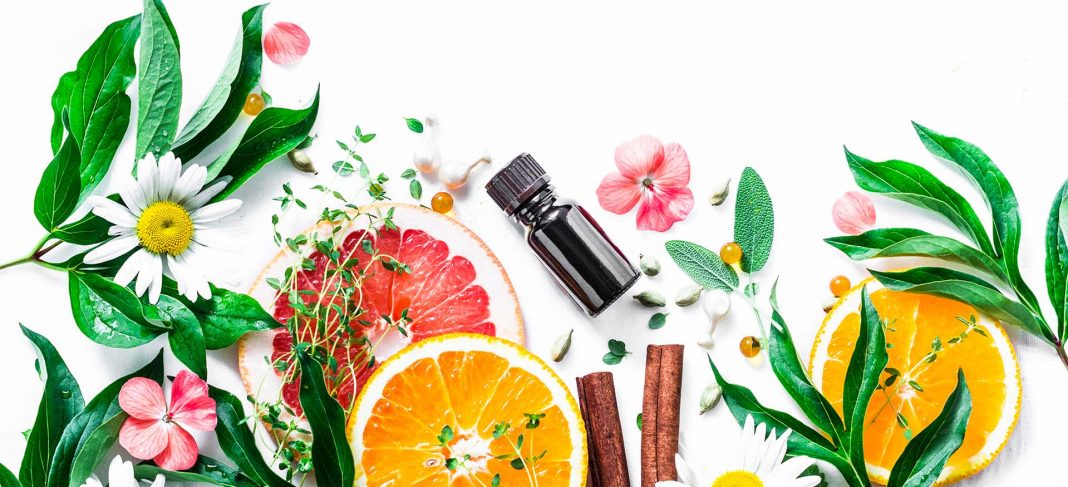 Natural skin care products have been around in the beauty industry for more than centuries. Our ancestors have been making use of humble kitchen ingredients to enhance their skin's glow for more than anyone can remember. A skincare routine that boasts of the goodness of natural ingredients is gentler on the skin compared to one with harsh concentrated chemicals. If you are an amateur at acing the perfect natural skincare regimen, we are here to assist you with an easy to follow routine that won't take up too much of your time and will give you the results you are looking for.
· Tulsi & Turmeric face wash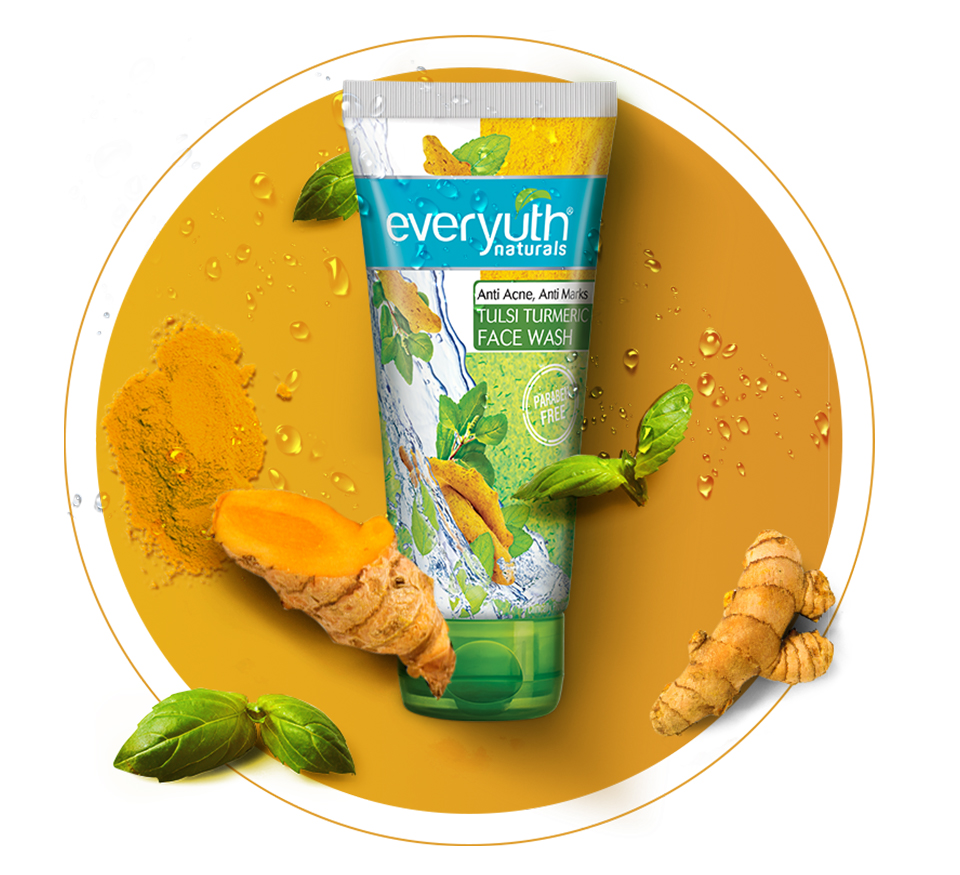 You cannot start a skin care routine without first cleansing your skin with a good face wash. Removing dirt and impurities from your skin's surface is the first step in achieving the perfect glow. Everyuth's Tulsi Turmeric face wash is the best face wash for pimples and marks. And the good news is that it is one of the best faces washes for oily skin as it removes oiliness without making the skin too dry which could mess up your skin's balance.
· Walnut face scrub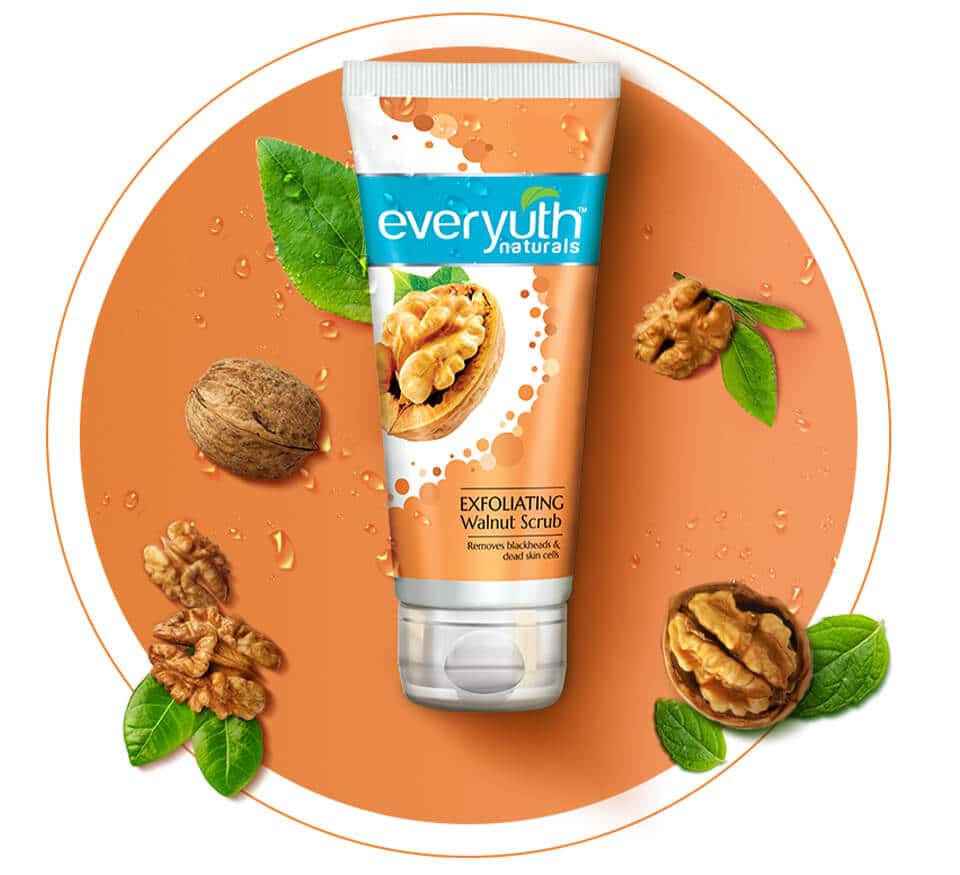 An exfoliating face scrub that removes the grime, excess oil, makeup residue, dead skin cells and blackheads is the most essential skincare product in your beauty arsenal. Everyuth's walnut face scrub not only does the job of exfoliation but also maintains your skin's moisture ensuring it is left feeling soft and smooth. Make sure to use this at least twice a week.
· Aloe vera and cucumber gel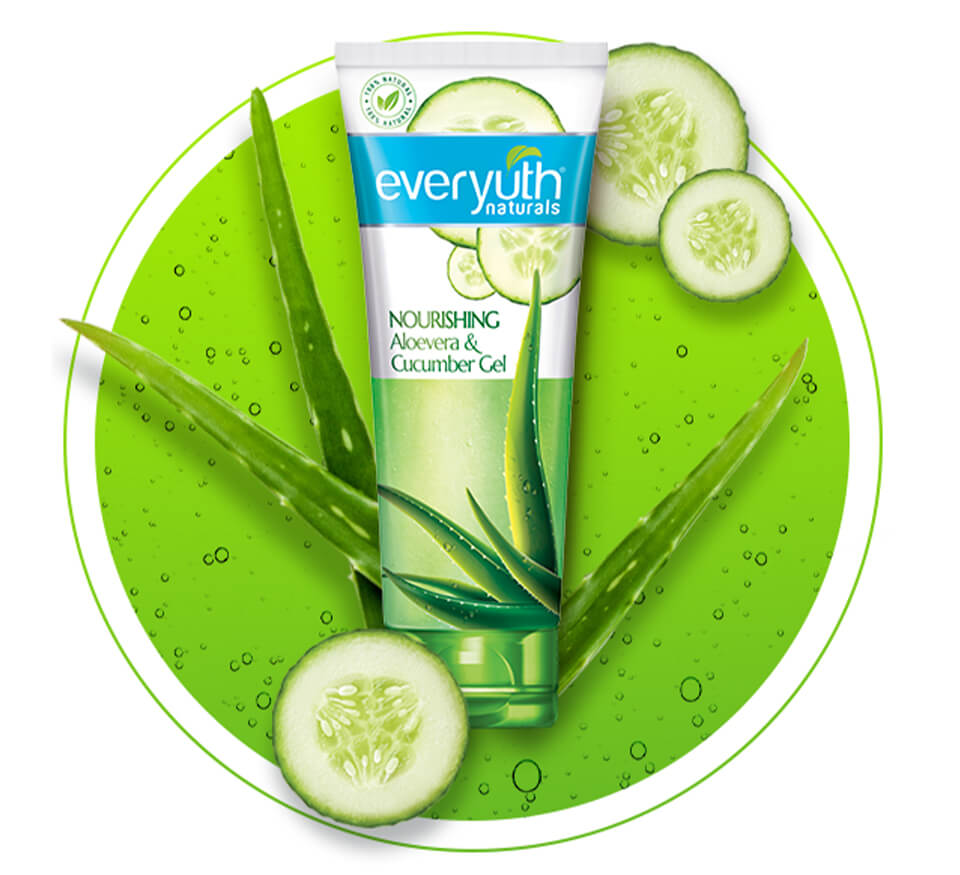 One of the most beneficial ingredients has to be aloe vera gel for the face. It keeps your skin hydrated, soothes any inflammation and also ensures skin rejuvenation. Blending the goodness of aloe vera's multitude benefits with the cooling properties of cucumber, the aloe vera and cucumber gel is an essential product to apply daily.
· Sunscreen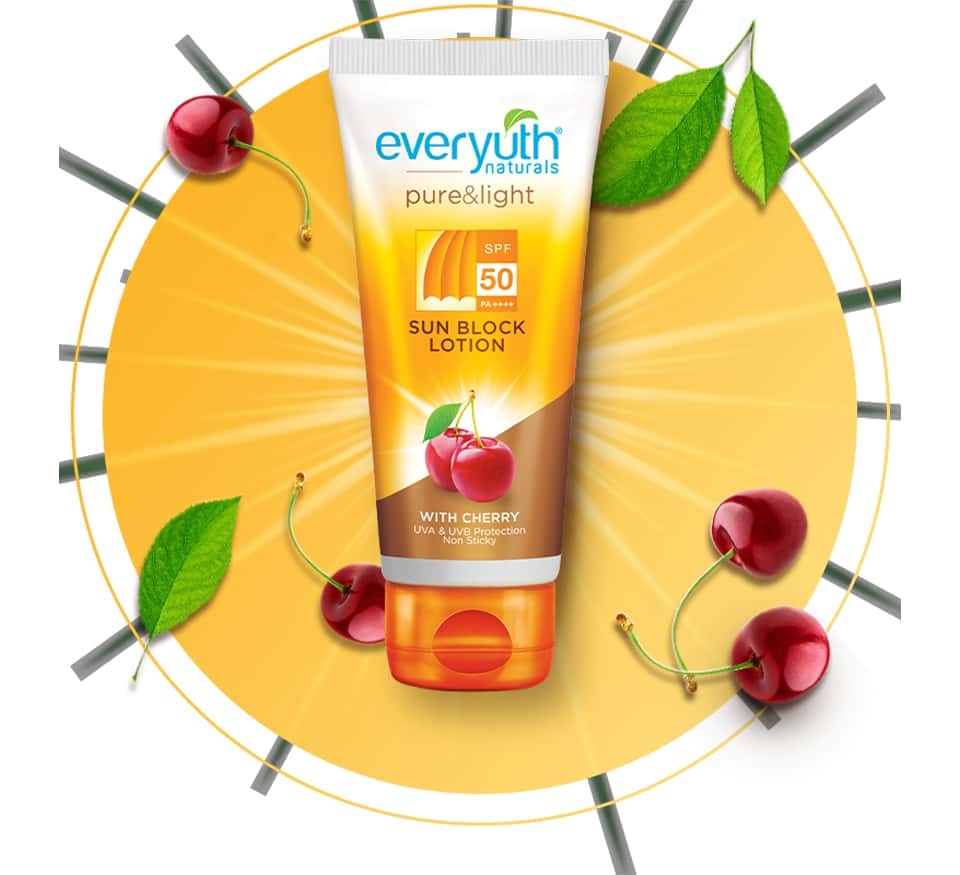 Whether you are stepping out of the house or not, your skin requires sun protection. A sunblock lotion that is non-greasy and filled with vitamin-rich cherries works the magic of protection against the sun's harmful rays. Ensure you pat enough of it all over your body for complete protection. Everyuth's sunblock lotion with SPF 50 ensures your skin is protected against sun damage.
· Moisturizing body lotion
Now that we've covered our facial skincare routine, we got to show some love to our bodies too. Everyuth's range of body lotions help moisturize and nourish your skin with 100% natural Almond Milk and the purest of other natural ingredients ensuring long-lasting moisturization without any stickiness.
A natural skincare routine requires patience and consistency. Even though it may take a little more time, the results will make you want to stick to the goodness of natural ingredients. Continue with this easy skincare routine and remember, all good things take time!