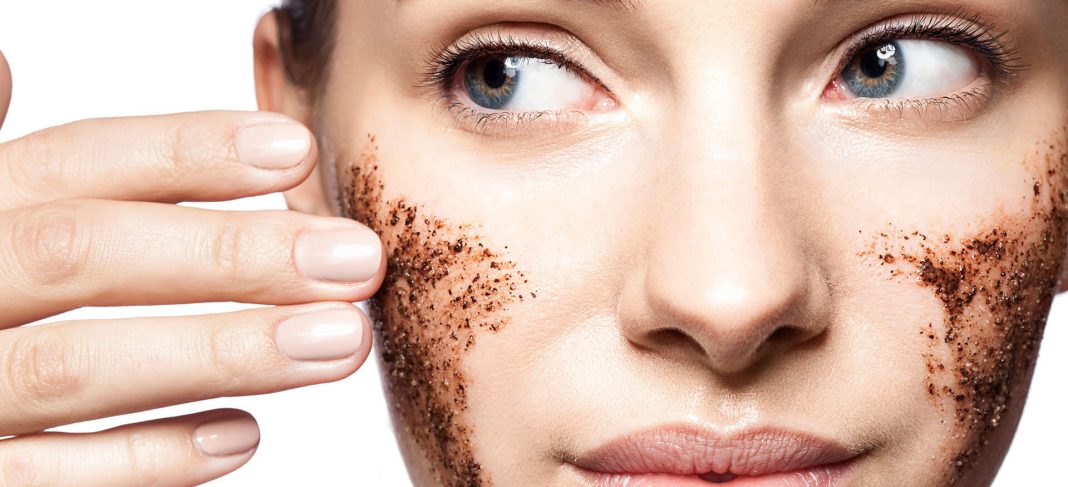 There are only a few skincare products that are as satisfying as a good facial scrub. It helps you slough off pesky dead skin cells, dirt, and impurities and breathes new life into your complexion. It is one of the most important steps of your skincare routine and requires equal attention as any other daily task. Everything said and done, the important question here is how to determine which scrub is good for your skin?
Know your skin type
One of the first few things to do before choosing an exfoliating face scrub is determining your skin type and skin sensitivity. Different face scrubs work differently on the various types of skin. The key ingredients and formulations are meant to act differently on various skin types; hence, it is essential to determine that first.
What should you look for in a good face scrub?
Exfoliation provides the necessary nourishment your body craves for. The several types of exfoliating ingredients in a scrub lend the coarse texture to it. Based on the scrub you select, check if it contains natural exfoliators such as walnut shells, sugar, coffee. Next, ensure that these granules are super fine, so as to not avoid hurting your skin.
Face scrubs for different skin types
Normal skin – This relatively balanced skin type still requires exfoliation. Fine particles that are gentle on the skin are best suited for this skin type.
Dry skin – While this skin type requires buffing away the dead skin cells, a cream-based scrub with fine granules is the most suitable. The most important step is to follow it up with a good moisturizer thereafter.
Oily skin – A fruit-based scrub with fine or small bead granules are best suited for this skin type. The most important trick here is to not over-exfoliate, as it would only dry the skin out further and trigger more oil production.
An excellent face scrub that works on all skin types is the Everyuth Naturals Exfoliating Face Scrub. It is enriched with the goodness of walnut shell particles and Vitamin E, in order to make your skin feel velvety soft. Its natural ingredients ensure your skin feels renewed, free from lifeless, dull skin, and blackheads.
You no longer require spending big bucks on elaborate salon visits to help your skin stay rejuvenated and radiant. All you have to do it wet your skin and massage this walnut face scrub in brisk, circular motions for a few minutes. Then rinse and pat it dry. The walnut scrub benefits help unclog pores, purify your skin, and keep it glowing.