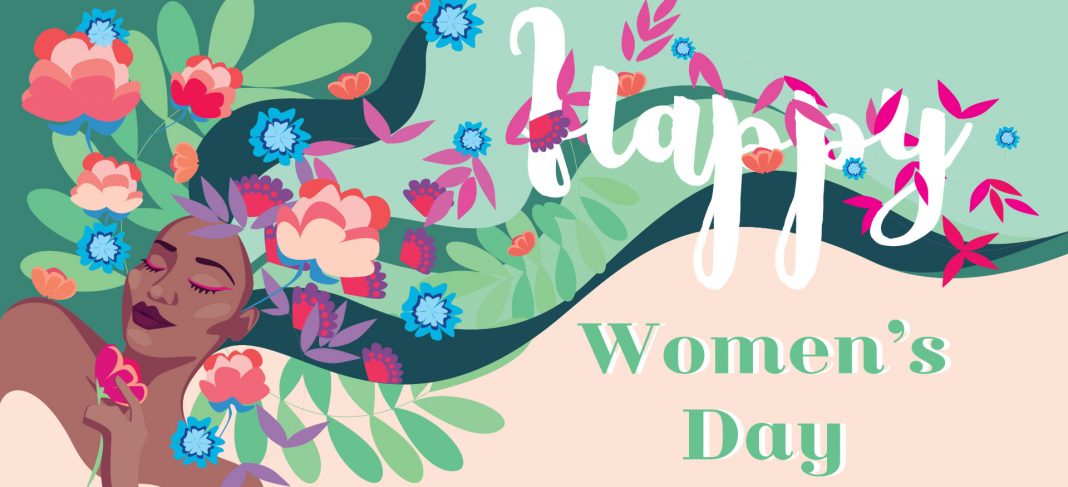 A woman doesn't need you to tell her which shade of red is too bright for her. She doesn't need a pair of stilettos to go places. She doesn't need your validation for her actions. Her strength, her vision, and her power are beyond her external beauty. With Women's Day being just around the corner, we are sure you have plans to celebrate yourself and your spirit. Be it a family trip, a brunch with your girl gang, or a solo date, we're sure you want to step out and make heads turn and we know how you can do that. Flaunt flawless skin this women's day with these simple skincare tips:
1. Thai Massage is Always a Good Option
Thai massage is a combination of acupressure, Indian Ayurveda, and yoga postures. It helps you relax and also acts as a stress buster. It lessens muscle tension, improvises movements of joints, increases blood flow, energizes you, and helps in dealing with headache and neck pain.
2. Get Enough Sleep
Well, it's not just about the dark circles. Lack of sleep makes you feel tired for the entire day and also makes your skin look dehydrated. So get yourself at least 7-8 hours of sleep. The process of rebalancing of hydration takes place when you're asleep. It is due to this process that the skin is able to regain its moisture. Lack of sleep, therefore, leads to dark circles, puffy eye bags, dryness of skin, and early wrinkles.
3. Water? At Least 8 Glasses a Day
"Water is the driving source of all nature," said Leonardo Da Vinci. Water is also the leeway to wonderful skin. It adds to your charm and makes you feel beautiful both on the inside and outside! So make it a point to drink at least 8 glasses of water daily. Lemon juice, coconut water, and almond milk are wonderful alternatives for the same.
4. Replace your Regular Makeup Remover with Micellar Cleanser!
Everyuth Naturals Micellar Cleanser is just what your skin needs to get the makeup off while keeping the skin's nourishment intact. This
micellar cleanser water
is easy to use and is suitable for all skin types as well!
5. Multani Mitti and Neem.
Well, Multani mitti removes the excess oil from your face and neem vanishes all the pimples. Hence, a combination of these two ingredients helps in giving you an exuberant look. Try it on!
6. Be Happy in Your Skin!
Last but not the least, be comfortable in your own skin! Get into an outfit that suits your style. Don't go overboard or overdo things! Just be yourself because true happiness lies within.
This Women's Day, celebrate yourself and everything that you are. Everyuth wishes all of you a very Happy Women's Day!