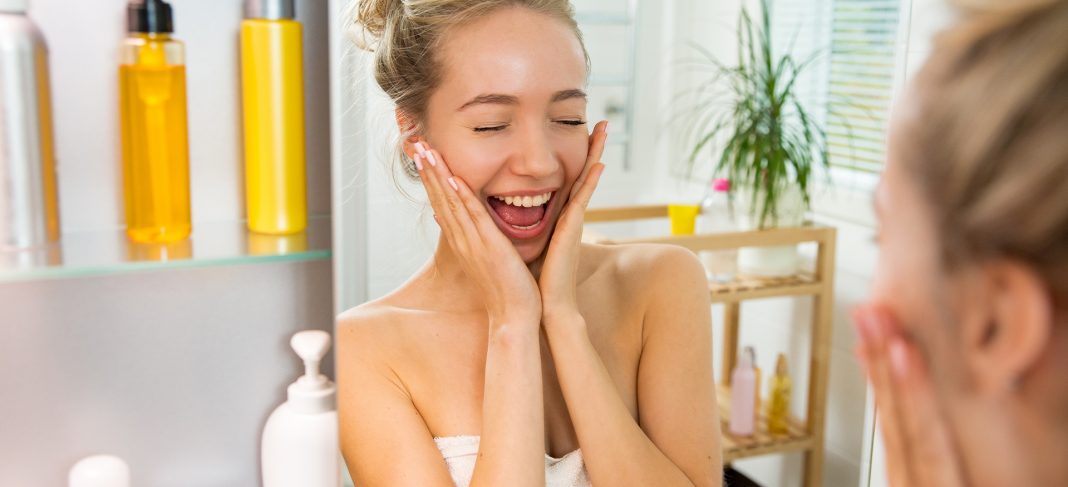 Teenage marks the foundation years of your skin. This is the best time to begin taking care of your skin, understanding your skin, and picking the right skincare products for you. A skincare routine for teens is quite different from that of an adult. While the skin is still undergoing changes, it is important to understand that you need gentle products for your skin. And the most important of all beauty products is a face wash as it helps you remove all the dirt from your face, the makeup, and helps clean your pores. But which face wash is best suited for a teenage girl? Here's how you can choose the perfect face wash for your teens.
Why is a gentle face wash necessary?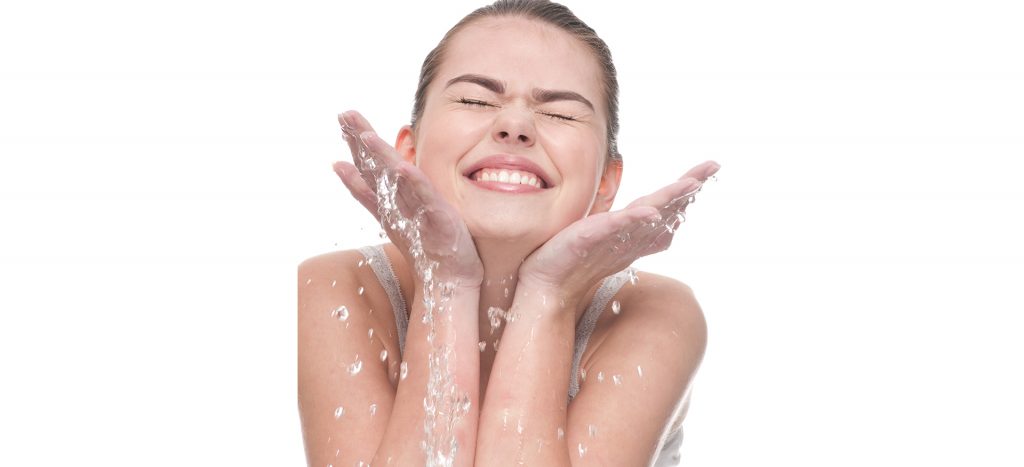 Picking the right skincare products for a teenage girl can be overwhelming when there's so much available in the market. But what you need to know before you blindly follow the trend is what your skin really needs. Because of hormonal changes teenage skin is prone to produce excess oil. Now, if you use a harsh face wash to get rid of the oil, your skin will lose the essential oils that it needs. Therefore, you need a gentle face wash for teenage girls that removes the dirt, grime, and excess sebum without stealing away the essential oils of your skin.
Why should a face wash with natural products be your first choice?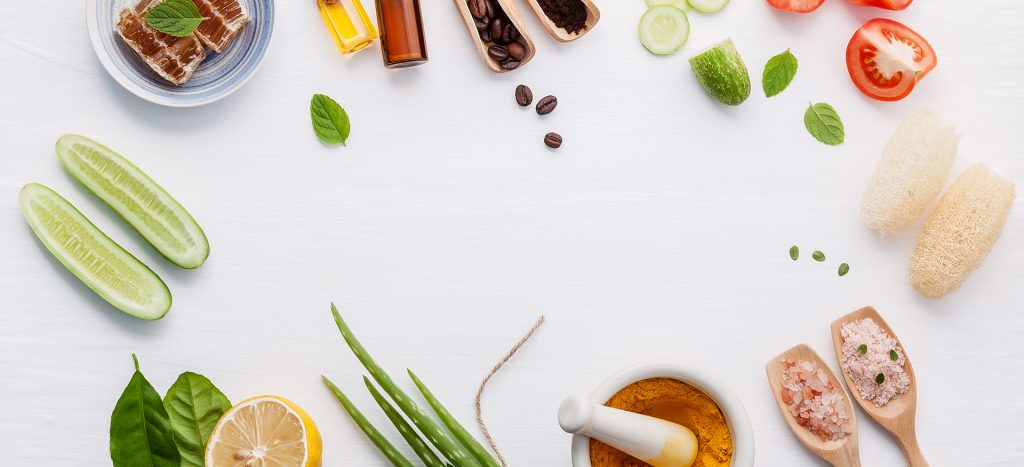 Natural skincare products are better for the skin as well as for the environment. With natural skincare, you need not worry about the overload of synthetic chemicals used and what they would do to your skin. A face wash is the most basic of all beauty products and your skin should feel refreshed after one wash instead of irritated due to chemicals. A natural face wash will allow your skin to handle the changes it's going through and is gentler on the skin.
What to look for in a face wash for teens?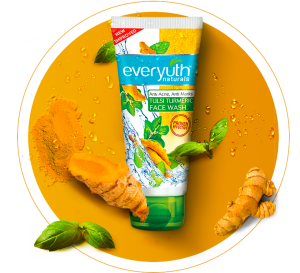 Try to avoid face washes that have rough particles that are used to scrub the skin. Harsh scrubs can in fact increase oil production and cause more acne. Pick a face wash that has more natural scents or no scents. Most of these scents are chemically produced and cause irritation.
Tips for getting the most of your face wash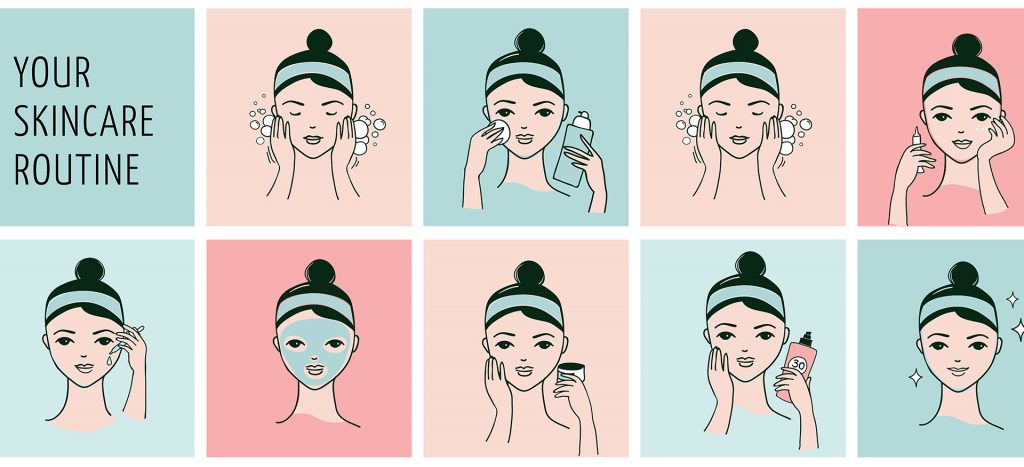 Even after you get the right face wash, you still cannot ignore the basics like:
Washing your face every day and establishing a skincare routine early on.
Moisturizing your skin is a step that you cannot afford to skip.
Sunscreen protects your skin from the harmful sun damage, so do not be lazy and use it every day.
Hands off your face even if it is tempting
Eat right and get enough sleep!
The right face wash at an early stage can do wonders for your skin. Everyuth's Tulsi Turmeric Face Wash – offers you all these benefits and more. With its antibacterial properties, it helps reduce pimples (a common occurrence in the teens) and is known to reduce any marks & blemishes left behind. So, what are you waiting for? Get your hands on it and kick start your skincare journey on the right note.