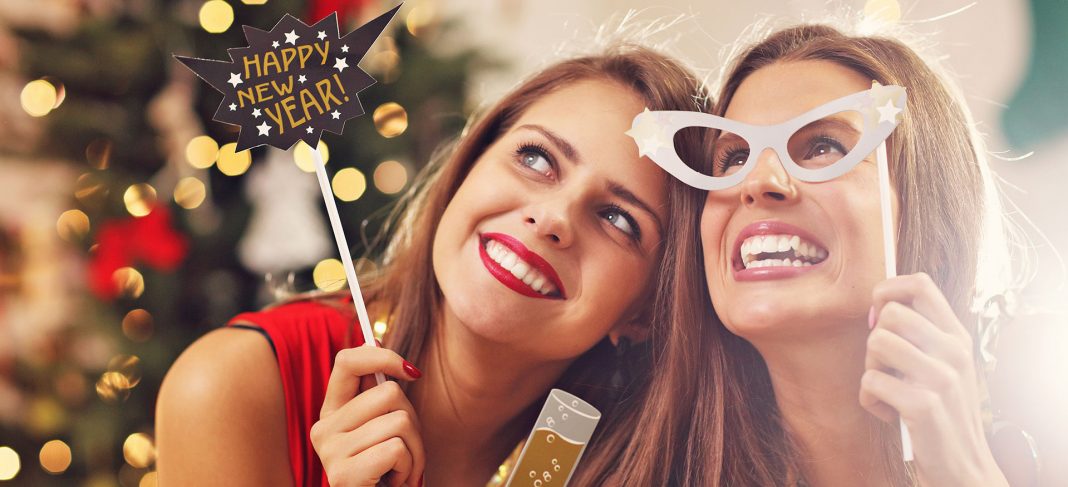 2020 may have been one dreadful year, but it did teach us a lot. It taught us to fend for ourselves, help in household chores, manage work and personal life at home, and so much more. However, one of the best takeaways is definitely, self-care. Now, it's time to say goodbye to the terrifying year and bring in 2021 with positivity and healthy, glowing skin. Here's how you can strut confidently into the new year with the perfect skin care routine and an envious skin complexion:
· Remember the basics – CTM
Cleansing, toning and moisturizing form the base of healthy skin. There is no way you can skip these three steps if you are yearning for that soft and supple skin. Switch your products as per the changing season and cater to your skin's needs.
A) Deep cleansing forms an essential part of the entire skin care process as it helps remove toxins and keeps your skin looking fresh and clean.
B) The right toner helps maintain the skin's pH balance as well, as it reduces the appearance of pores.
C) The winter calls for a hydrating moisturizer for dry skin. Rough, flaky skin can make you look dull. The perfect moisturizer won't make your skin feel greasy but also feed it with essential hydration.
· Exfoliate regularly
Exfoliation is necessary to remove the dead skin cells from the surface of the skin and to get rid of blackheads and whiteheads. Exfoliation helps make your skin look brighter and also improves the effectiveness of topical skin care products by enhancing absorption.
Regular exfoliation also helps prevent clogging of pores, resulting in fewer breakouts. Everyuth's gentle exfoliating Walnut scrub can do wonders for your skin and is just the perfect product for the cold weather. It is a blackhead removal scrub that does not leave your skin feeling too dry and also gives your skin the right nourishment.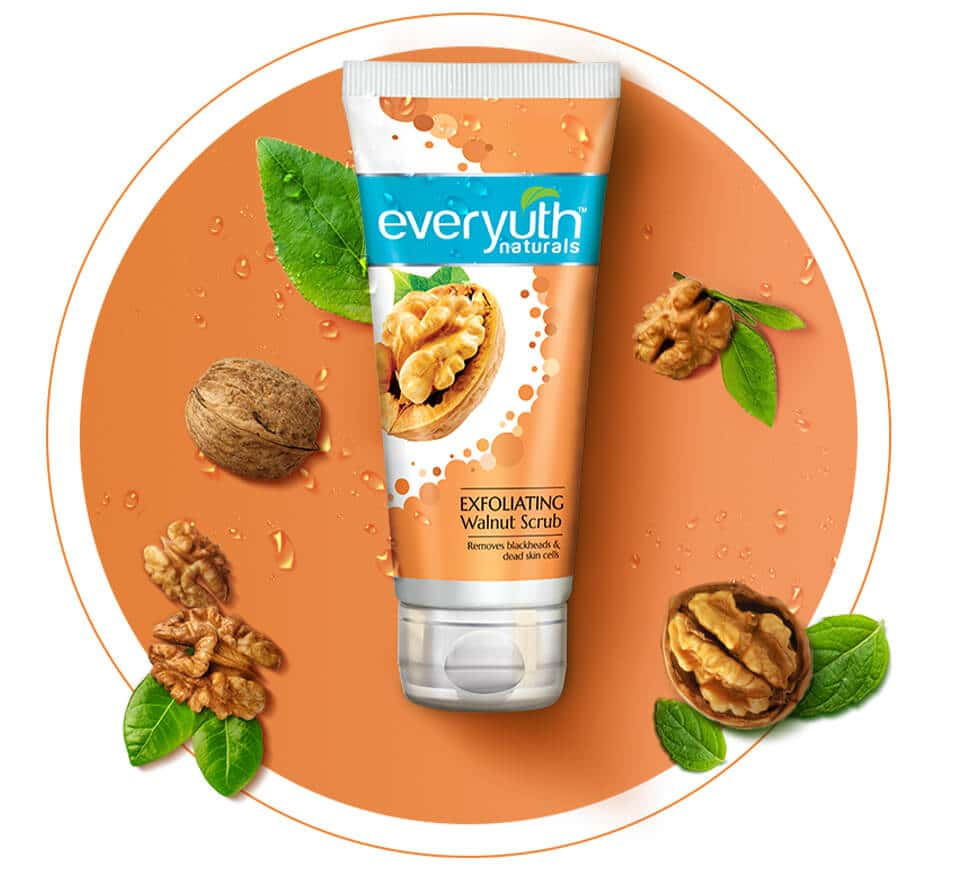 · Understand your skin's needs
Your skin speaks volumes when it comes to changing seasons, use of new skin care products and how it's feeling. It's best to understand what your skin type is and accordingly, make amendments to your skin care routine. December is the month when you want your skin to look the best, but it is also subject to binge-eating, late nights and drinking. So, it's best to stick to what your skin is comfortable with.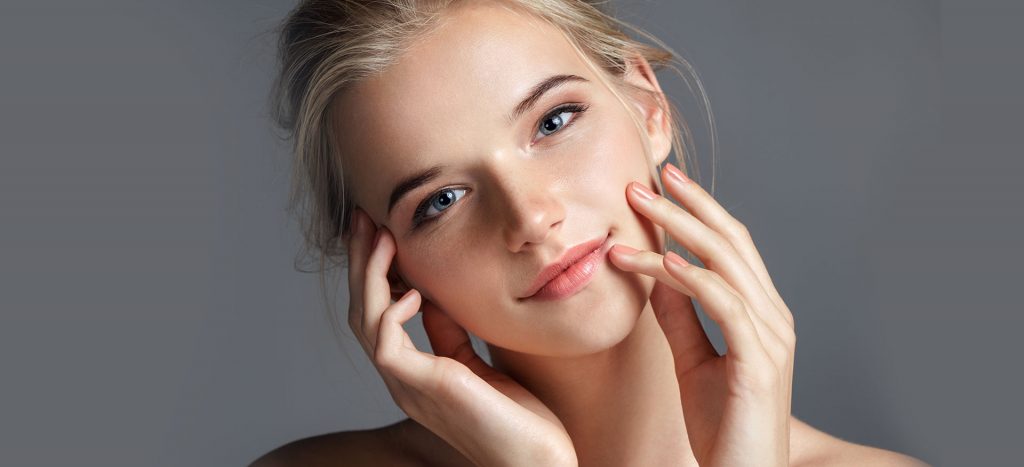 · Be happy in your skin
The best thing you can do to your skin is being grateful and pampering it with what it needs. 'Self-care' has become a priority this year for all the right reasons. Nothing is more important than taking care of your body. Treat your body as a temple and feed it with the proper nourishment. Don't ape trends and just experiment with loads of makeup and skin care products because of some random online video. The thumb rule is to be happy in your skin, and we bet, you'll have glowing skin inside out to kickstart the new year.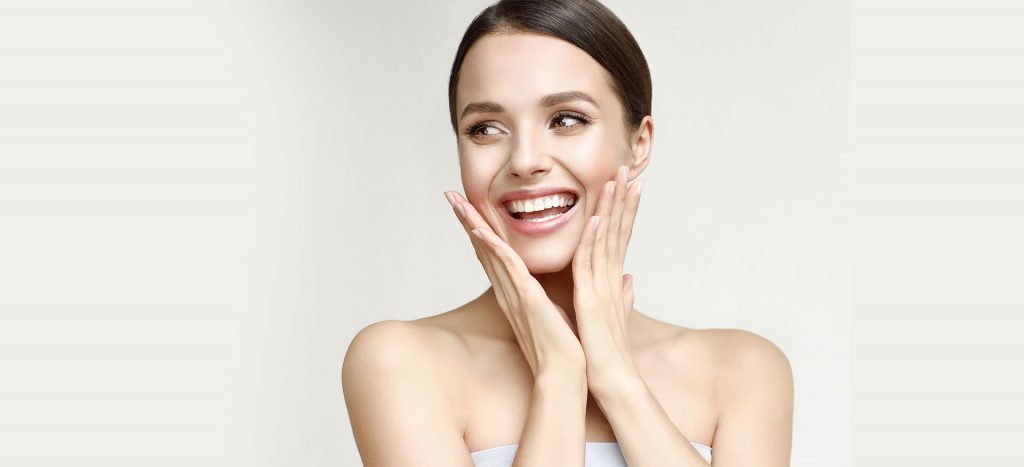 Healthy skin is a gradual process, and nothing can come in between attaining that perfect glow if you are ready to spare some time for your daily skin care needs.