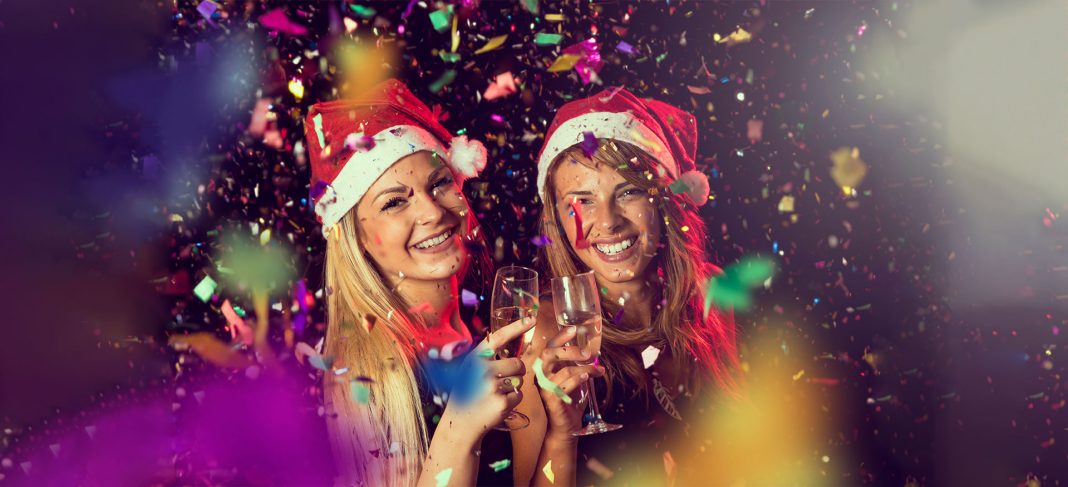 The holiday season is here and it is time to unwind, celebrate the end of 2020 and look forward to new beginnings. Since 'tis the season for gifts and merriment, what better than gifting yourself a self-pampering session with a healthy and natural skincare routine. Glowing skin is often synonymous with a disciplined skincare routine. So, while you prepare a long wish list for Santa, this year, don't forget to take some time out for yourself and your skin.
And if you plan on bringing in the festivities with some family and friends over an intimate dinner or a house-party, here are a few products that will help you flaunt the perfectly soft and glowing skin.
· Golden Glow Peel Off Mask
It's no wonder that face masks have grown in popularity over time. They are easy to apply, give quick results and are simply, hassle-free. The right face mask can hydrate your skin, remove toxins and decrease the appearance of pores.
Everyuth's Golden Glow peel-off mask is enriched with 24 kt. gold collagenine boosters and natural orange peel extracts. It helps remove dead skin cells and dirt from the skin and gives your skin a golden hue in just 15 minutes. One of the best peel-off masks for glowing skin, the Golden Glow Peel-off Mask is recommended for dull skin that requires the goodness of natural ingredients.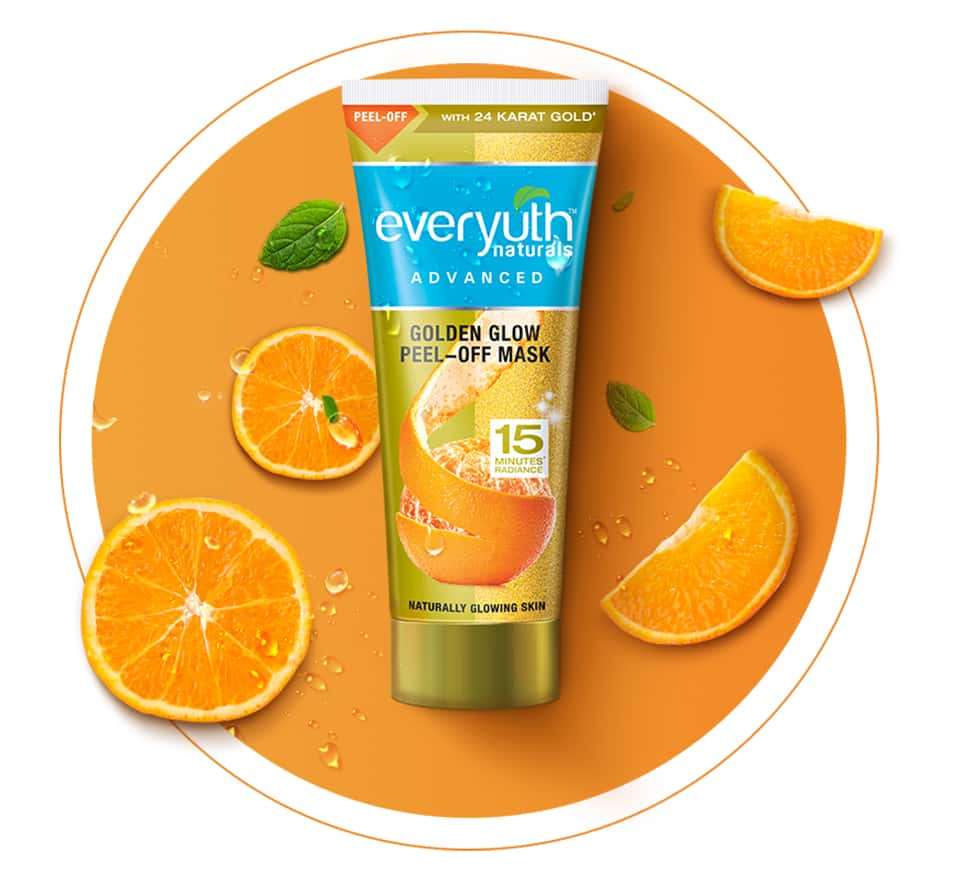 · Hydrating Moisturizers
Your winter skincare regime is incomplete without a worthy hydrating moisturizer. Pick a cream that suits your skin type and stick to it through the season. Fend off cold-weather dryness and dehydration with potent and effective moisturizers. Make sure to include a moisturizer in your daytime as well as night time skin ritual. One of the best face moisturizers for dry skin is Everyuth's Moisturizing Cream with Cocoa Butter, Wheatgerm and Almonds. It retains the skin's natural supple look without making it greasy and oily.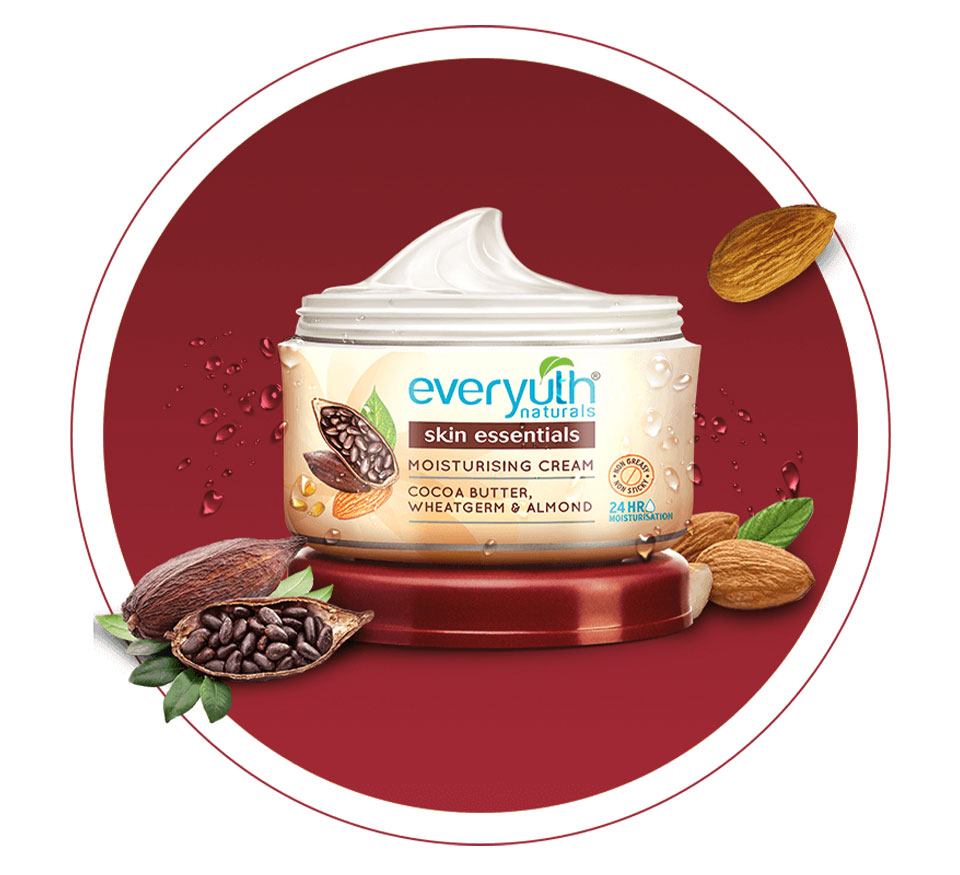 · Illuminating Skin Serums
The combination of skin serum and moisturizer works miracles on the skin, especially in winter, when the skin is looking for hydrating relief from the merciless cold. An ultra-moisturizing serum can help you achieve that plump and soft skin au natural.One of the favourite products of skincare junkies, skin serums are known to solve almost all skin concerns and are absolute aces when it comes to delivering intense hydration. Serums penetrate deeper into the dermis, thus, helping you steer away from flaky, rough skin.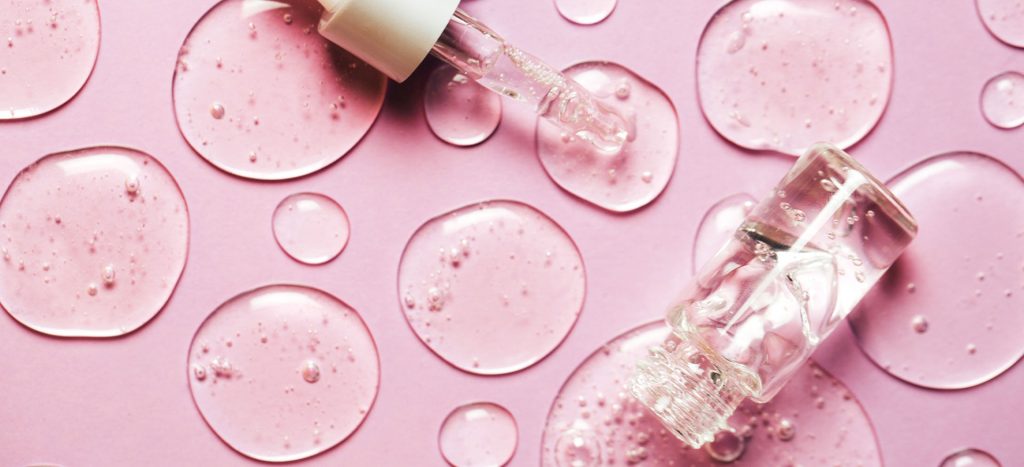 · Essential Face Cleansers
Face cleansing is the first step in your journey of achieving beautiful, glowing skin. While picking the right cleanser, make sure to check if it has moisturizing ingredients that also help to remove dirt and grime from your skin. Everyuth's Moisturizing Fruit Face wash contains apple extracts which makes it perfect for the dry weather. It cleans dirt away from your pores without making your skin dry.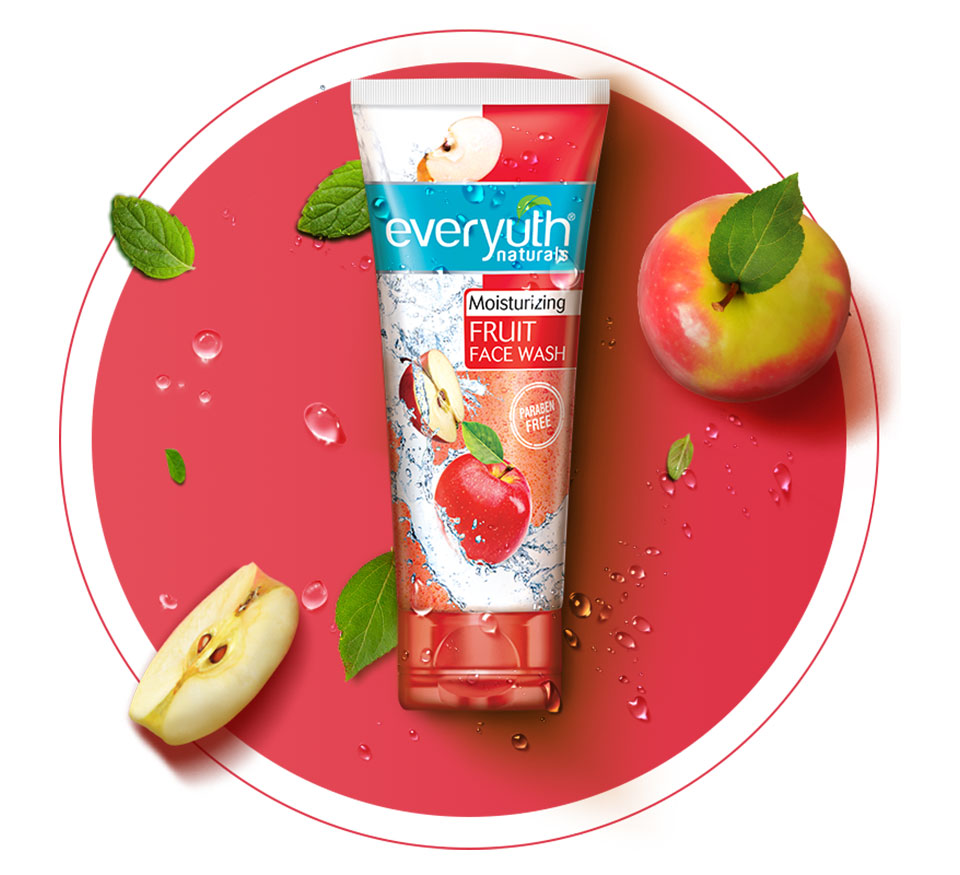 Looking after your health is the holy grail for a real glow. So, ring in the festivities with a resolution to look after yourself and pamper your skin every now and then to flaunt the perfect glow.