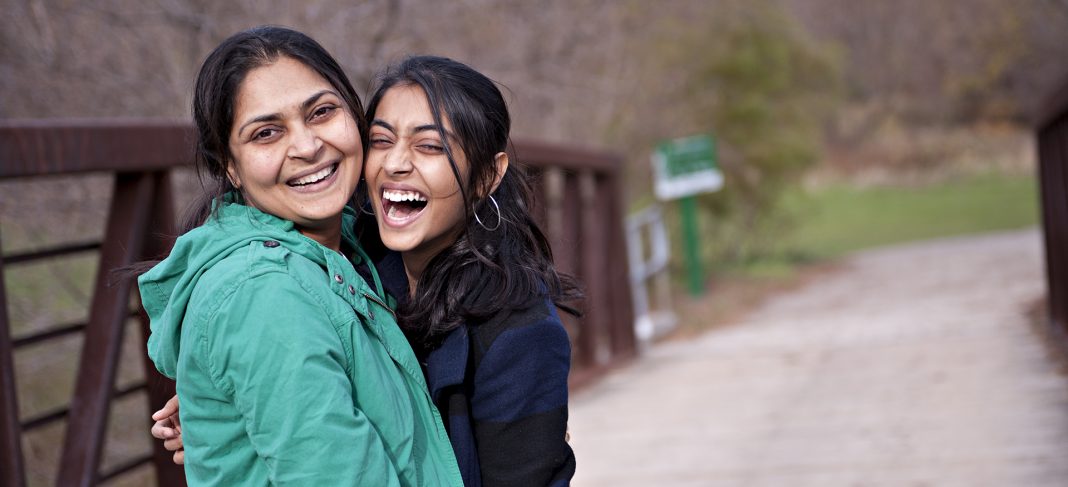 Tough times call for spending quality time with those who we often take for granted. We realize how important it is to take care of each other and support each other in these testing times. Mother's Day is right around the corner and it is time we shower our moms with love and gifts. This time around, we suggest you spend some quality time with her and make her feel special by engaging with her in some fun and relaxing activities. Here is how to make Mother's Day special without stepping out of the house and staying safe.
·Movie Of The Day – Her Favourite
She has always been the one to take care of your preferences, likes, and dislikes while often sacrificing her own wants without flinching an eye. Now, it is time for tables to turn. Netflix her favorite series/movie or enjoy a movie marathon! Get the full theatre feels with a bucket full of popcorn and a giant glass of coke!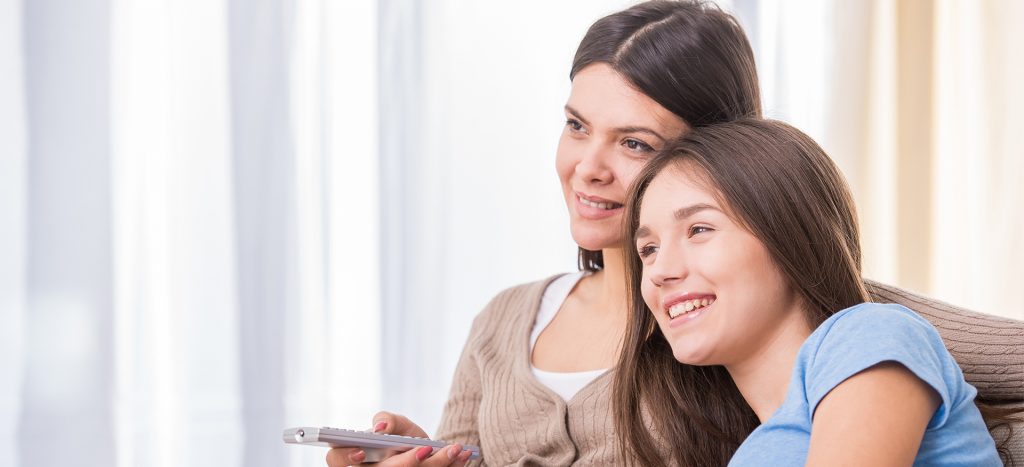 · Cook Up A Storm
Ask her what she would like to eat or surprise her with some easy and simple recipes. Remember, it's the thought that matters. You don't need to make it fancy if you aren't a pro at cooking. There is an abundance of Mother's Day special recipes you will find on the web. Pick one of them and gift her some flowers along with the meal to make it a little extra. Don't forget to do the dishes.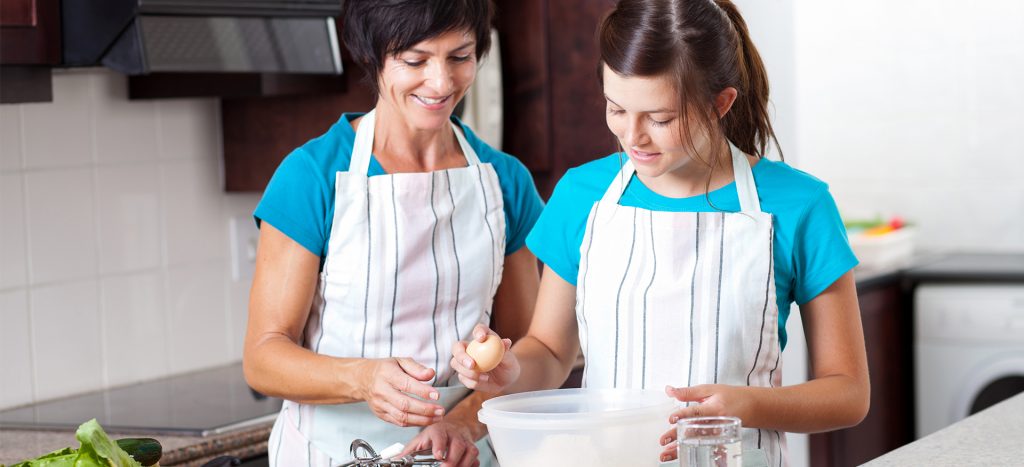 ·A Therapeutic Skin Care Sesh
Skincare is often underrated when it comes to relaxing. In such times, we forget to take care of ourselves and remove some 'me time. Our mothers are running around trying to keep everyone happy and finishing house chores. She would love some time off and indulge in some skincare. Everyuth's Golden Glow Peel Off Mask is easy and doesn't require much time which makes it the best peel off mask. Put on some soulful music and apply the mask for her and yourself. Not only will she cherish this gesture but also love the glow on her skin.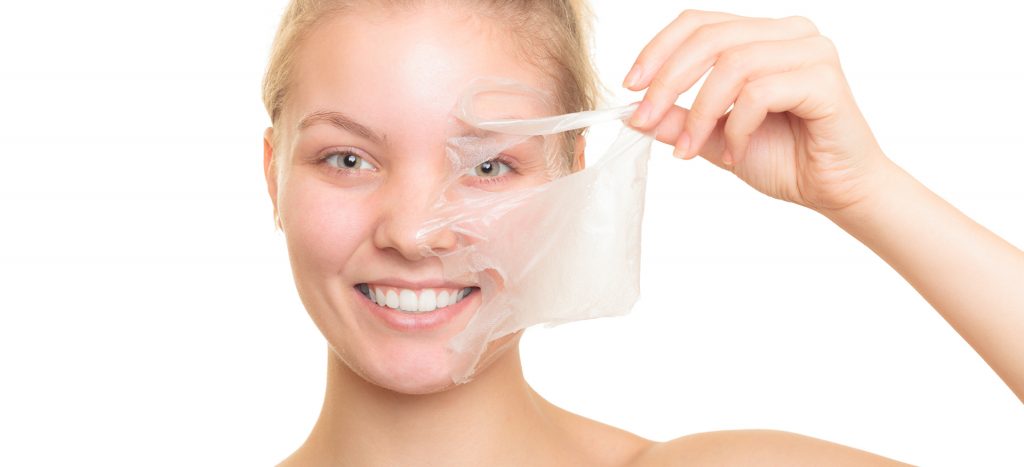 ·Pick A Workout/Hobby Together
The current situation has given us the opportunity to hone our skills. Sign up for a painting class or a relaxing Yoga session and workout together. This will help you both bond in a way that you didn't even expect.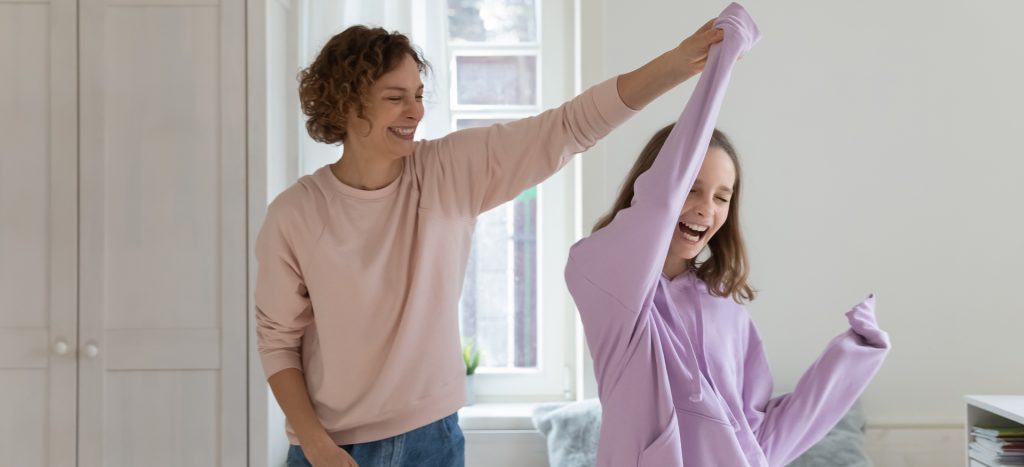 So, stop wondering what to do for Mother's Day and get started on the details with our fun list above. Make it simple yet exciting and surprise her throughout the day with small gestures. Make it a memorable one instead of a materialistic one. And Happy Mother's Day to all the awesome mummas out there!