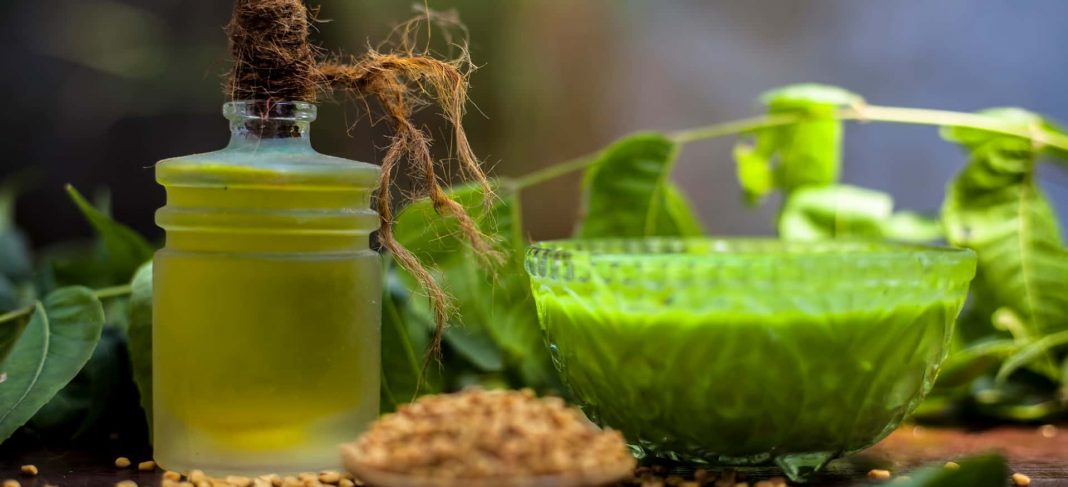 Our parents having spent quite some time explaining the various benefits of Neem at least once in life is proof that we are dil se desi. Jokes apart, Neem is known for its remarkable medicinal properties and its miraculous work on skin. Many Bollywood celebrities swear by this natural herb, and we swear by this magnificent gift by Mother Nature too. Right from a humble neem face wash to a rejuvenating neem face pack, the various skincare products made by this ingredient are nothing short of marvelous for your beauty.
We give you four ways in which you can use Neem to rock healthy skin inside-out:
1) A DIY skin toner and blackhead remover
To gain maximum benefit out of the Ayurvedic herb in its natural form, boil a handful of fresh neem leaves in water. Then, swipe the infused water on your face with a cotton pad. This mix works as an excellent DIY toner and helps remove blackheads and whiteheads from within the skin as you sleep while also cleaning up clogged pores.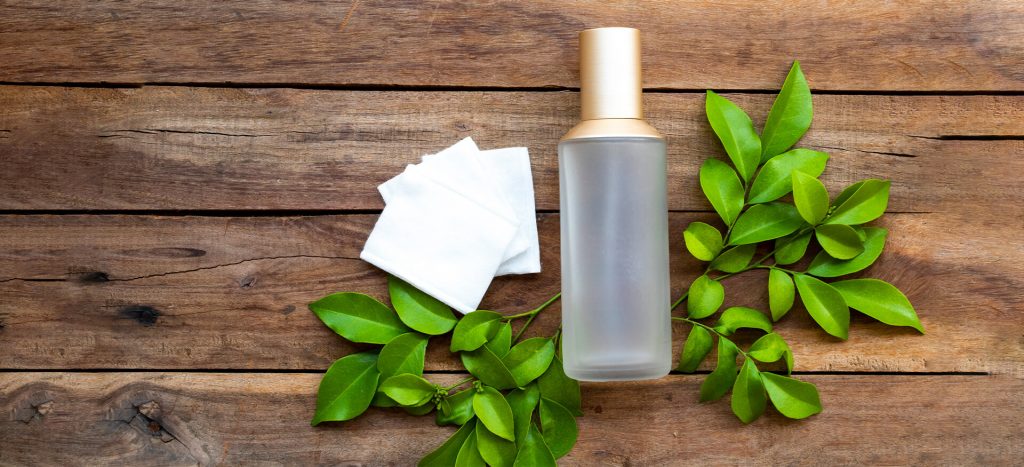 2) An oil regulating face pack for acne-prone skin
The benefits of a neem face pack will make you fall in love with this pantry staple all over again. Everyuth's Neem face pack for acne contains anti-bacterial ingredients like Neem, Tulsi, and Sandalwood, which cleanse and purify the skin. This helps prevent acne, blemishes, and excess oil secretion. This is one skincare product that will help you unwind after a long day of work-from-home and also work wonders on your skin.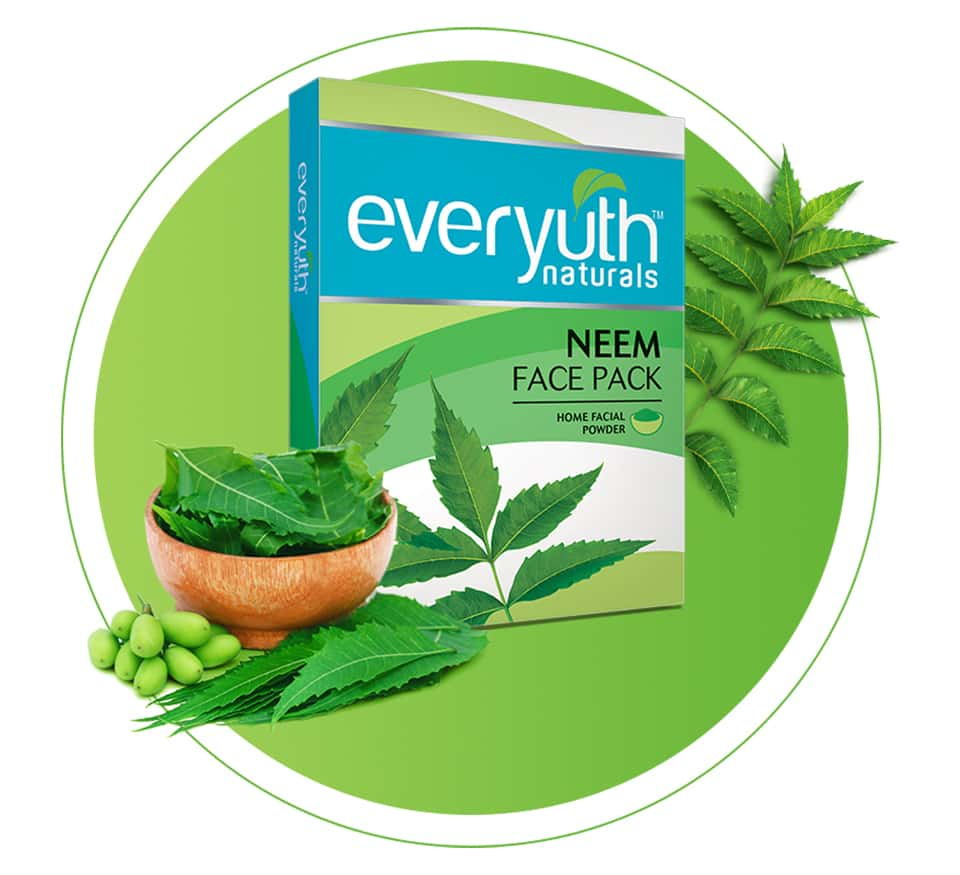 3) Everyuth Purifying Neem Face Wash
Cleansing your skin is the first step of purifying it and keeping it healthy. Your skin faces damage from various external factors like pollution, UV rays, dirt, and more. Everyuth's Purifying Neem face wash is the best face wash for acne. It removes toxins from within your skin and helps unclog pores.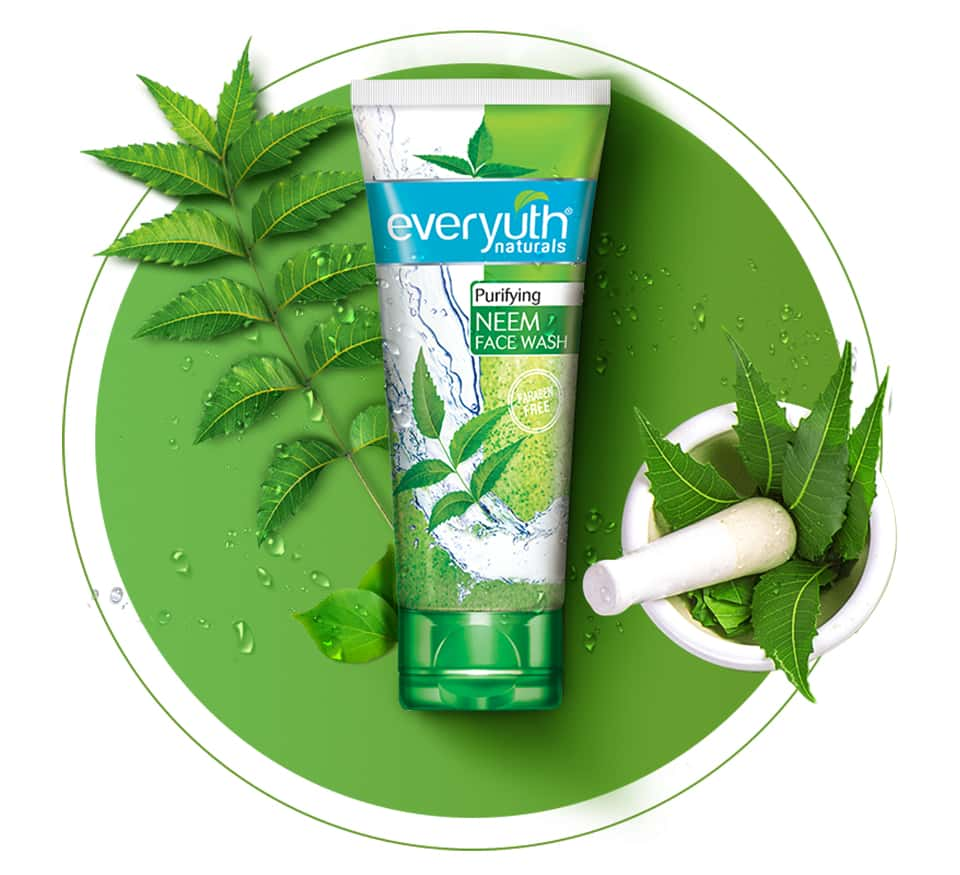 4) Clears Dark Circle
Dull, dark spots under your eyes can be annoying and can give away your age. Thanks to the umpteen beauty properties, Neem leaves are the best ways to treat dark circles under the eyes. Boil a few Neem leaves in water and let it cool; dip a cotton ball in this water and place it under your eyes. Do this regularly for a week to reduce dark circles under the eyes. The all-natural formula will also help your eyes relax after a long and tiring day.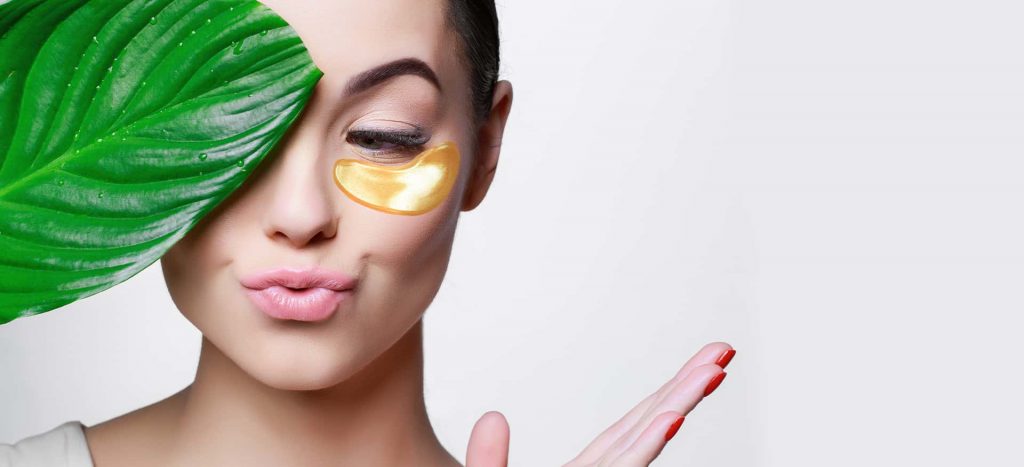 With many beauty and medicinal properties, Neem is rightly considered to be the universal healer of numerous ailments. With the spread of Ayurveda, these benefits have come to light, making Neem a hero ingredient.