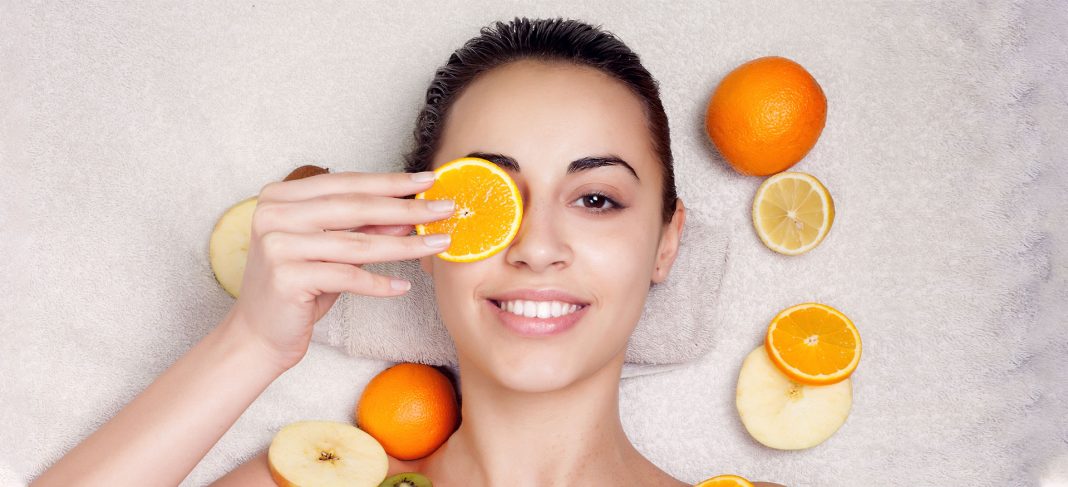 Whether or not you have made it to Santa's nice list, there's one thing you need this year – Good Health. A healthy body and healthy skin can never be taken for granted. With the cold and dry season upon us, it is that time of the year when your skin needs some extra TLC. With late nights and binge-eating being synonymous to December, it isn't easy to get that glow, but we've got your back. Pamper your skin with these fruit face packs to achieve healthy skin naturally.
Fruits are filled with vitamins, minerals and all the required nutrients that nourish the skin in the most organic way possible. Here are some of our favourite fruit packs for glowing skin.
· Papaya & Honey:
Rich in Vitamin A and an enzyme called papain; Papaya has exfoliating properties that help get rid of dead skin cells. One of the most significant Papaya face pack benefits is it helps exfoliate the skin, and the fruit is rich in anti-inflammatory and anti-viral properties. This is why the Papaya and Honey fruit pack is beneficial for fighting acne and blemishes.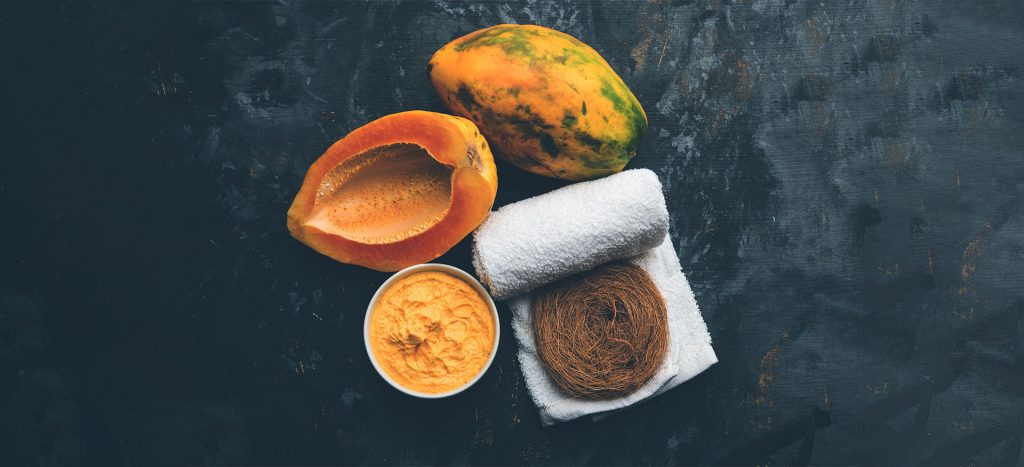 · Banana:
Banana is filled with vitamins and healthy nutrients that are great for the skin. The banana natural face pack works miracles for acne-prone skin. It is vital for enviable skin elasticity and glowing skin. A face pack for acne marks, this one makes it to our weekly skin rituals, no matter what. It also helps to protect the skin from sun damage. All you need is ½ banana, ½ tsp. honey and 1 tsp. lemon juice, mix it and wash it off with lukewarm water.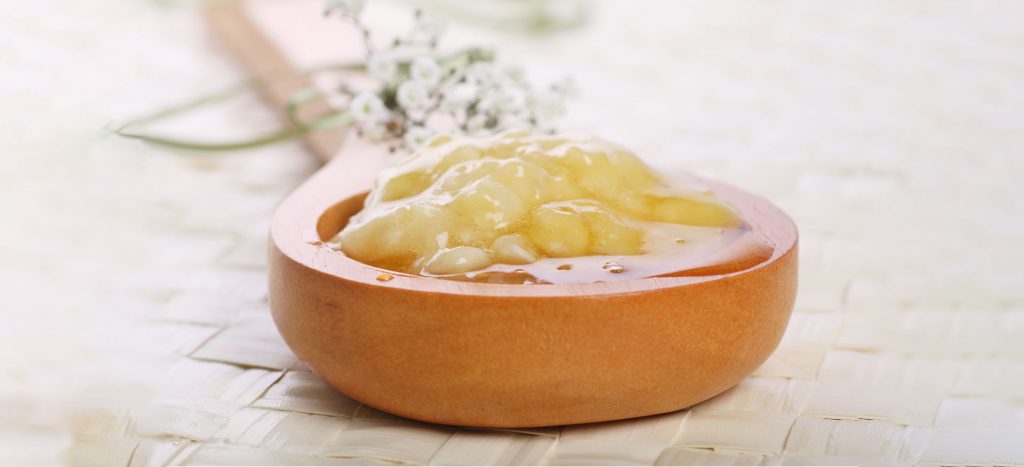 · Orange Peel:
Orange peels are high in antioxidants and Vitamin C. The orange peel extracts contain various compounds that exhibit anti-ageing properties. Everyuth's Orange Peel off mask cleanses the skin by removing dirt and grime from the pores. It leaves your skin feeling radiant and beautiful.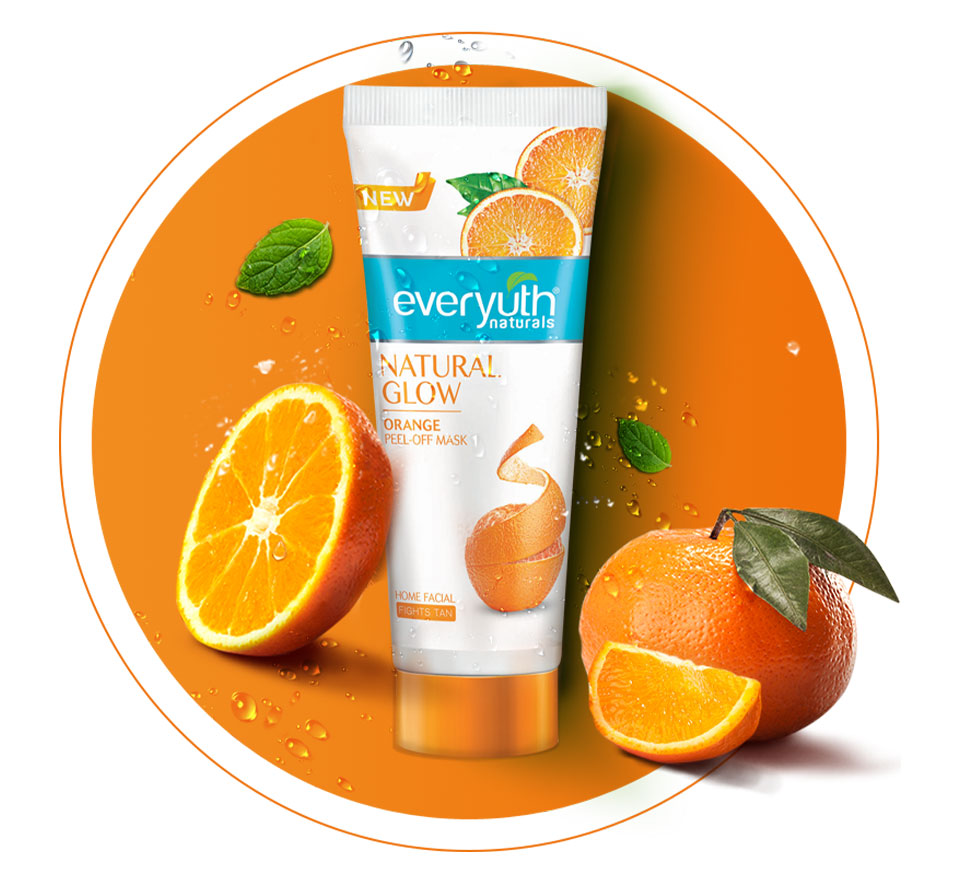 · Cherry and Chocolate:
Detoxifying, luxurious chocolate with vitamin-rich cherry, make this tan removal pack one of the must-have skincare products from Everyuth. The all-natural face pack helps detoxify the skin and removes tanned dead skin cells. It is a must-have face pack for tan removal and glowing skin.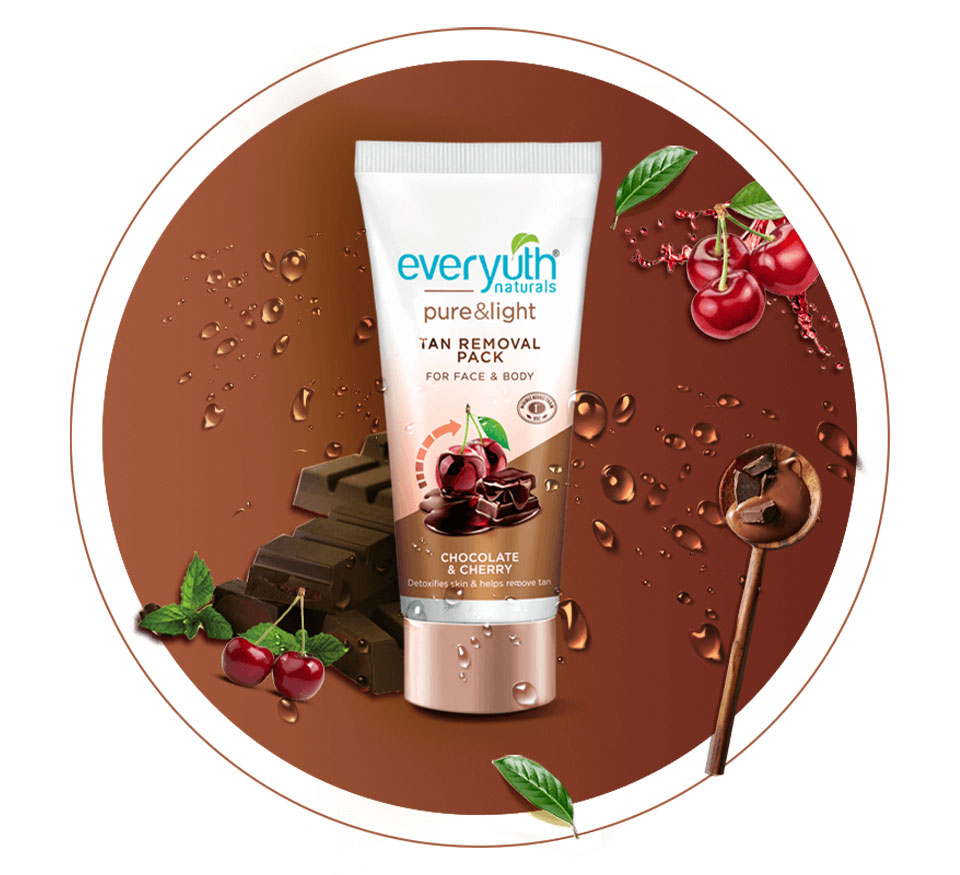 Winter calls for some extra skincare and loads of hydration. Gift your skin the goodness of all-natural fruit packs, and you are sure to see the difference in your complexion.