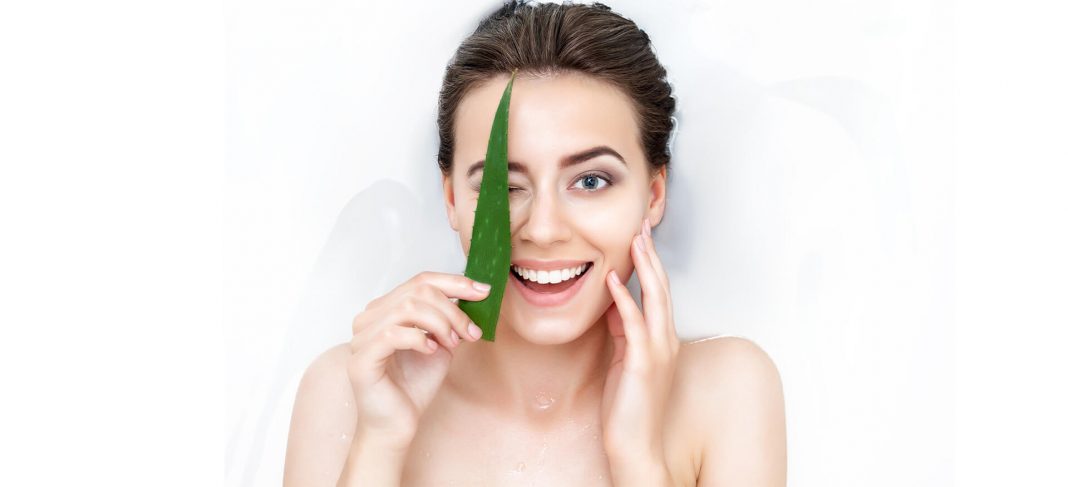 Aloe vera, the modest house-plant, is a miracle for skin conditions. It is one of the most widely used herbal remedies for topical skin rashes and irritation. The aloe soothing gel is known to heal several skin ailments. It hydrates, nourishes, and helps protect your skin from several issues.
We answer all your aloe vera questions right here:
a) What is aloe vera?
Aloe Vera is a succulent plant that grows in tropical climate conditions and is highly regarded for its medicinal properties. The plant is filled with various beneficial compounds like enzymes, minerals, vitamins, sterols, salicylic acid, and many more.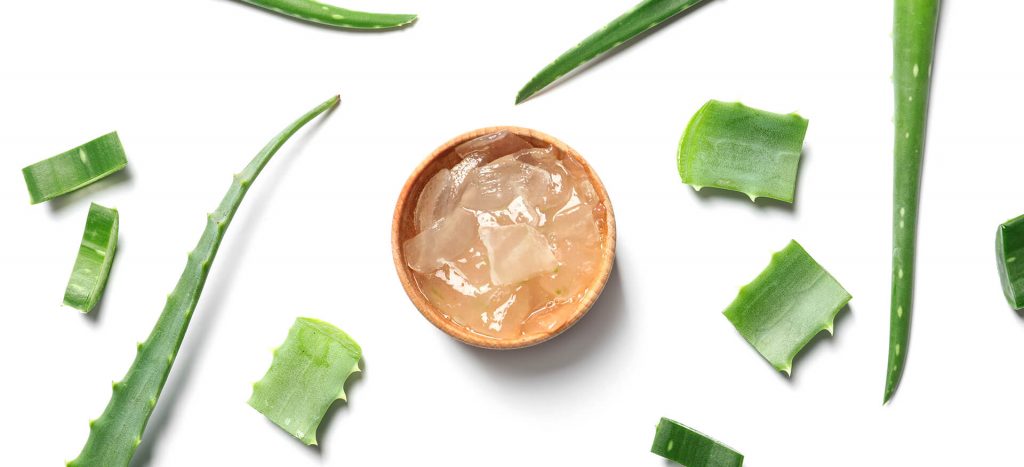 b) Why is it good for you?
One of the most popular winter care products, aloe vera gel, is known to be an excellent moisturizer to help keep your skin hydrated without making it oily. It is soothing, calming, and cooling for topical applications. Everyuth's aloe vera and cucumber gel is the perfect blend of the magnificent plant and has cucumber extracts too, which are great for the skin's daily nourishment.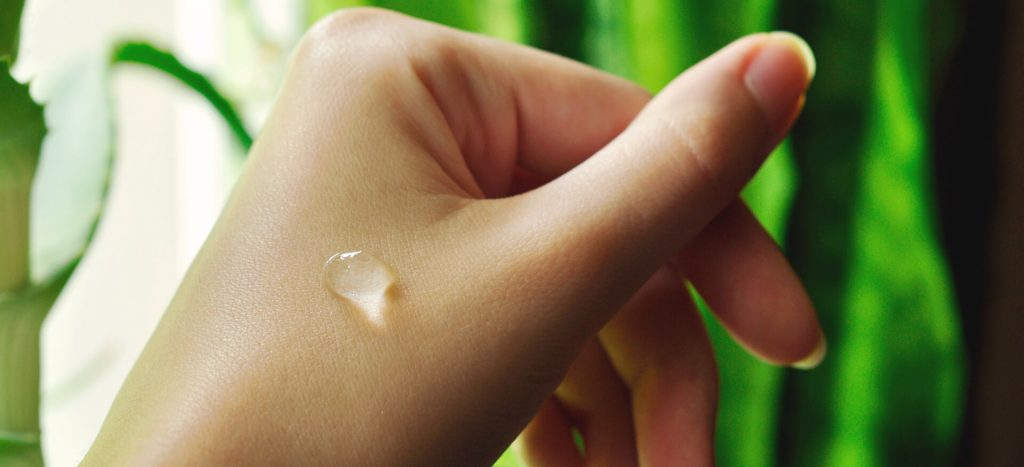 c) What is in the aloe vera plant?
A healthy aloe vera plant consists of 95% water. The inner leaf of the plant is a significant part that contains several nutrients. The inner plate can be removed entirely from the more robust and smooth outer leaf as a single solid gel, more like jello.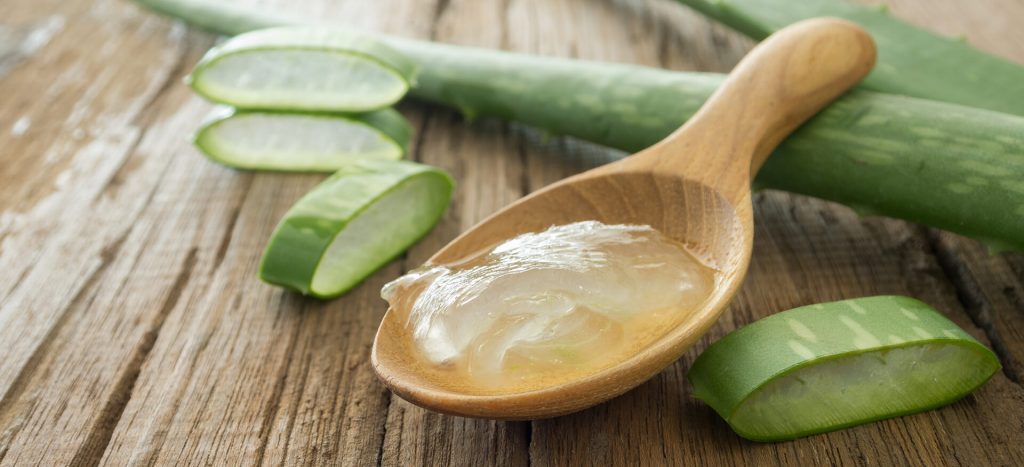 d) How do you apply Aloe Vera Gel to your face?
One of the most significant disadvantages of applying fresh aloe vera gel from scratch is that it can get messy. So, the ready-to-use Aloe Vera and Cucumber gel by Everyuth brings you 100% natural Aloe Vera and Cucumber extracts in the most convenient way possible.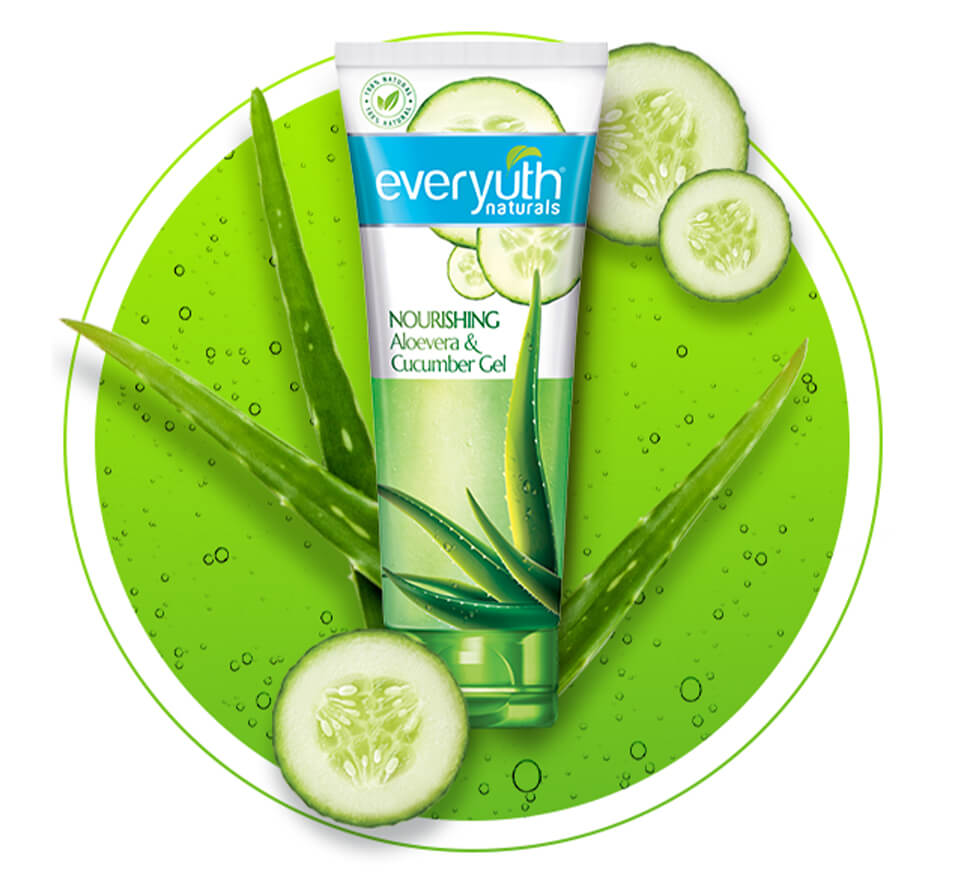 e) Is Aloe Vera Gel helpful to fight against acne?
Aloe vera is filled with anti-bacterial and anti-fungal properties that help fight acne and many other skin concerns. Moreover, it also nourishes the skin and keeps it healthy and glowing.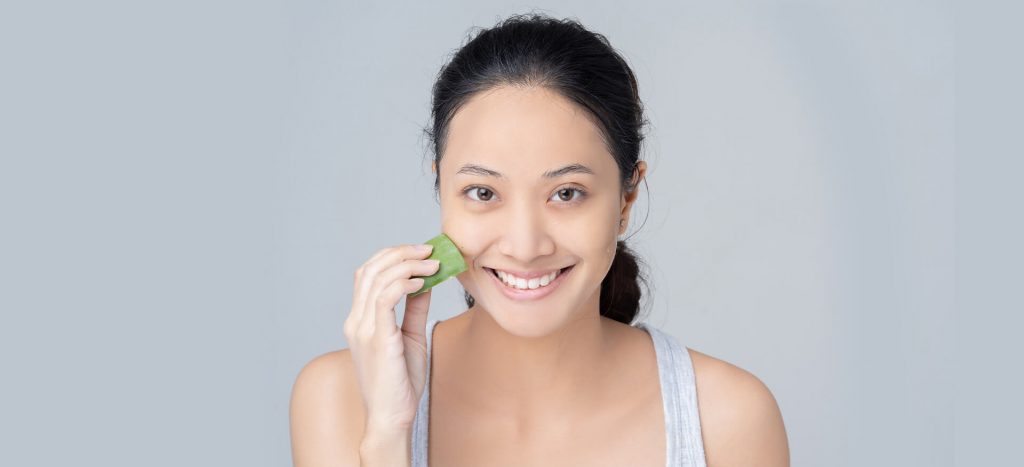 f) Aloe Vera for Dry skin?
Yes, yes, and yes. Aloe vera gel works magnificently well for dry skin as it possesses the quality of soothing and relaxing inflamed skin, while restoring hydration to the skin.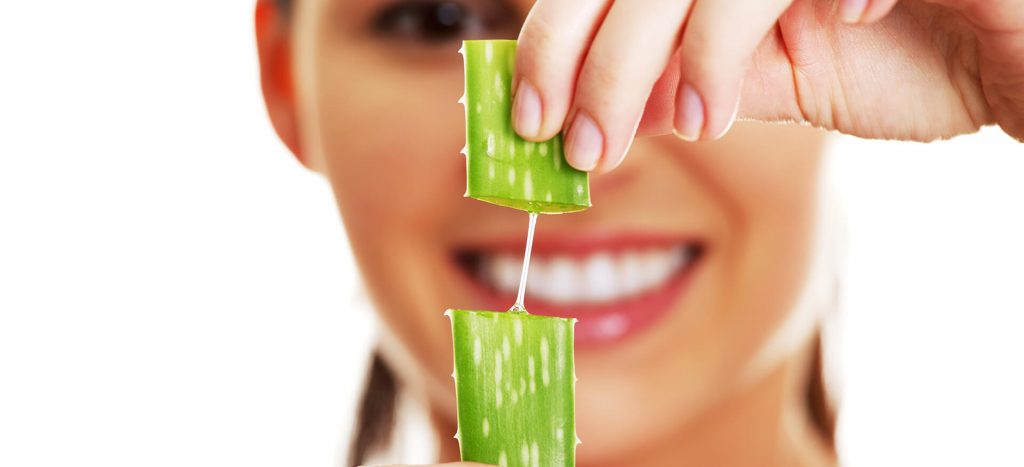 Several aloe vera benefits make this nourishing and all-natural plant a must-try for your skin concerns. Everyuth's Aloe Vera and Cucumber gel is the perfect way to pamper your skin. The cucumber extract, because of its astringent property, deep cleanses pores to remove the environment's harsh effects. Vitamin C & E present in Aloe Vera help nourish the skin from within and rejuvenates your skin restoring its natural glow.