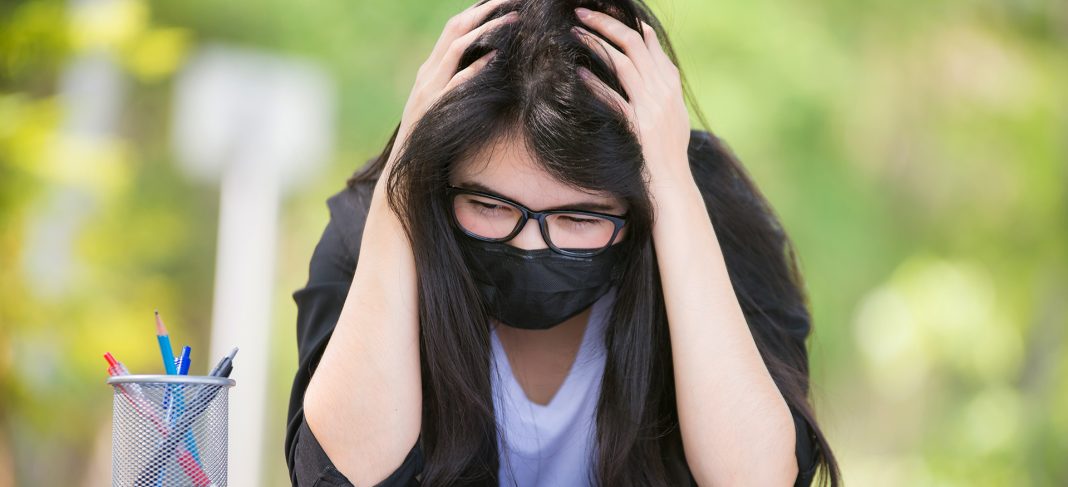 Social distancing, self-isolation and quarantine are a part of our daily vocab now. While it is only for our safety that we have to adhere to these, there are many who aren't being able to cope up with the stress of just sitting at home.
While our daily 'Good Morning' with a flower WhatsApp forwards have been replaced by Corona related facts (all of which claim to be true), let's just get it straight that most of it is nothing but lip service. So, let's get real and fight this together while staying safe in the four walls of our house.
Check out 5 ways to self-quarantine and ensure you save your health, relationships & above it all, your SANITY.
a. Self-Care Game Strong:
You remember all those times when you kept whining about not having enough time to take care of your skin, nails, hair. Well, this is the perfect time to do it. Catch up on all the lost opportunities. You are staying at home, so the sun exposure is to the minimum and you have plenty of time for some much-needed TLC. Here's what all you can do:
Use a face wash that not only fights bacteria but also keeps your skin moisturized and glowing. The Tulsi Turmeric Face Wash is the safest bet as it is filled with natural ingredients.

Make natural masks and peels at home with fruits or veggies. All you must do is mash it and leave it on your face for a good 15-20 minutes. Nothing beats the glow of a natural ingredient.

Why let your hands and feet suffer? Get ready for some home mani-pedi with hot water, scrub and some nice moisturizing cream. You can even make this one of those rituals that the family does together.

If you want your tresses to look healthy and thick, try on some hair masks that can be made at home. This is the time you can give a shot to all those 'nani ke nushke.'
b. Spruce Up Your Space:
Take all the inspiration you need from Marie Kondo and give your room a new look. It's proven that a clean surrounding brings in a lot of positivity. So, draw the curtains, let the sun in and get to work. You can also watch a lot of home improvement and room cleaning tips that can help you in this chore. It may sound boring and tedious, but we bet, you will thank us later for this.
c. Get Rid Of That Laziness:
Staying at home can get boring and depressing. But, staying in bed and binge-watching all day won't help. Your body needs some movement too and moreover; exercise/dance releases happy hormones. So, amp up the volume and dance or work-out like nobody's watching. This will definitely up your mood and help you deal with the Corona stress better.
d. Don The Chef's Hat:
It's time to make your entry to the kitchen and surprise everyone with your cooking skills. Even if you are an amateur like many of us, this is the best time to learn something new. The internet is full of easy-to-make recipes that you can try mastering. So, fire up the stove and give it go!
e. Catch Up With Your #Fam:
All this time spent at home is the perfect opportunity connect better with your family and catch up on what's going on. Sip your morning tea chatting with them without having to check the time, share the responsibilities of daily chores, play indoor games, workout together, catch up with your relatives and friends on group video calls and at the same time give adequate amount of space when required.
All we can say is, hang in there. We are all in it together and just like everything else, we will sail through this as well. Change starts at home, so try doing these till we get out of these testing times, because sunny days will be coming soon. Till then, stay safe and stay indoors.