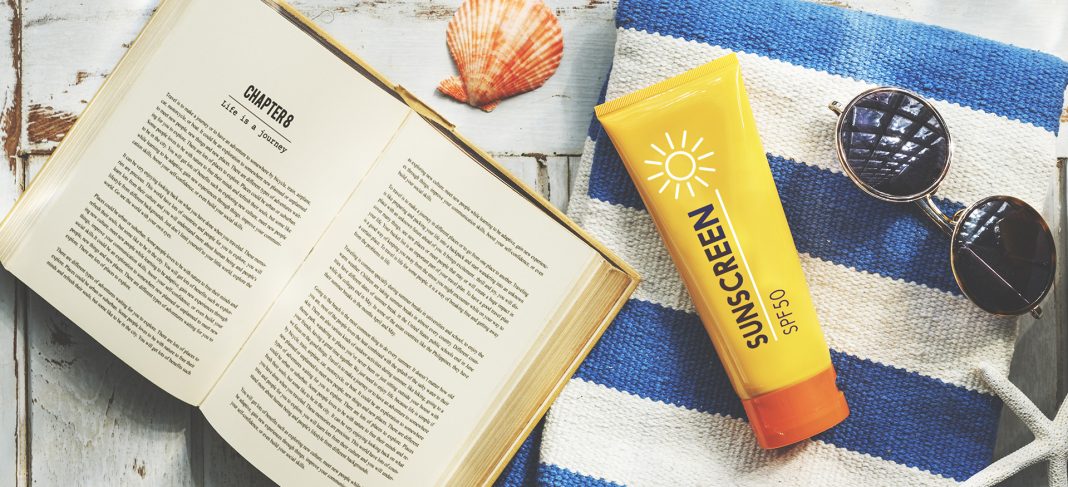 The time for sunscreen slathering is just around the corner, and it is the perfect time to learn everything about this summer staple.
First things first, what does SPF stand for?
SPF aka Sun Protection Factor is a measure that determines the level of UVB protection you get from sunscreen. For instance, when you pick up a sunscreen that is labeled SPF 30, it means it will take the UVB rays 30 times longer to redden or impact your skin than if you used no sunscreen. Remember – higher the SPF, higher the sun protection and lesser the skin damage.
Know the basics of Sunscreen
Who is it for? Everyone.
What should I use? A minimum of SPF 15 indoors, and SPF 30 or higher if you're outdoors.
Where should I apply it? All exposed skin, especially face and neck.
How often? Reapplication is a must. Apply sunscreen every 3-4 hours.
Why do I need it? To reduce your risk of skin damage, tanning and early aging of skin.
While choosing a Sunscreen, what should I look for?
Sunscreen does not work in a one-size-fits-all way. Your skin type and individual concerns play a very important role in choosing a sunscreen for you. However, the two things to bear in mind before buying a sunscreen are –
Broad Spectrum – Choose a sunscreen that offers protection from both UVA and UVB rays.
SPF – This determines how protected you will be when you're actually exposed to sunlight. SPF 15 works fine when you're indoors, however, SPF 30 or higher is absolutely necessary for any outdoor activities.
Apart from the basic parameters, take a quick look through the ingredients of your sunscreen. Your best bet will be to choose a sunscreen that contains naturally skin nourishing ingredients as opposed to synthetic compounds or chemicals.
What else do I need to know about Sunscreen?
There is no escaping from the sun, even on a cloudy day. Just make a high SPF sunscreen your handbag essential and you're good to go.
Using sunscreen regularly lowers your risk of skin damage, including skin cancer and sunburns.
Sunscreen can be easily layered under makeup. Regardless of whether your makeup contains SPF or not, don't skip applying sunscreen.
Is there an all-rounder Sunscreen?
The all new Everyuth Naturals Sun Block Lotion with SPF rating 50 PA++++ is a unique formula that provides overall protection from the damaging UVA and UVB rays of the sun. Its non-greasy, non-irritating formula provides further protection from –
Premature skin aging
Tan and overall skin darkening
Sunburn, irritation redness
The best part about the Everyuth Sun Block Lotion? It is naturally formulated with Cherry extracts and suitable for all skin types!
Remember, sunscreen alone cannot protect you from the sun's harmful rays, a little bit of caution from your end is important too. Seek shade wherever possible, use sunglasses and sun-protective clothes as much as possible. And don't forget to become best friends with the Everyuth Naturals Sun Block Sunscreen SPF 50 PA++++, and enjoy a sun safe summer everyone!