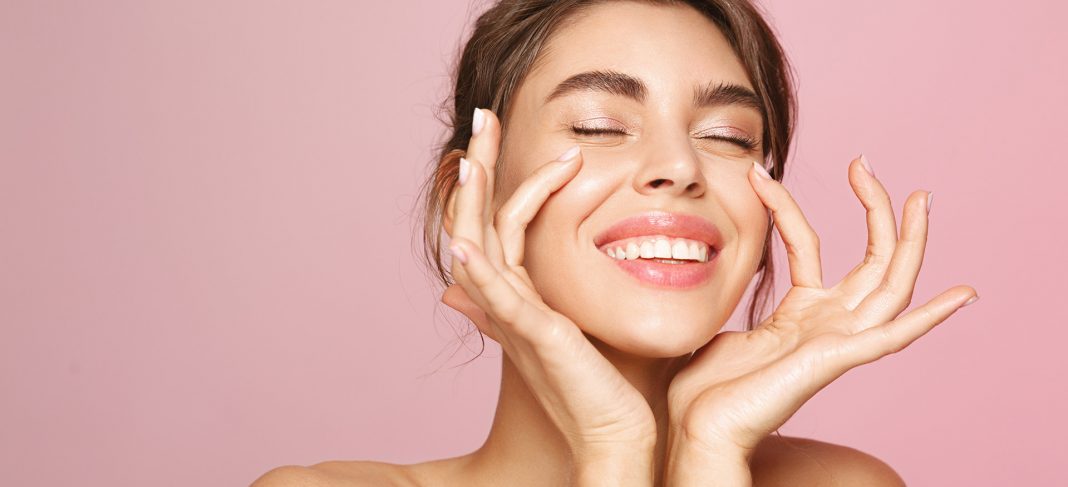 While we can't stop complaining about the scorching heat and how it's making us want to sip on a hydrating glass of fresh OJ almost every hour, we can't even begin to think about the havoc this weather is causing on our skin. Summers are not only the perfect time to shuffle your wardrobe from cardigans and denim jackets to floral dresses and linen shorts but also a great time to give a makeover to your skincare routine. So, if you are busy scrolling and wondering what your skin needs to remain healthy and happy, we've got you covered with a simple, light and effective skincare regimen.
A brightening face wash: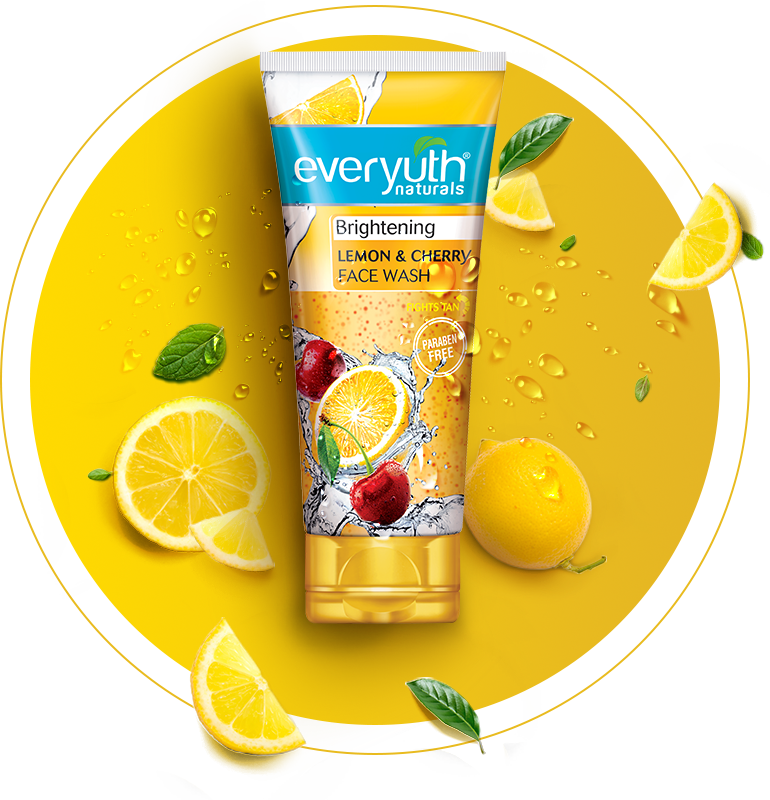 Cleansing is the first and most important step of your daily skincare routine. A good face wash for summer is the one that takes away the oiliness from your skin without leaving it too dry. Everyuth's Lemon Cherry Face Wash is the best face wash for oily skin. The Lemon and Cherry face wash is made of natural ingredients like lemon which are rich in Vitamin C. The antioxidants of Vitamin C are rich in collagen which helps your skin look younger. Additionally, the brightening cherry extracts nourish the skin and make sure it looks fresh and clean. The Lemon Cherry Face Wash is also a great face wash for dry skin as it does not steal away the skin's essential oils. It is easily one of the best face washes in summers.
Exfoliate – once or twice a week:
Exfoliation is the process of removing dead skin cells, blackheads, whiteheads and any other residual grime from the surface of your skin. While getting rid of dead skin cells is a regular process for your skin there are times when all the dead skin cells don't shed off. The dead skin cells that stay back on your skin's surface then block your skin from breathing thereby causing acne and breakouts. Exfoliation, therefore, becomes essential at least once or twice a week.
P.S. Use a gentle scrub like Everyuth's walnut face scrub and don't be too harsh on your skin.
Use a light-weight moisturizer: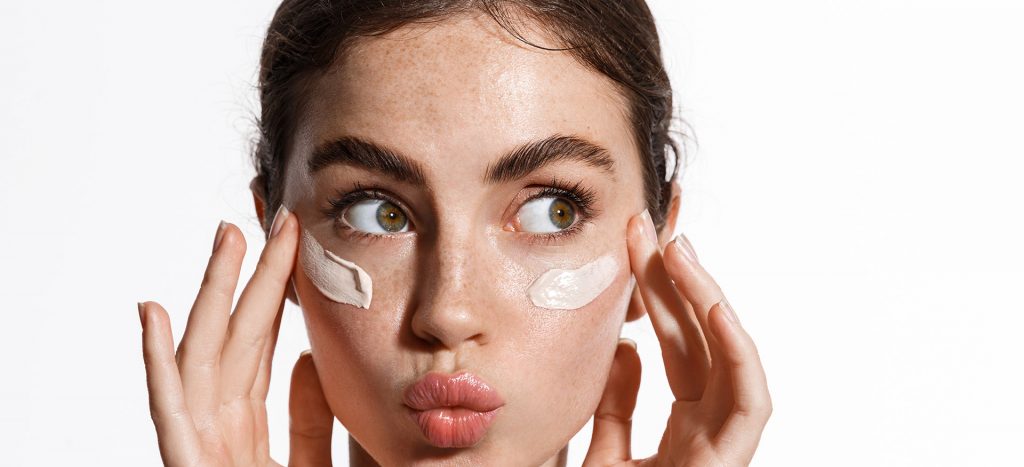 Just because it's the summer and your skin is oily does not mean that you skip the hydration. Your skin still needs to be moisturized because sweating causes your skin to lose moisture. Use a lightweight moisturizer if your skin is super-oily but completely missing this step is a big NO.
Don't skip a sun block lotion:
Your sunscreen is your most important skincare product this season. You just cannot afford to skip it. A good body lotion with SPF protection like the Everyuth Naturals Sun Care Berries Body Lotion with SPF15 is perfect to protect your skin from the sun's harmful UV rays and to ensure that your skin is not damaged due to exposure to sunlight.
Go lighter on the makeup: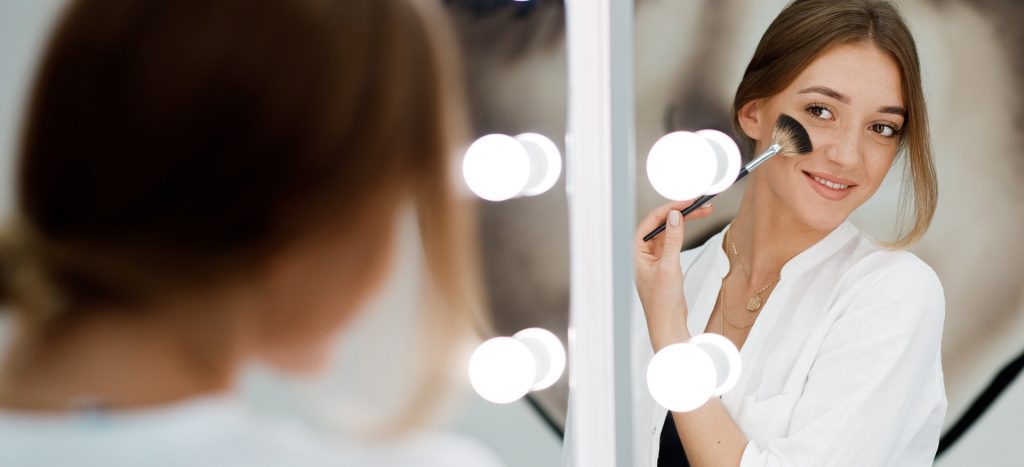 Makeup prevents your skin from breathing. When you apply layers and layers of makeup, it blocks your pores, aggravating acne, breakouts and pimples. So, go lighter on your makeup routine, especially on days when you are going to be stepping out for a longer duration.
These simple and easy steps can make a huge difference in how your skin feels and looks. Follow these to ensure your skin remains healthy, beautiful and glowing while battling the gruesome heat.