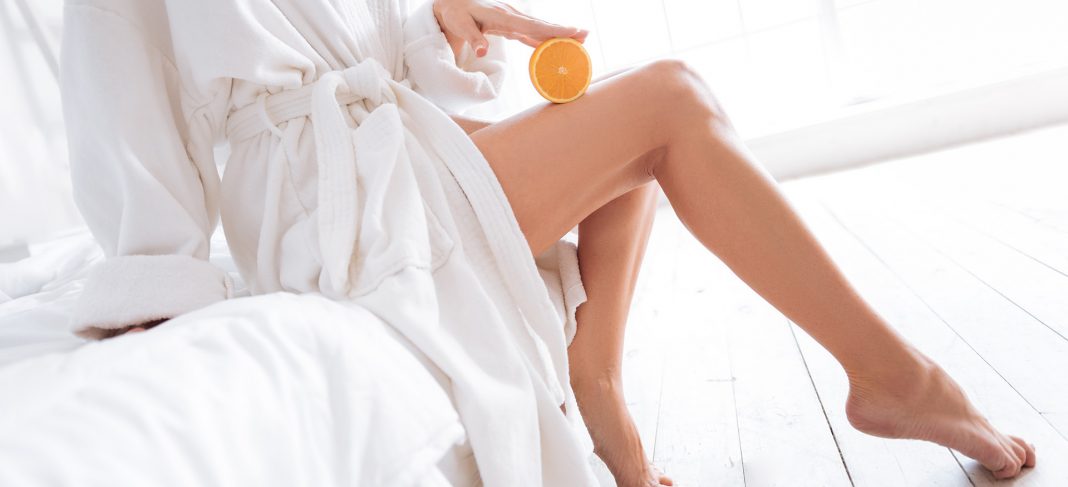 A body lotion should be a key part of your skincare routine and hence deserves the coveted place on nightstand. Everyuth offers some of the best body moisturizers. Whether you are looking for an aloe vera body lotion or an antibacterial body lotion, Everyuth has got your back. The Everyuth Soothing Citrus Aloe Body Lotion is the perfect pick, here's how: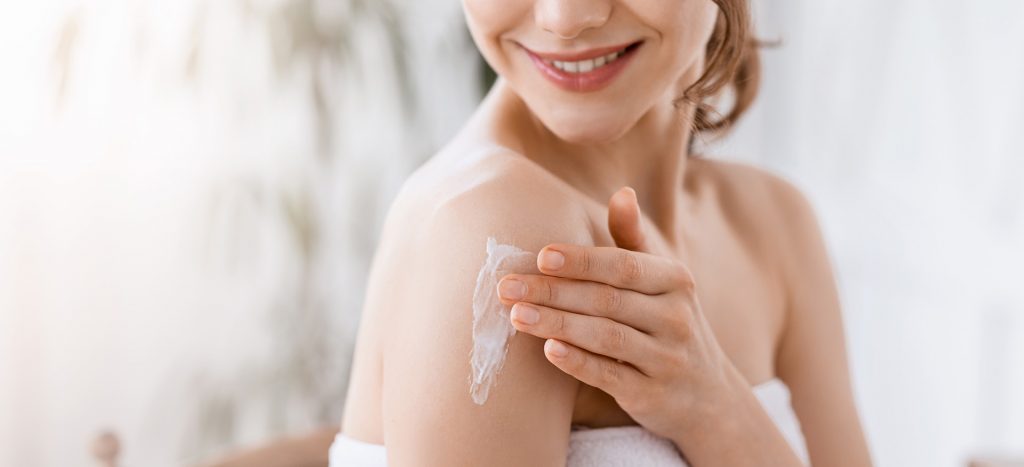 What is the Citrus Aloe Body Lotion?
This lotion brings the goodness of an aloe body lotion and a citrus body lotion and combines to become a powerhouse of essential nutrients and benefits. This antibacterial body lotion integrates the benefits of antioxidant-filled orange and pure soothing aloe vera. These ingredients are blended with 100% natural body lotion that will only benefit the skin.
The Goodness of a natural body lotion
The Citrus Aloe Body lotion is packed with 100% natural almond milk, citrusy orange and nature's most favourite ingredient – aloe vera. The combination of these three ingredients helps your skin stay hydrated as well as nourished. The nutrients of these three natural ingredients will moisturize your skin without making it too sticky.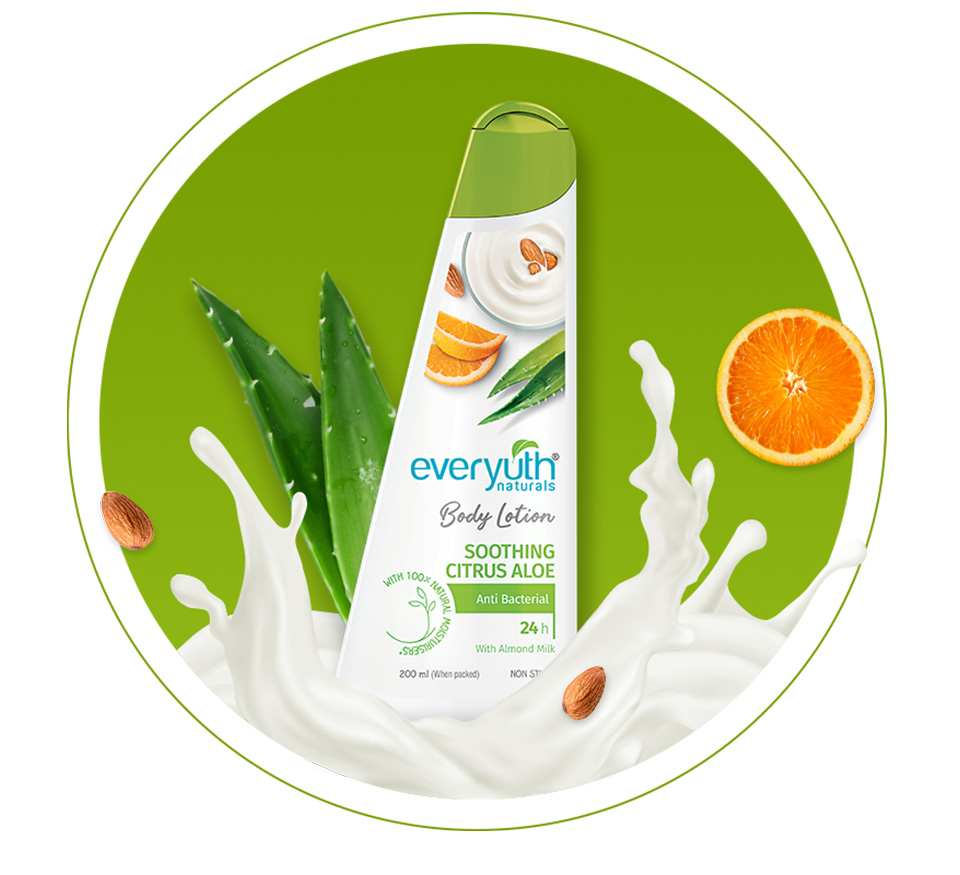 Benefits of Soothing Citrus Aloe Body Lotion:
The benefits of this soothing body lotion are many. Let us check them out:
1. This body lotion is perfect for all skin types. It moisturizes the skin from within and keeps it supple and glowing without making it oily.
2. This body lotion will help our skin look young and healthy as it is brimming with antioxidants from the citrusy orange fruit.
3. This is also a paraben-free and cruelty-free product, which means we can apply this lotion generously without any worry in the world.
4. The Everyuth Citrus Aloe Body Lotion absorbs quickly into the skin without leaving any sticky film on the skin. It only leaves a feeling of healthy and glowing skin.
5. This lotion absorbs quickly, but it also provides moisturization for 24 hours. Now you don't have to apply a product again and again or worry about your skin getting dry.
6. Its antibacterial properties promise protection from harmful environmental agents and pollutants.
How to use the Citrus Aloe Body Lotion?
Step 1: Take a small quantity of the lotion in your palms.
Step 2: Gently apply the lotion onto your body.
Step 3: Use daily for best results.
The Everyuth Soothing Citrus Body Lotion, with its beautiful, natural and pure ingredients, is a holy grail for anyone looking for hydrated, protected and naturally glowing skin. One of the best-selling products, this body lotion is also a great anti-bacterial skincare product owing to the natural aloe vera present in the lotion.