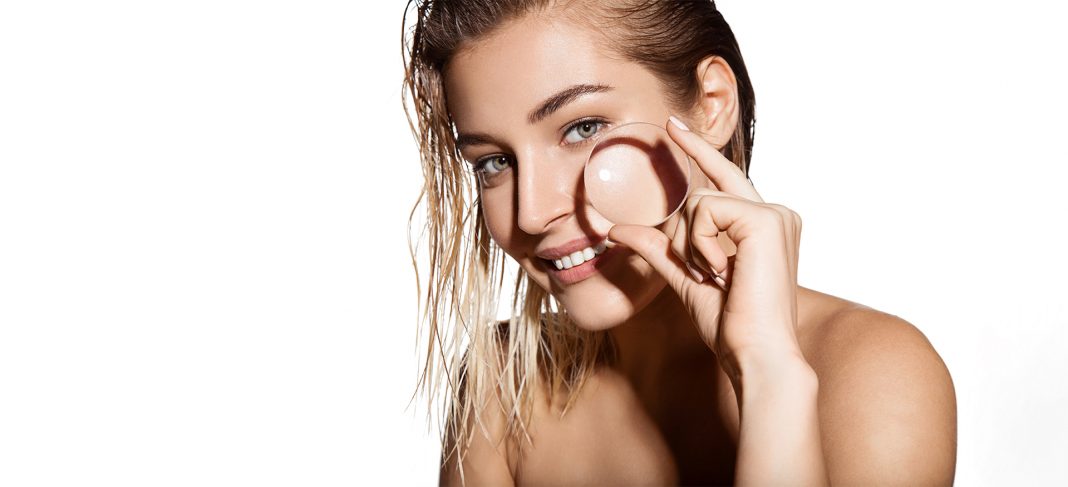 K-Beauty trends of Korean skincare have been doing the rounds for quite some time now. The Korean beauty regimen is everywhere. From snail mucin to bee venom, we've heard of it all. It's now time to give way to yet another K-beauty trend that has been the talking point of all beauty bloggers -Glass Skin.
Here's all that you need to know about the Korean glass skin tips and how it's super easy to join the bandwagon.
What is Glass Skin?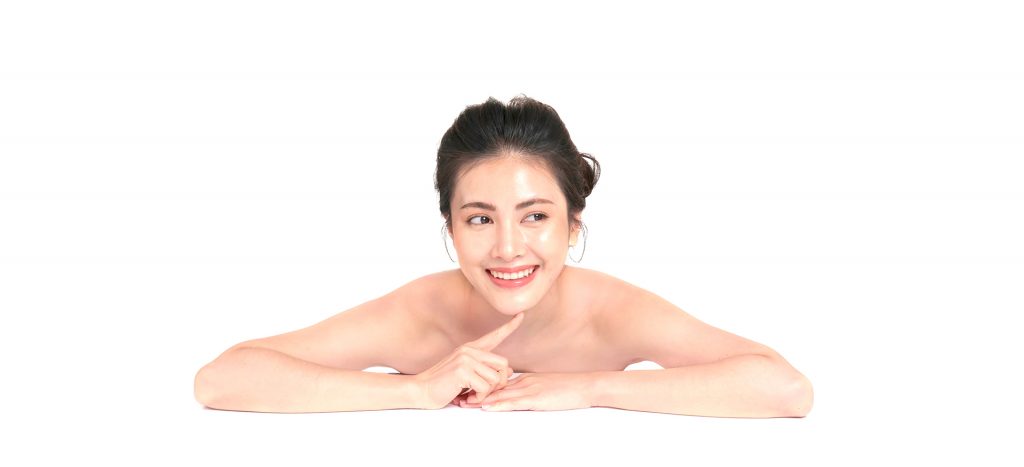 The idea behind this trend is to sport smooth, baby-like and deeply hydrated skin with a noticeable luminosity – just like a pane of glass. It's only a clear and elegant way of describing a specific type of enviable complexion. The glowing glass skin is not achievable overnight; it requires patience. And believe us, this is one trend that's not going anywhere, anytime soon. Here's how you can follow this flawless Korean glass skin routine at home.
Home-remedies to get glass skin:
Avocado
In a bowl, add half a cup of Avocado puree, one tablespoon of olive oil, two drops of honey, and stir well. Slather a fair amount of this mixture on the skin and wash off with cold water.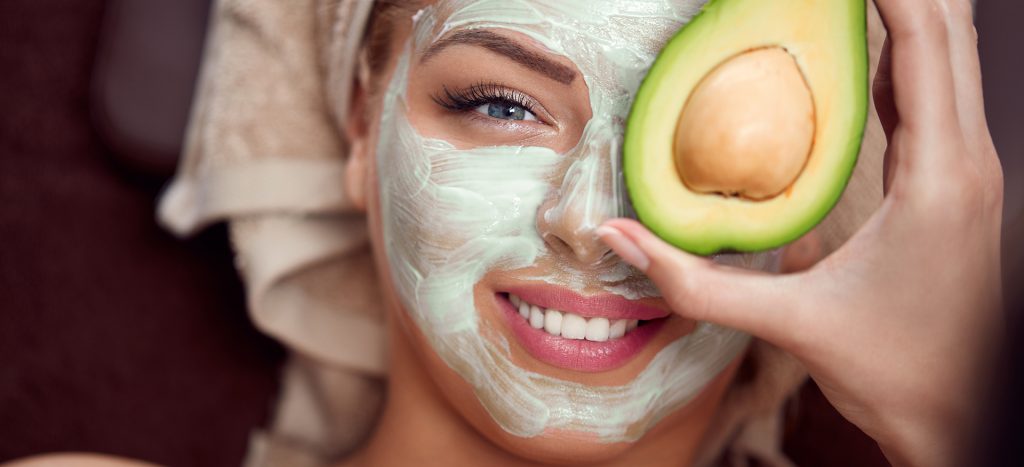 Olive Oil & Brown Sugar
Combine two tablespoons of olive oil and half a cup of brown sugar. Mix it well to form a paste. Gently scrub on the skin in circular motions for 10 minutes. Wash off with cold water and finish off with your favourite moisturizer.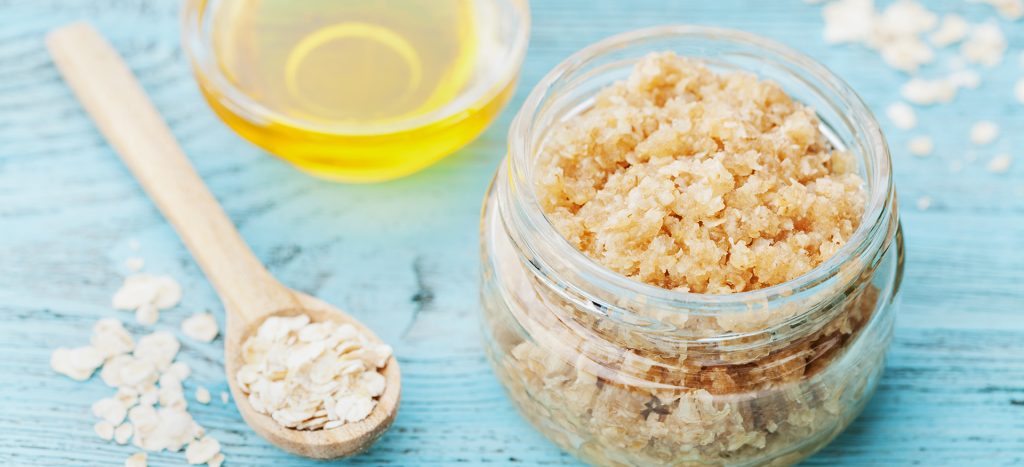 Aloe Vera
We all know the benefits of using aloe vera on the skin. It's fantastic for dry and rough skin, helps reduce acne, and nourishes your skin. Aloe vera for clear skin has been used for centuries. Everyuth Naturals' Aloe Vera and Cucumber gel help clear the skin with its soothing and anti-inflammatory properties, and you shouldn't miss out on adding this product to your healthy skin care routine.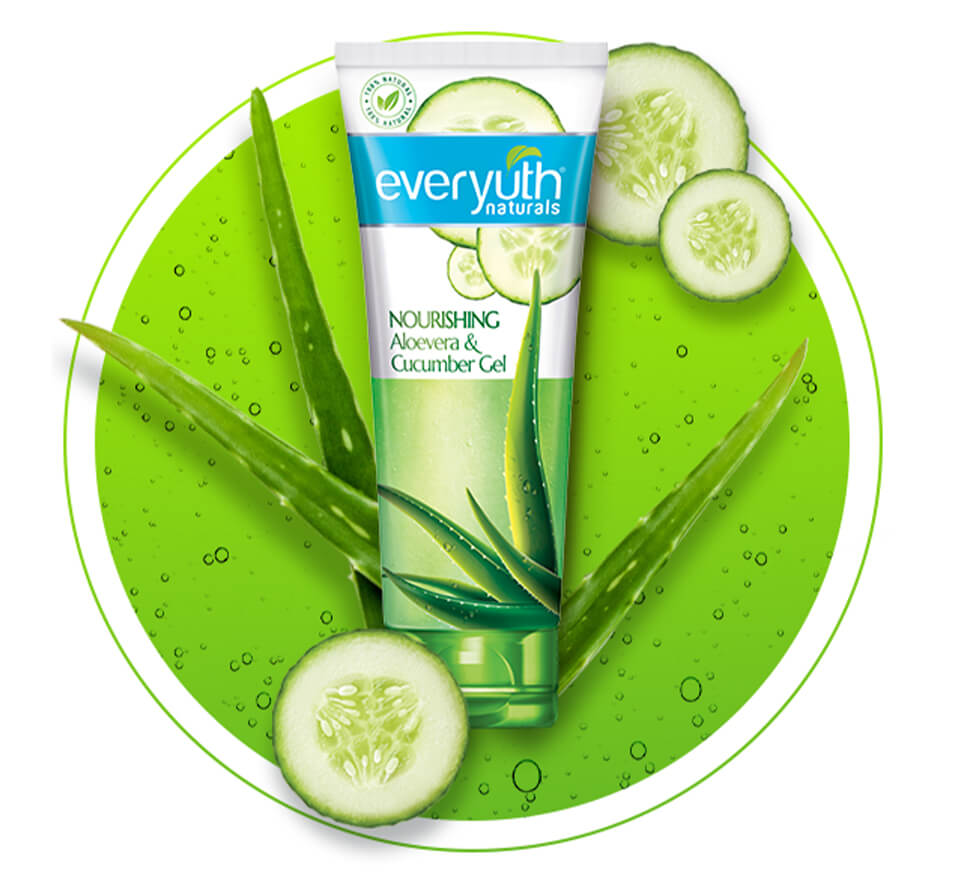 Honey
Honey is infused with some fantastic properties that are great for your facial skincare. Try and make use of organic honey which is rich in antioxidants and free from any added chemicals. Mix 1-2 tablespoons of honey with one teaspoon of cinnamon. Apply the paste on your face and let it dry out. Wash off with cold water after 15 minutes.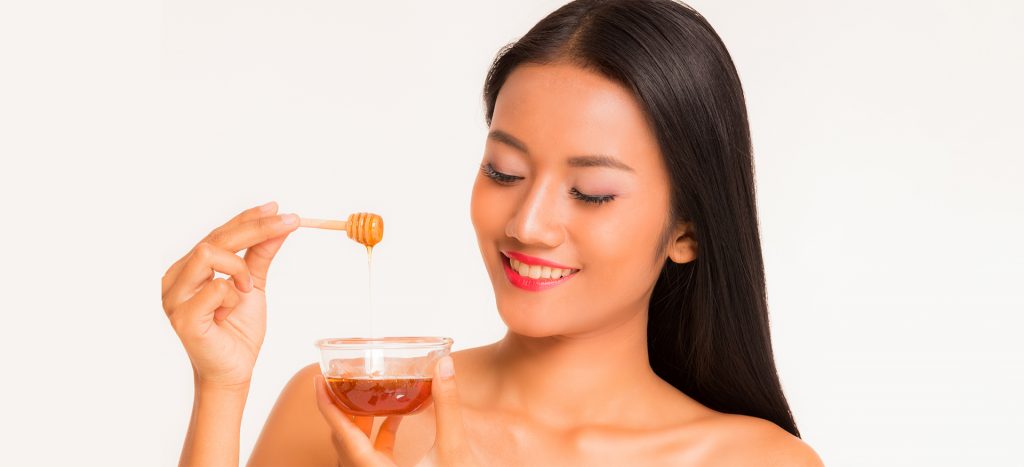 Your daily skincare routine will have to be tweaked a bit to follow this beauty trend and will then include a double cleanser, toner, hydrating serum, hydrating essence, moisturizer, a sheet mask and sunscreen. Stick to using natural ingredients, and we bet your skin will thank you for this.