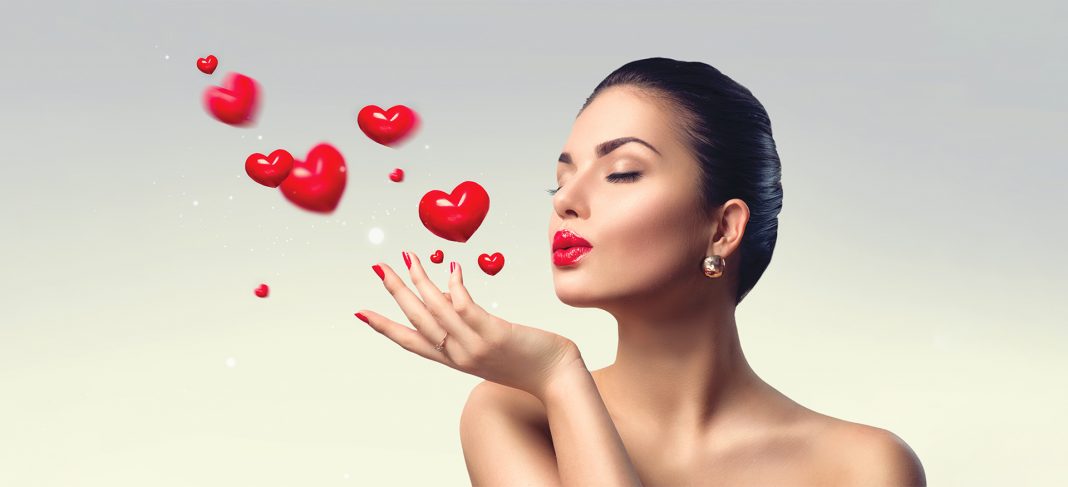 Whether you're single or not, nothing should stop you from falling in love with yourself. Self-care imbibes positivity and confidence like nothing else. The daily rut of work and life balance gets to us all and at the end of a long day, it's also important to focus on yourself. So, this Valentine's Day, up to your self-care game, and for starter's pamper your skin. Trust Everyuth Naturals to give you some secret tips for glowing skin and the best products to make your skin glow. Here's why we think you should make Everyuth's Golden Glow Peel Off Mask an integral part of your weekly skincare routine.
· Peel Away the Dirt and Dead Skin Cells
2021 has kickstarted and life is gradually coming back to normal. Stepping out for meals and socializing is on the rise and with that comes the stress of balancing everything at home and work. In between all this, your skincare takes a back seat. However, the Golden Glow Peel Off works its magic in a matter of minutes and is the best peel off mask for glowing skin. It peels away the dirt, grime, pollution and dead skin cells that build up on the surface of our skin.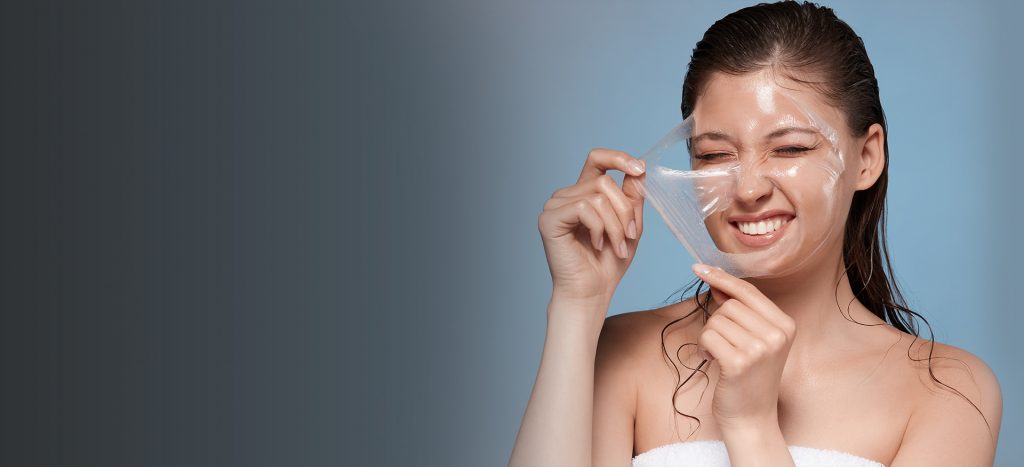 · Nourish and Flourish
Packed with Orange peel extracts and 24 karat gold collagenine boosters, the Golden Glow Peel Off takes you a step closer to achieving healthy and nourished skin. So, if your search history is full of healthy skin tips for face, make sure to add this product to your cart. The nourishing ingredients stimulate blood supply and oxygen and brighten up dull skin.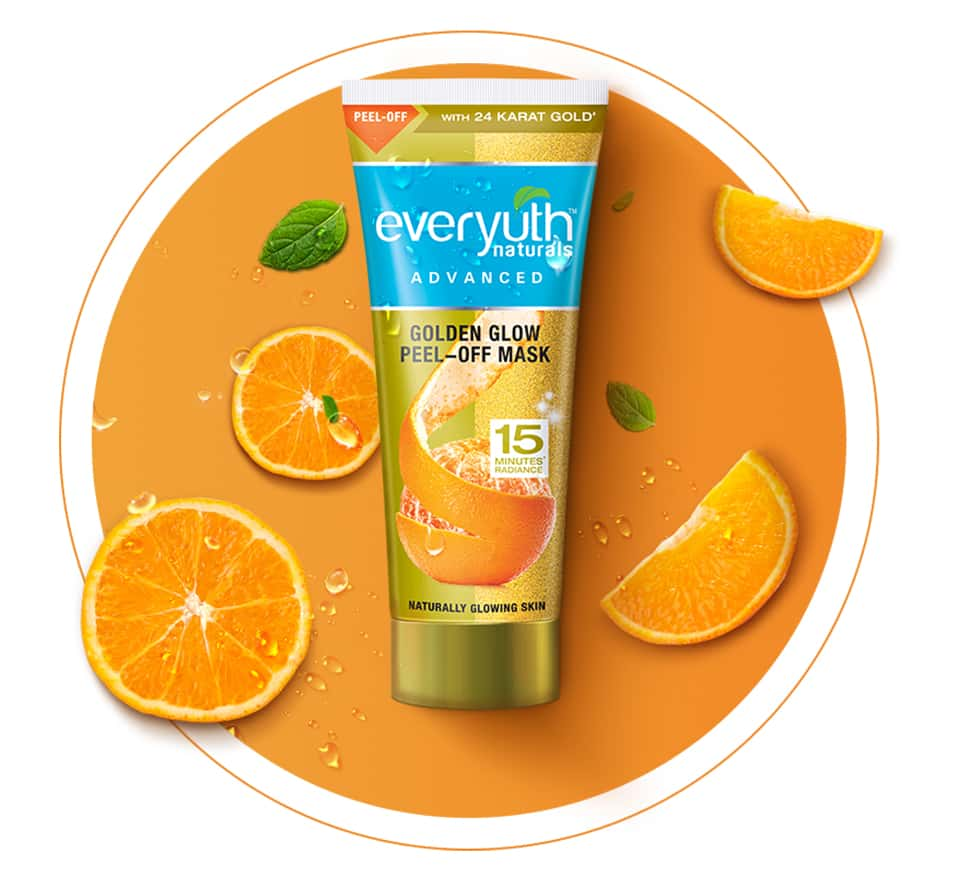 · Instant Glow in 15 minutes
The biggest advantage of Everyuth's Golden Glow Peel Off is that it gives your skin the shine and radiance it needs in a matter of 15 minutes. In this day and age when time is of utmost importance, we often neglect skincare, but the Peel Off Mask lets you fit in your routine and does the magic in just 15 minutes.
(Also Read : The Secret of Healthy Glowing Skin!)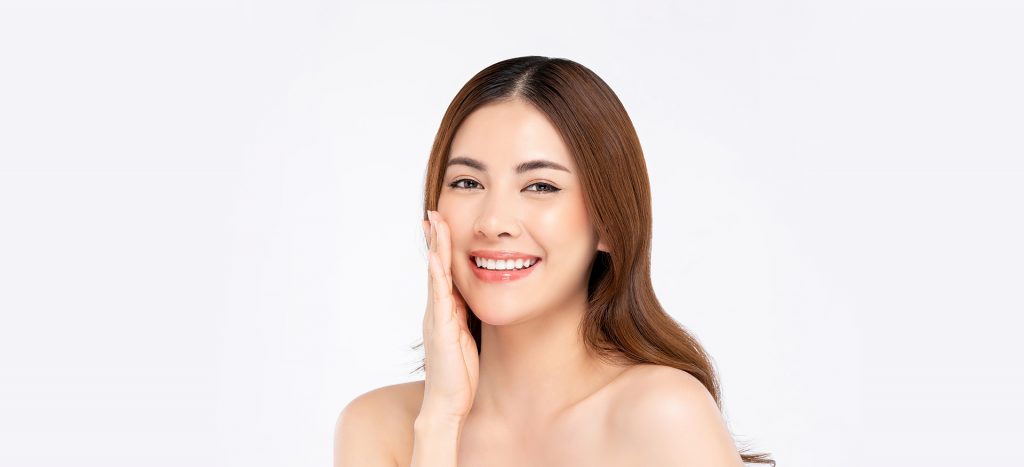 · Collagen Production Boost
Collagen is the protein that gives your skin its structure, suppleness and stretch. As we age, the production of collagen reduces every year resulting in wrinkles and thinning of skin. The Golden Glow Peel Off Mask helps boost blood circulation and collagen production, making your skin look young and bright.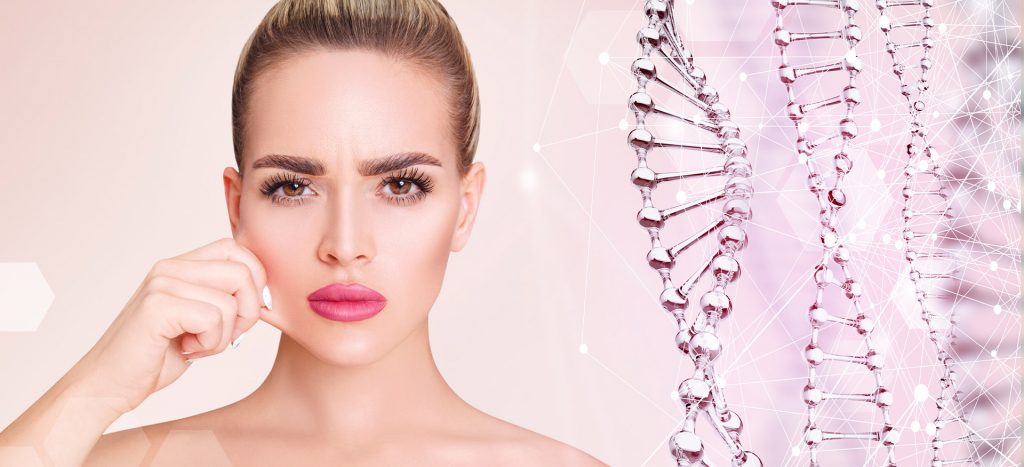 So if you are prepping up for Valentine's Day and want to begin with transforming your skin from drab to fab, we've got you covered with the best-selling peel-off mask out there. One of the biggest advantages that the product offers is that it shows results in 15 minutes and can be trusted on a hectic day. So, get ready to restore your skin's natural glow.