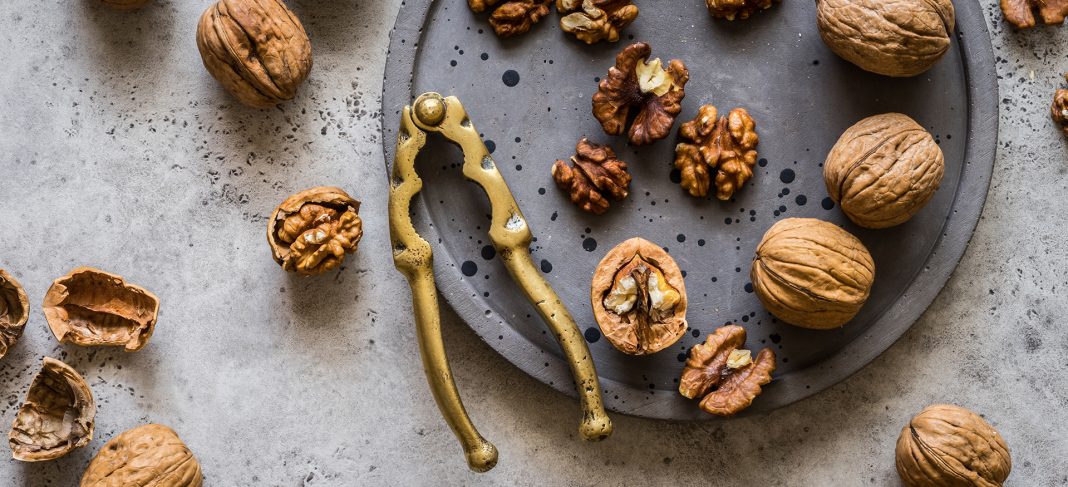 While walnuts have become an integral part of our lives at the moment, with everyone turning to baking & adding these crunchy dry fruits to their creations, not many are aware of its beauty benefits. Enriched with the goodness of nutrients, walnuts are a blessing in disguise for healthy skin and hair. They are in fact one of the best nuts for the skin. Now, preparing a walnut mask from scratch is just time-consuming and you would never know if you picked the right amount of ingredients, so why not opt for Everyuth's Walnut Face Scrub instead? The exfoliating walnut scrub helps get rid of dead skin cells & blackheads with the goodness of walnut shells & Vitamin E. If you want to know more about the oh-so-many benefits of walnuts, then here you go:
Reduces dark circles & puffiness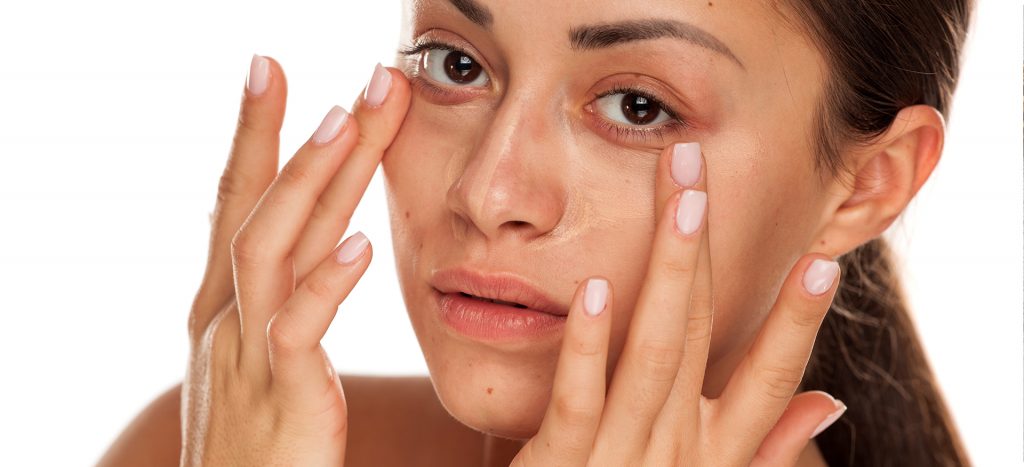 Dark circles and puffiness around the eyes can be a cause of multiple reasons from genetics to tiredness. Applying some walnut oil daily on the dark circles helps in getting rid of them by soothing the area and making you look younger.
Keeps the skin hydrated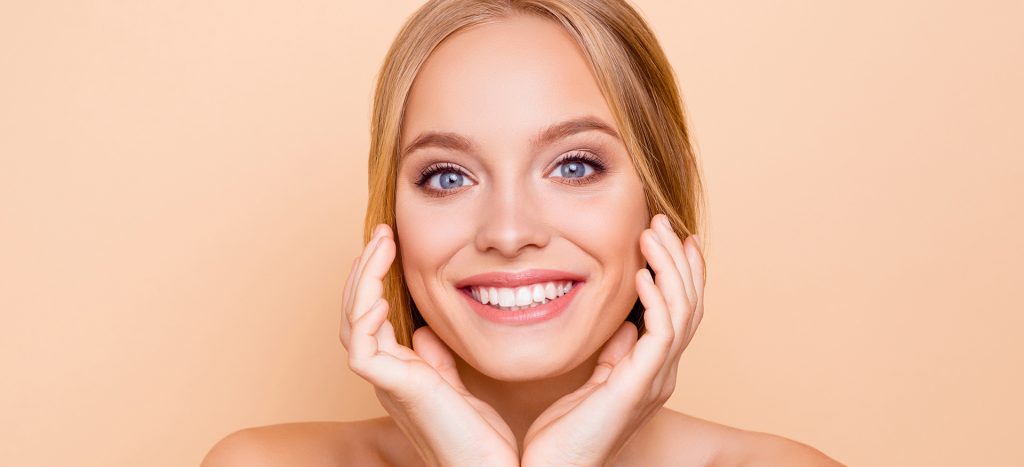 Walnuts are great moisturizing agents. They are a huge source of Omega-3 fatty acids. The deficiency of this nutrient causes dry and flaky skin. Massaging some walnut oil on the affected areas helps get rid of itchy skin to a great extent.
Reduces fine lines & prevents premature ageing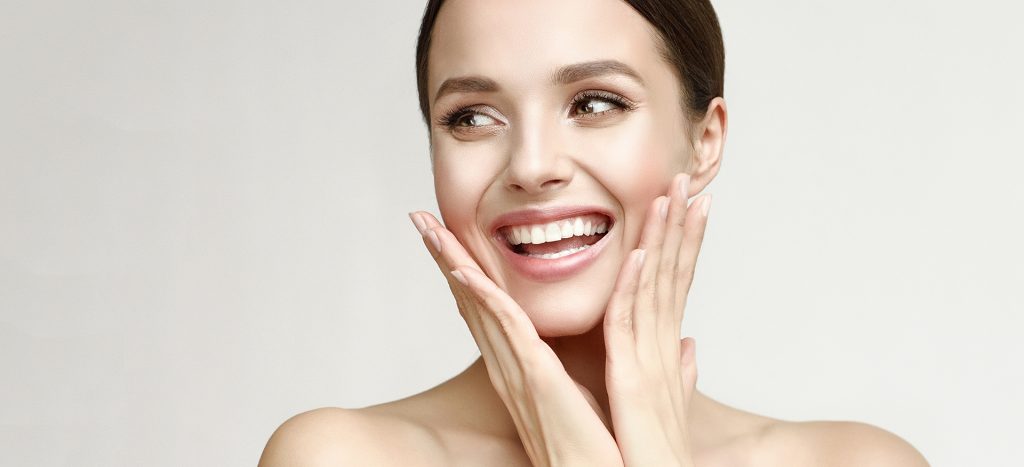 A rich source of Vitamin B and antioxidants, walnuts help reduce fine lines, wrinkles, and all other signs of premature ageing. Vitamin E in walnuts prevents the skin from getting damaged and reduces the signs of tiredness, making your skin look fresh and young.
Makes your skin glow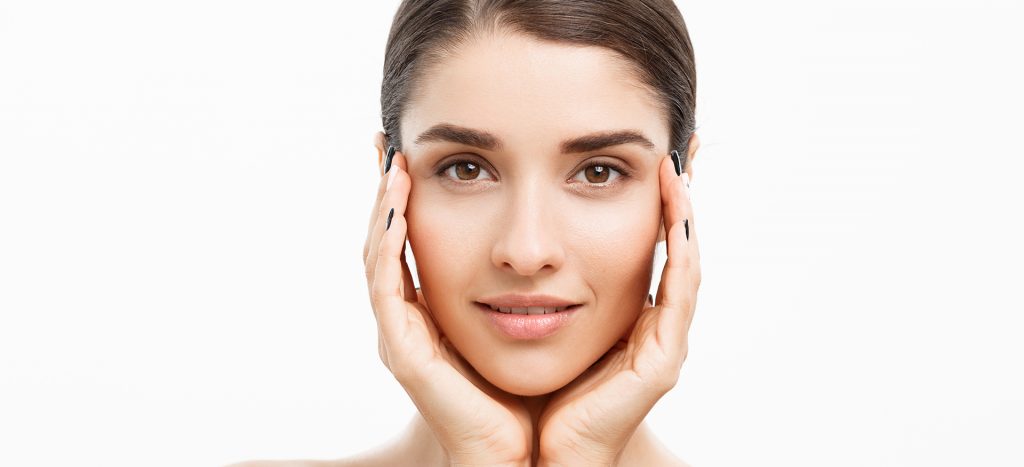 One of the biggest benefits of walnuts is for your facial skin. A good walnut scrub will help your skin look radiant as well as glossy in just a few uses. Everyuth Walnut Scrub makes the skin smoother, so it's left velvety and beautiful.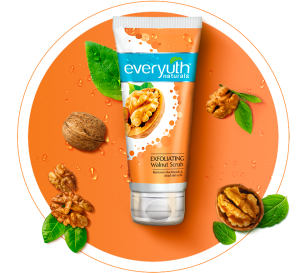 Omega 3 in walnuts is anti-inflammatory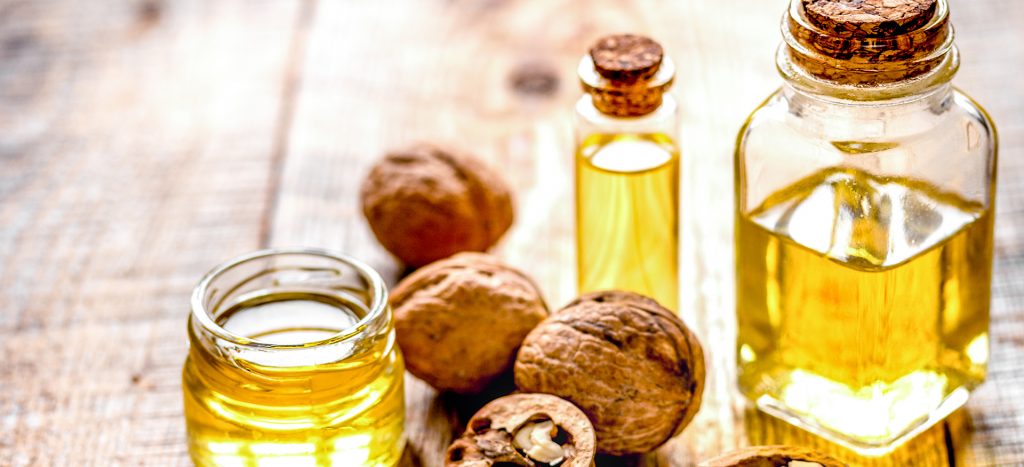 Now, the one ingredient that ensures good skin, hair, and healthy nails are the Essential Omega-3 Fatty Acids. An absence of this nutrient makes your skin look weak and prone to wrinkles. Omega-3 acids are anti-inflammatory and fabulous skin soothers.
Therefore, walnuts are good not only for your physical health but also for your skin's health. Moreover, these nutritious dry fruits are great for strong & thick hair too. The Omega 3 concentrations are highest in the brain & nervous system and even help combat depression, which is why our mothers are constantly asking us to eat a handful of walnuts every morning. So, get going and take advantage of this healthy nut.