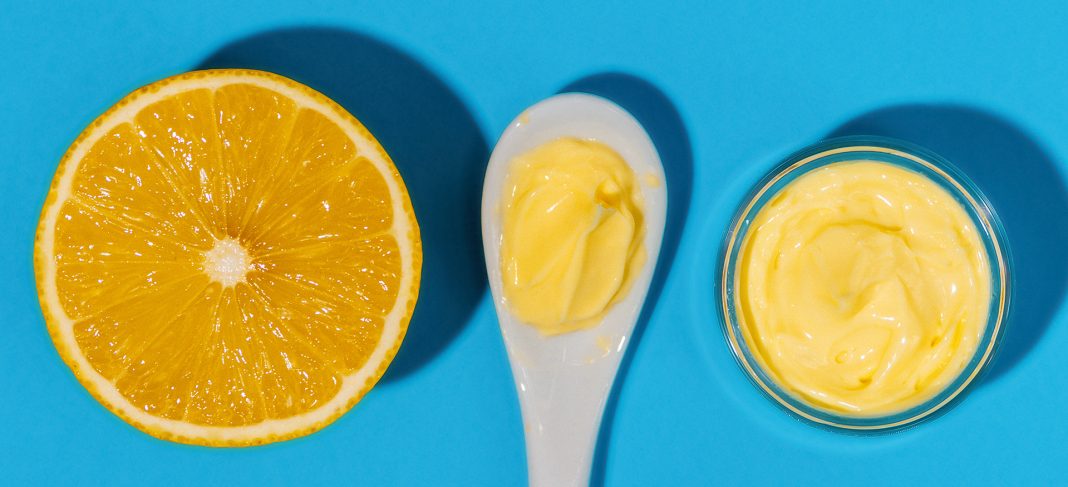 Today, weddings are as much about the pictures and social media updates as they are about rituals and having a happily ever after. Looking Instagram-ready has jumped up high in the priority list, sending us all in a frenzy to find that flawless #NoFilter look. Well look no further, we've discovered something that can give you that radiant glow in 15 minutes!
Peel-Off Masks! Now, we're pretty sure you've heard of them. For those of you who are still clueless about this genius beauty tricky, let's get you up to speed on it.
These masks are exfoliants that you apply on your face, allowing it to dry off. Then you peel off this layer from your face slowly, and with it comes the dead skin cells, dirt and blackheads from your pores, leaving behind a clear, luminous glow. The best part? It only takes 15 minutes for the whole process, making peel-off masks the best beauty hack for wedding looks.
However, be wary of using just any peel-off mask as they could have adverse effects if they do not match your skin type or are chemical-heavy. As a popular favorite, we recommend the Everyuth Naturals Peel Off Masks – they are loaded with the goodness of organic ingredients that boosts the skin's natural glow, giving you a radiant, head-turning result.
Our best bet for the wedding season is the Everyuth Golden Glow Peel Off Mask, formulated with 24 Karat Gold Collagenine boosters. It cleans away dead skin cells and gives you a golden glow in just 15 minutes. For those with oily skin, you cannot go wrong with Everyuth Orange Peel Off Mask, as it goes deep within your pores to tackle the grime, bacteria and oil, perfect for that youthful look.
Looking like a million bucks is no easy feat with the stress the wedding party suffers from ensuring the perfect wedding is being planned! Make life simpler by with Everyuth Fairness Peel Off Mask, that check off glowing skin off your list, with a few simple steps and in just 15 minutes. Now, prep up for a dazzling event in no time, Everyuth Naturals Peel Off Masks are the best shortcut to flawless skin!