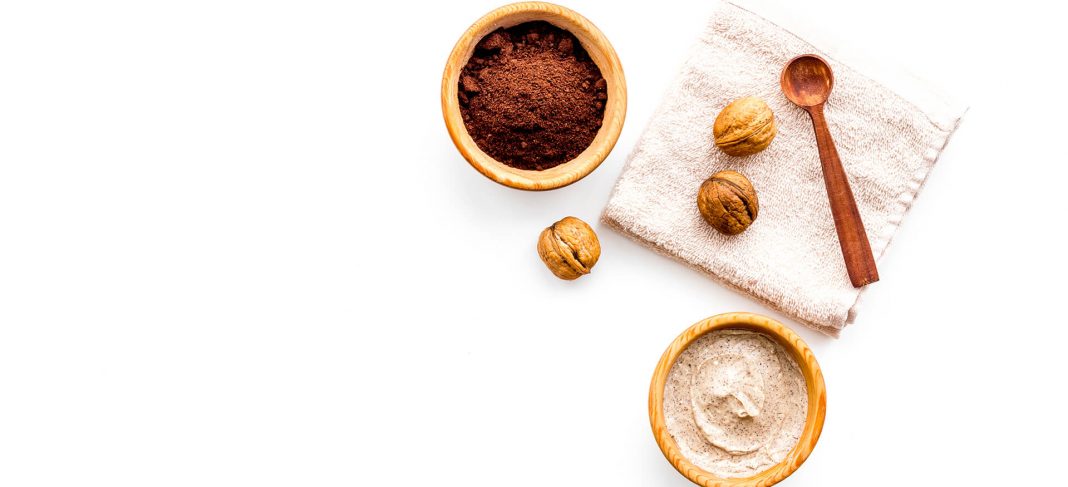 Don't you enjoy that little ray of sunshine every time you step out in the winter sun? The heartwarming five minutes of basking under the sun as the winter breeze blows through your hair. Well, that's a pretty picture, but don't be surprised if you spot tan lines after that. To be fair, the winter sun is not as harsh as summer's scorching rays, but it is equally capable of leaving your skin with tan patches and uneven skin texture.
The winter months are commonly known for taking away our skin's natural moisture and leaving it appearing dry, flaky and whitish. Once you add the winter tan to it, your skin is nothing short of an unmanageable mess that really needs care and attention.
Nonetheless, the solution is easy – Exfoliate. A naturally formulated scrub helps get rid of peeling skin and sloughs away the tanned dead skin cells. The best part is, it does not aggravate your skin. Instead, it delves deep into your pores and extracts any trapped impurities or blackheads.
The New Everyuth Tan Removal Scrub is a perfect blend of vitamin rich cherry and detoxifying chocolate. It's suitable for all skin types and you can easily use it on your face, back, arms, shoulders and other areas exposed to sunlight. As one of the best naturally brightening combinations, it fades any tan lines or skin patches in just one use. The natural extracts enliven your skin's brightness and bid adieu to the winter tan.
Exfoliation is among the best ways to replenish your skin. Constantly oscillating between the cold air outside and the dry indoor heating can dehydrate your skin cells, giving you a dull and lifeless look. When you start exfoliating regularly, it helps buff away the dead and damaged skin cells along with helping your skin recover from the aftermath of a winter tan. Like all good habits, make this one a regular one too. Need we say more?