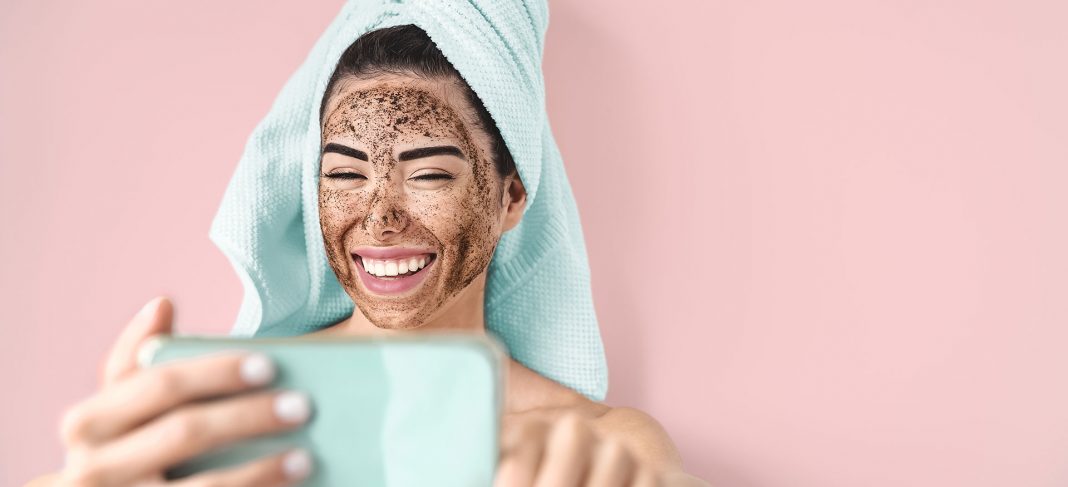 Dreaming of the perfectly, flawless skin but don't know how to get it? Let's get to the basics. How often do you exfoliate your face? Exfoliation is an important part of your weekly skincare regimen. But not many know how to go about the whole process and when is the best time to exfoliate. If you have been doing it all wrong or for that matter, not doing it at all, we are here to help. We give you an exfoliation guide that will help you go about this simple yet essential step.
Meaning of Exfoliation:
Exfoliation is a skincare technique where you remove dead skin cells from the top layer of the skin. By removing this layer of clutter off your skin, you unclog your pores and let your skin breathe. Additionally, exfoliation helps your other skincare products penetrate better. It's especially helpful when you age and the cell turnover slows down making your skin look dull.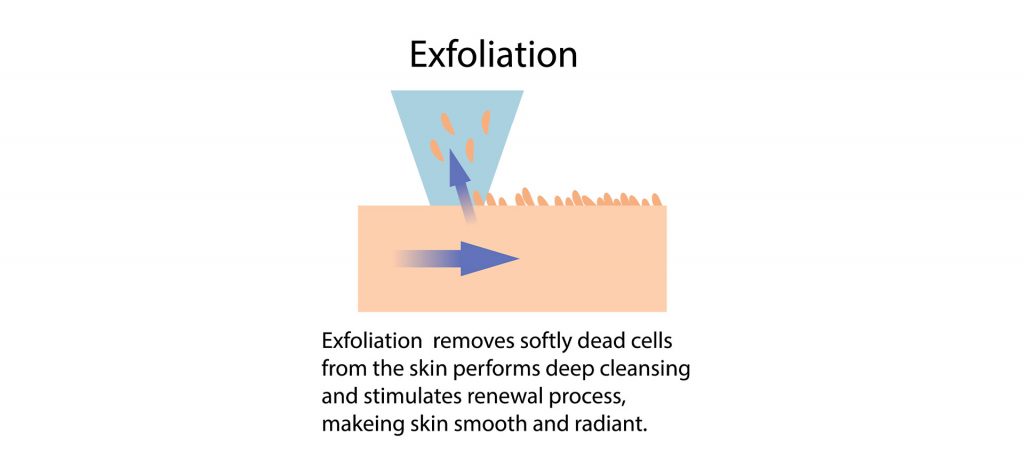 Ways To Exfoliate Your Skin:
There are two types of exfoliation – Physical and Chemical.
In physical exfoliation, a tool or an exfoliating face scrub physically removes the dead skin cells. Chemical exfoliators make use of ingredients like alpha or beta hydroxy acids to dissolve cells.
How To Safely Exfoliate?
If you go with the physical exfoliating, there are certain things you should remember before going about it.
· You have to be gentle on your face and can't be scrubbing your face roughly.
· Try and use exfoliation products that suit your skin type. (Take up our skin quiz, if you wish to understand your skin better)
· Exfoliating face scrub that is enriched with natural ingredients helps nourish your skin while removing dead skin cells.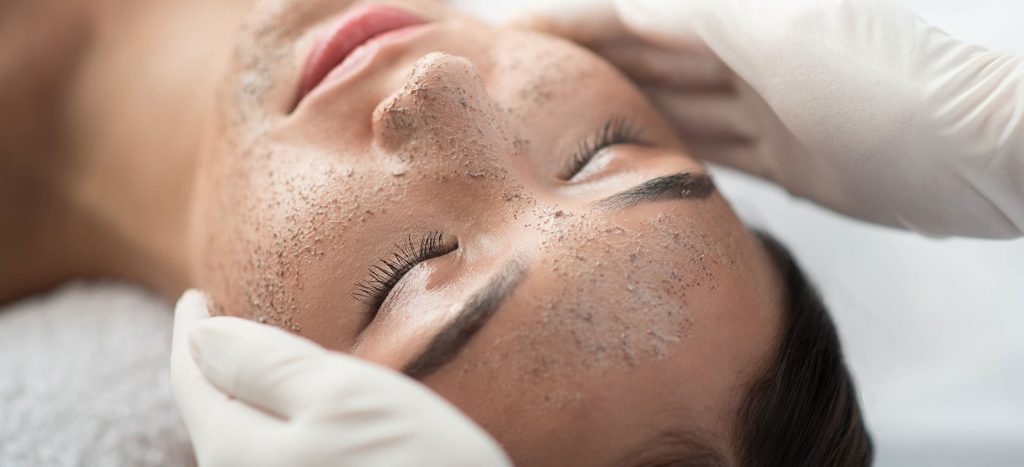 How Often Should You Exfoliate?
As a general rule, less is more. The idea is not to make your face turn red but instead to support your skin's natural exfoliation process. Depending on your skin type, you must exfoliate at least twice a week.
Everyuth's Walnut Scrub:
Enriched with the goodness of walnut shells, the exfoliating walnut scrub is packed with Vitamin E and healthy nutrients. It takes away the dead skin cells, as well as any blackheads or whiteheads and leftover impurities from your face. It leaves your skin feeling soft, smooth and beautiful making it one of the best exfoliating face scrubs with natural ingredients.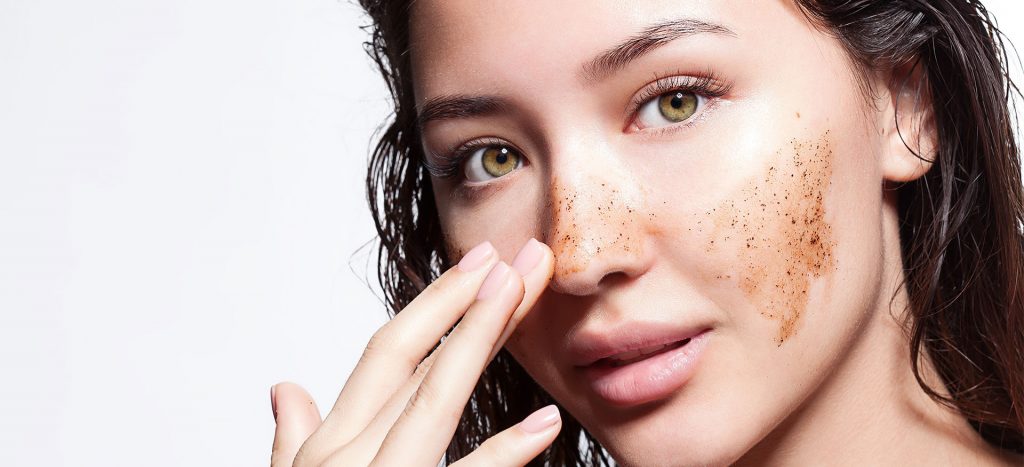 The biggest advantage of physical exfoliation is that it can be done at home and it does not burn a hole in your pocket. Exfoliation takes you step closer to flaunting your skin's natural glow.