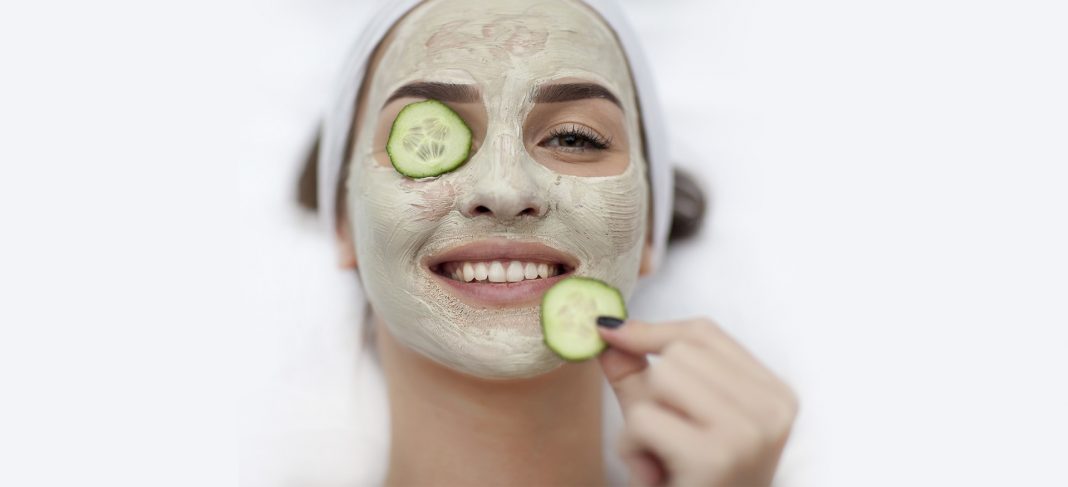 In this race called life where we are constantly trying to balance work and personal goals, there is very little time that we remove for some TLC. We often forget the whole idea of hitting the pause button, taking a break and just living for the moment. Here's what a relaxing day for us sounds like, having no to-do list whatsoever, listening to our favourite music while reading on that book that's been lying on the bedside table forever and pampering our skin with some extra love. While we are here to help you with that last bit, can sort all the rest of the things on that list can be sorted
A relaxing day is incomplete without applying a rejuvenating face pack by Everyuth Naturals. The Cucumber & Aloe Vera Face Pack is one of the best ways to calm your skin and give it a natural glow. Here's why you are sure to love it:
· Cleanse Out Those Impurities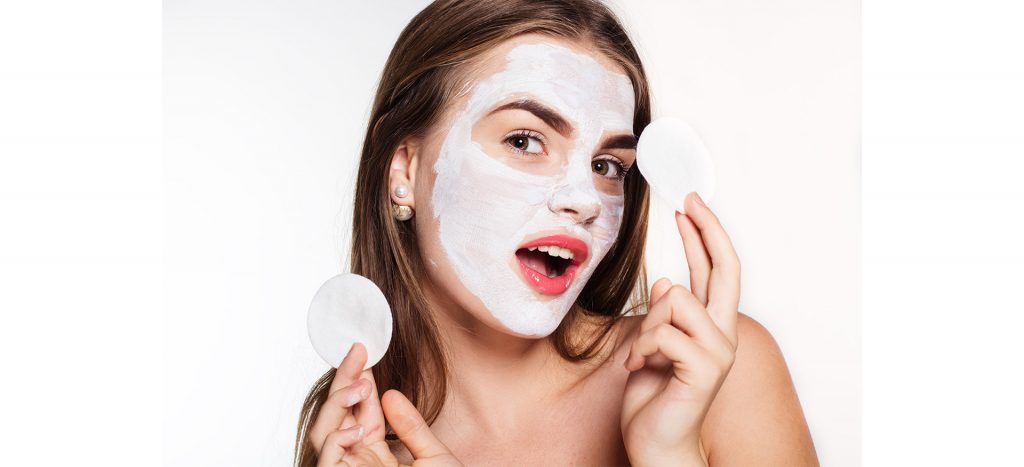 The harsh environment takes a toll on your skin every day and the daily cleansing is not enough to reverse the impact. This makes your skin lose its natural glow. The Rejuvenating Cucumber & Aloe Vera face pack deep cleanses skin pores to remove the harsh effects of environment. This makes it the best face pack for glowing skin.
· Say Yes To Nourished Skin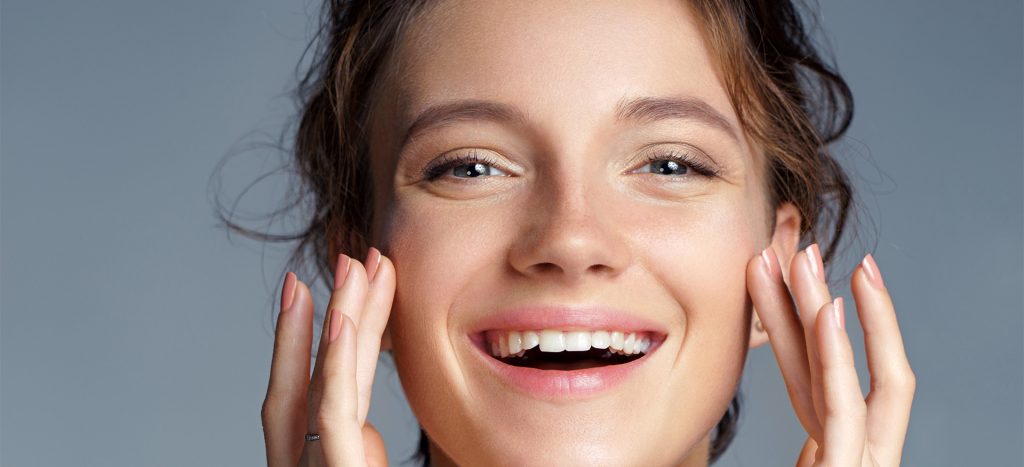 The Vitamin C and Vitamin E extracts in aloe vera nourish your skin from within and help regain its natural glow. The Cucumber & Aloe Vera face pack is packed with natural ingredients and help your skin heal better.
· Cooling & Rejuvenating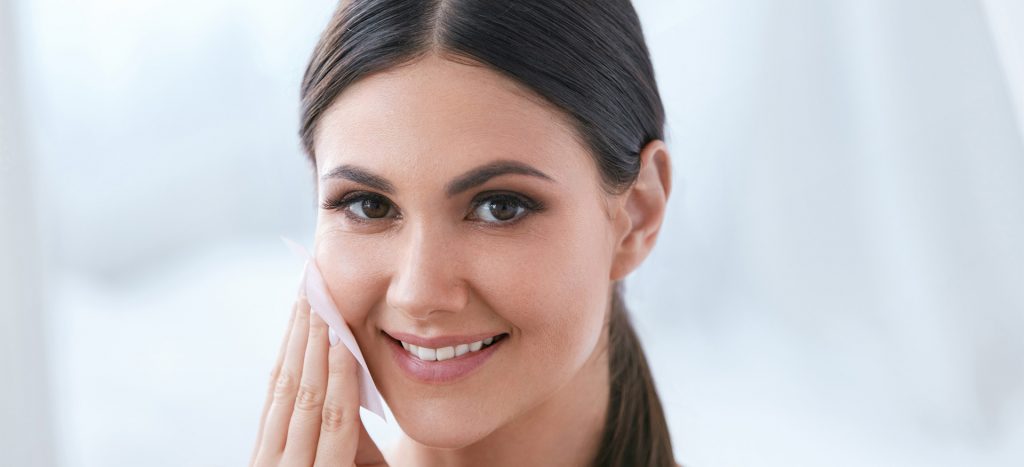 The benefits of this face pack are not only limited to the way your skin looks, but it also helps cool your skin from within. The astringent properties of Cucumber further helps reduce the size of pores, making your skin feel clearer and rejuvenated.
Working long hours and late nights is unavoidable for most of us; however, you can remove some time off your busy schedule for your skin and yourself. Enjoy a day off and pamper your skin with some relaxing skincare products. We bet you will thank yourself for doing this.