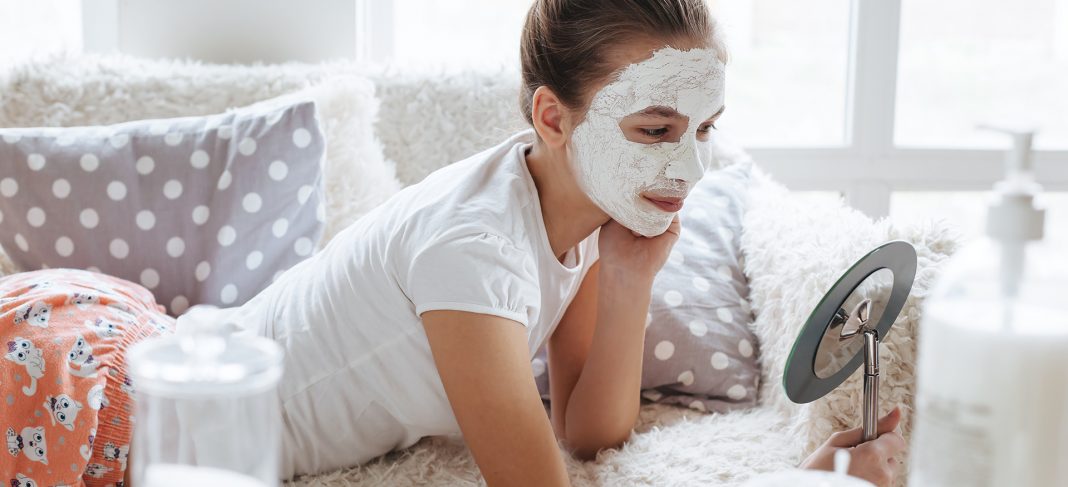 The quarantine has given us loads of time for skincare and there's no wonder that 'quarantine skin care' is trending on the internet. There is a change in our lifestyle and daily routine, and this is bound to reflect on your skin. We believe that skincare is synonymous to self-care. If we don't act upon it at the right time, it's like we aren't prioritizing ourselves. So, get your game face on because we got you covered with the perfect quarantine skincare.
Perfect your skincare routine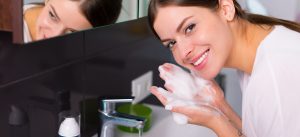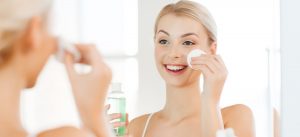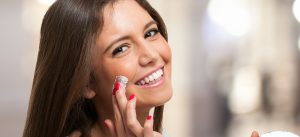 Now, you've been excusing yourself from following a skincare routine for long by complaining about your hectic lifestyle. Now, is the time to perfect it. Every skin type is different and requires different products. However, the basics of cleansing, toning, moisturizing, remain the same. Make sure you catch hold of the best face cleanser, toner & moisturizer that suits your skin.
Clear up your skin by cleaning your brushes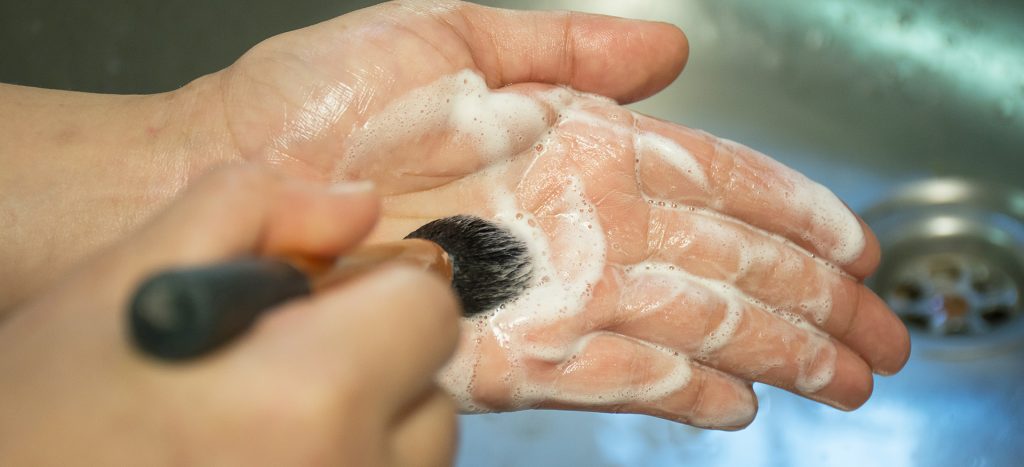 You aren't stepping out of the house so there's no chance you're using all your makeup stash. Why not put on your OCD hat? Unclean makeup brushes are unhygienic and one of the prime reasons for breakouts. While you're sanitizing almost everything around you, you can definitely sanitize your brushes. You can use dish soap to degrease all the silicone and oil, and then wash with a gentle shampoo or body wash to cut all the dirt, residue & bacteria build-up. You will be surprised to see what you've been applying to your face along with make up all this while.
Prep up for your summer skincare routine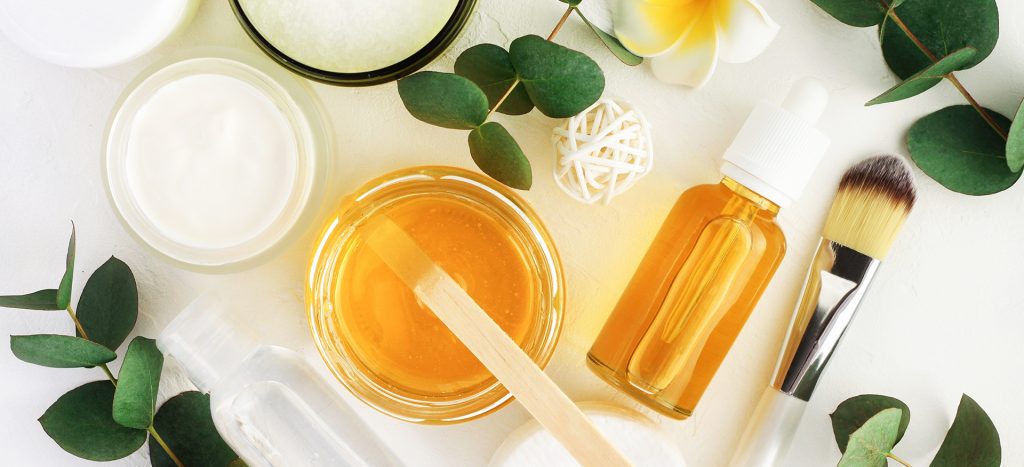 Summer's here! While it may seem exciting as you can roam around the house in hot shorts and ganjis, it's important to take into account the switch that your skincare routine needs. You want to pick products that aren't too heavy on your skin. Go for gel-based products that are light in texture. There are plenty of natural skin care remedies that you can try at home which will help your skin fight the harmful heat.
Try a home-made face mask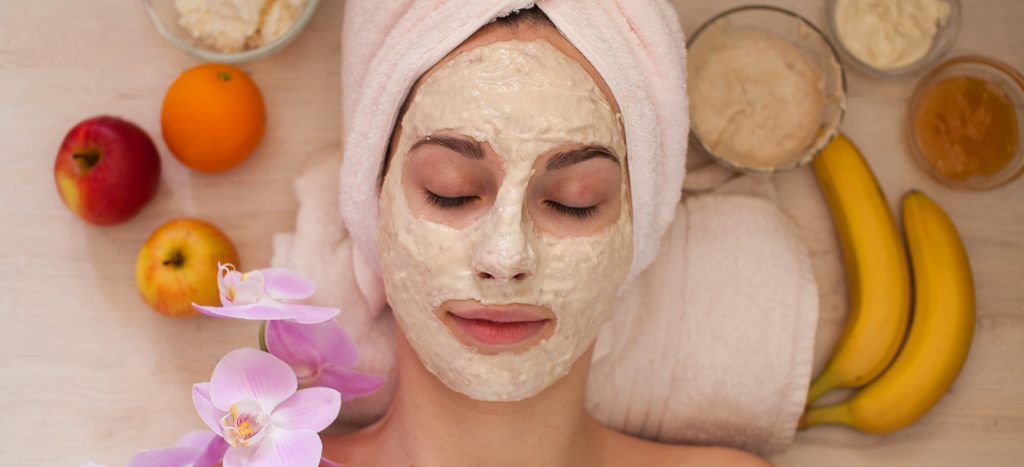 This is the best time to experiment. Prepare a home-made face mask with natural ingredients and first try it on your inner arm. If there is no irritation, then you can apply it on your face. Believe us, those hidden secrets to a glowing skin all come from within the kitchen. Also, while you're on an experimental spree, keep some aloe vera gel handy in case your skin over-reacts to a product/ingredient.
Don't skip the SPF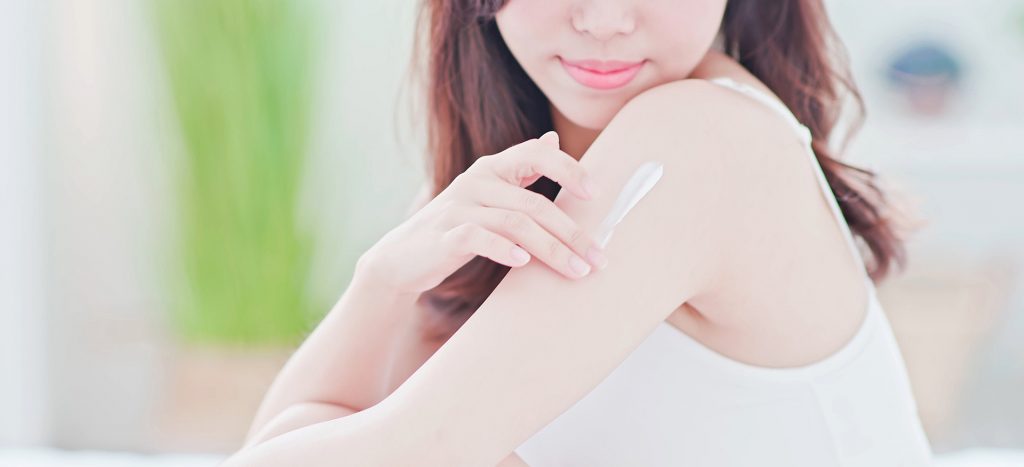 Yes, you're just sitting at home and working on your laptop, but sunscreen is an unmissable product of your skincare routine. You just can't afford to skip it. Prevent your skin from early aging, fine lines, and hyperpigmentation.
The quarantine has got us all feeling blah about everything. But when we have the time in our hand why not make use of it to better ourselves. Give yourself the me-time you always wanted to and jump on the 'quarantine skincare' bandwagon.