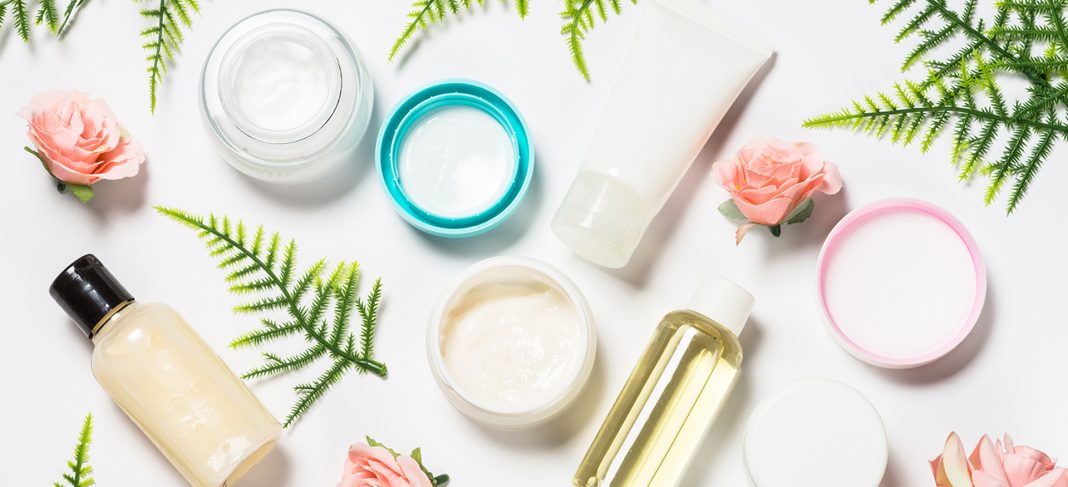 Winter is a great time to tie the knot, however, it is not the best time for your skin. The cold, dry air can make your complexion dull and lifeless, and we're pretty sure that's not the look you're going for this wedding season. Fortunately, with the right set of ingredients and a little bit of extra attention, your skin can look and feel as fabulous as ever.
Those prepping for winter weddings can take note of a few winter skincare must-haves that can save their skin these couple of months –
Use sunscreen to fight winter tan
No matter what season it is, the sun is still going to damage your skin if you don't take proper care of it. A winter tan is a common skin concern among many, which gets easily overlooked. Using a sunscreen every day, including reapplication at regular intervals, is an absolute must to avoid dark spots, patchiness and skin tanning before a wedding party.
Opt for anti-bacterial makeup cleanser
Thumb rule for all post wedding looks – Never sleep with your makeup on. During weddings, most of us wear heavy makeup for long hours. If you don't take that product buildup off your face at the end of the day, you will end up clogging your pores and wake up to random breakouts. Keep a good anti-bacterial makeup remover handy, such as the Everyuth Naturals Micellar Cleanser, to get rid of any traces of makeup. This naturally formulated cleanser is perfect to deeply cleanse your skin without making it too oily and helps restore its essential nutrients.
Skin replenishing moisturizer
Once you've given your skin a nice boost of hydration and protected it against sun damage, it is time you replenish the lost glow, which can only come with regular use of a moisturizer. If your skin is dehydrated, it starts cracking and peeling, which is very unflattering for any makeup look. Choose a moisturizer that brings back the lost moisture in abundance, like the Everyuth Winter Cream. It is a perfect fit for all skin types and the best part, its natural formulation of cocoa butter, wheat germ oil and almond oil get absorbed into the skin super quickly.
No matter which winter care products you use, it is best if you set a routine and diligently follow it, especially if you have a wedding or big party coming up. Your skin requires some pre and post care, to create a flawless head-turning look. So remember, basic skincare is the essential and should never be missed!