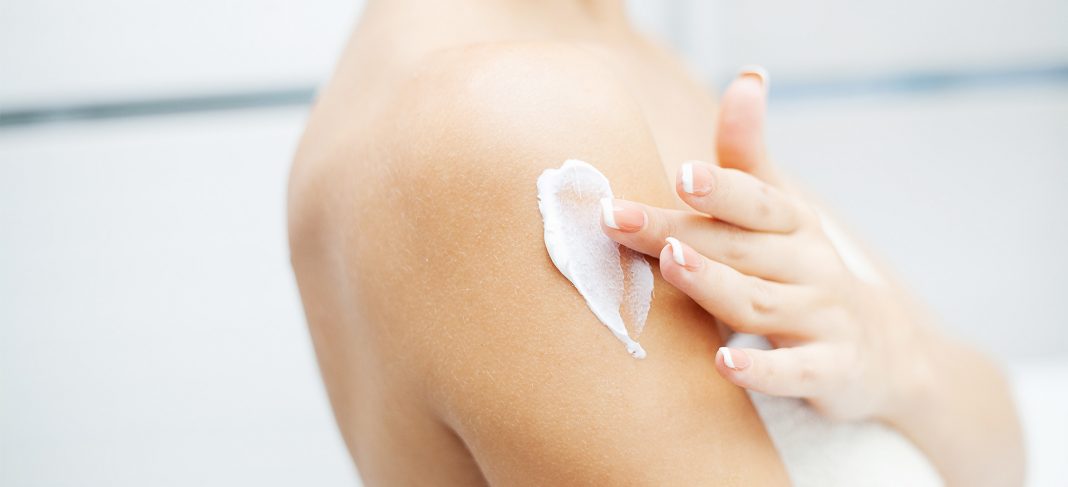 The winters aren't easing out right now but along with the cold wind it also brings warm drinks and nights that are spent under cozy, heavy blankets with a good book or a great movie. As the mercury starts to slowly inch back up, it's not yet time to shove your winter clothes right at the back of the closet. While you concentrate on keeping yourself safe and warm indoors, we are here with an edit of our favourite moisturizing body lotions that will keep your skin well hydrated and prevent drying and scaling. Everyuth's newly launched natural body lotions ensure you find the best body moisturizer for your skin type. So, let's get exploring…
· Nourishing Cocoa Body Lotion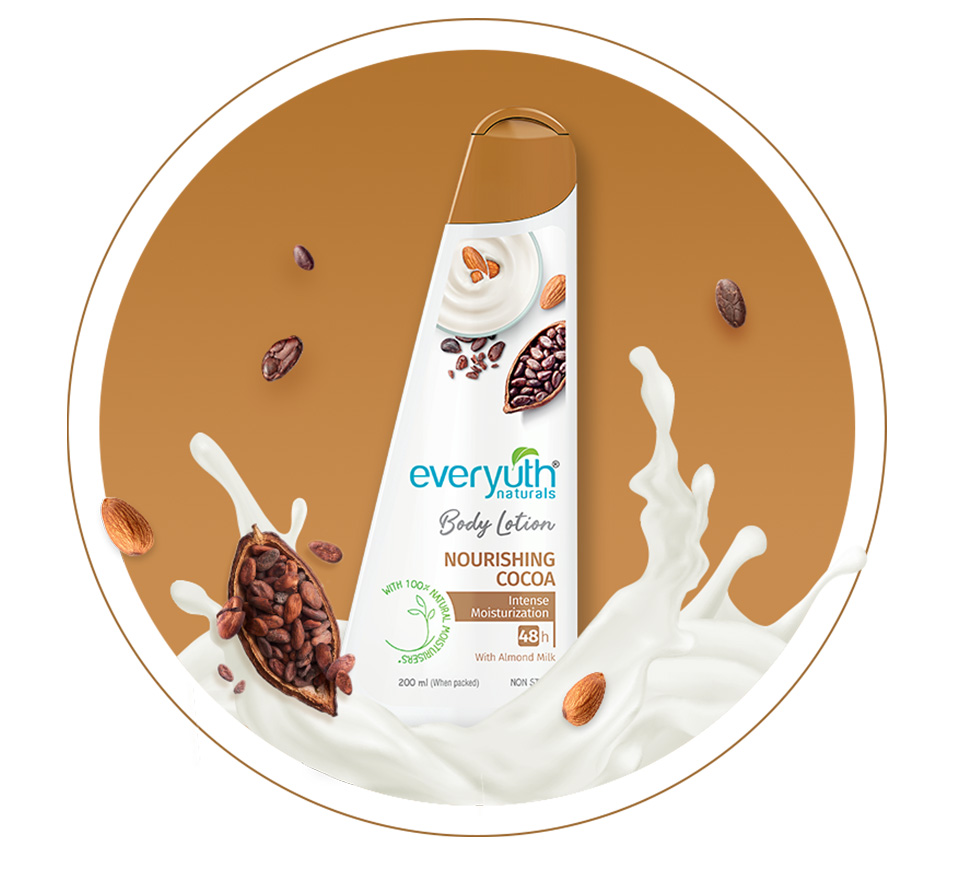 One of the best body lotions for dry skin, this moisturizing lotion got all the dry skin warriors covered for 48 hours. With natural moisturizers and quick absorption, this body lotion will make your dreams of healthy and nourished skin come true. Made with cocoa and pure almond milk, this moisturizer will also protect your skin from dark spots, premature ageing and prevent your skin from looking dull.
· Rejuvenating Flora
As the name suggests, this rejuvenating body lotion works its magic with fresh flowers and almond milk. The non-sticky formula of the lotion is made of 100% natural moisturizers that ensure your skin remains hydrated for 24 hours. It is the best body lotion for sensitive skin and provides your skin with the nourishment it needs with some extra TLC.
· Soothing Citrus Aloe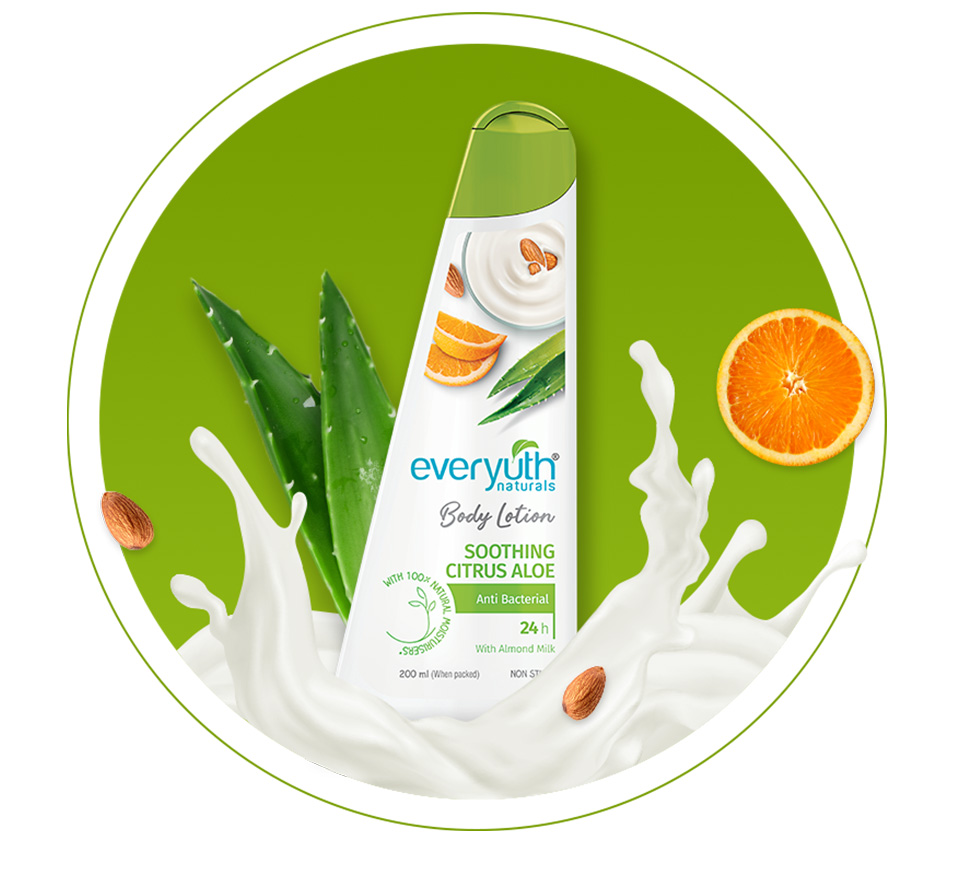 An aloe vera body lotion with fresh citrus extracts, this one is perfect for use all around the year. The calming effect of pure aloe vera helps your skin relax while it gets the right amount of hydration. It is also a great antibacterial body moisturizer as it helps keep bacteria at bay and ensures your skin remains healthy and nourished.
· Sun Care Berries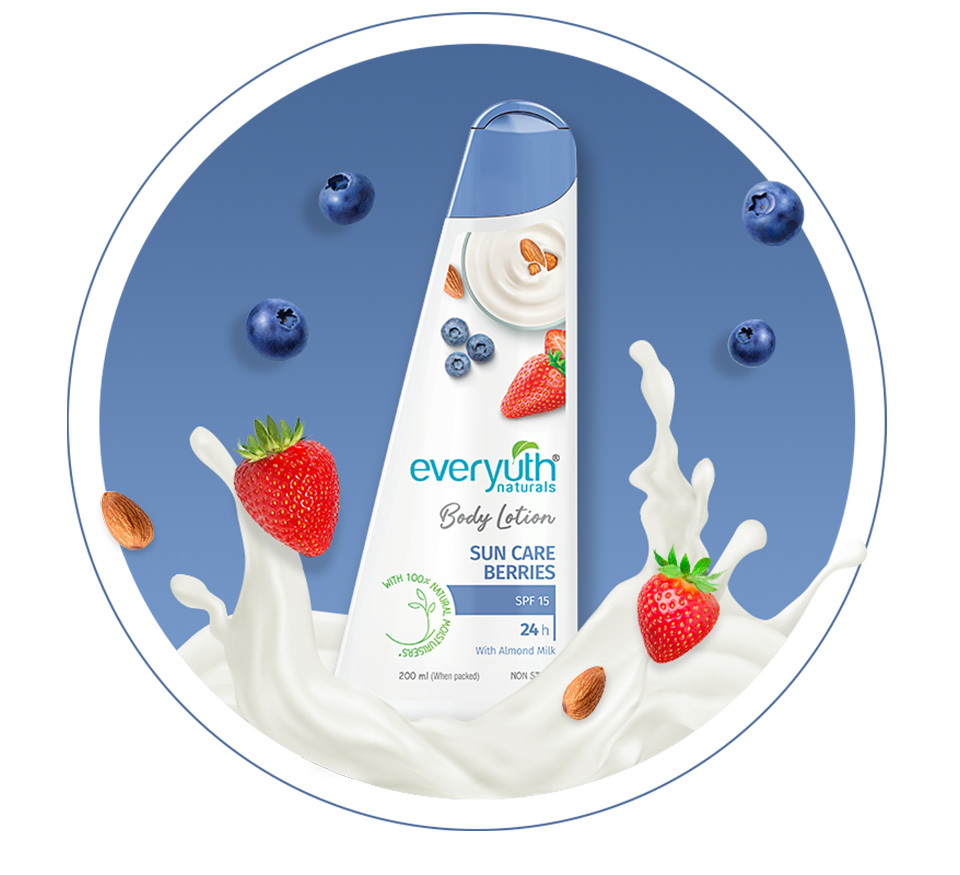 Who wouldn't love a sun protection body lotion? Packed with the goodness of natural berries and almond milk, this body lotion with SPF 15 is what dreams are made of. Most of us don't have the time to layer up and follow a dedicated skincare routine, the sun care berries lotion is just perfect for us.
Nothing feels better than healthy and well-hydrated skin. Everyuth's diverse range of body lotions ensures every skin type receives the right amount of hydration and nourishment. Try your hands on the body lotion that best suits your skin and we bet you'll fall in love with the quick absorption and non-sticky formula.
If natural skincare peaks your interest, then keep reading up on our blogs and asking us your doubts in the comments section below.
Also Read – A Natural Skincare Routine Is Incomplete Without This Body Lotion