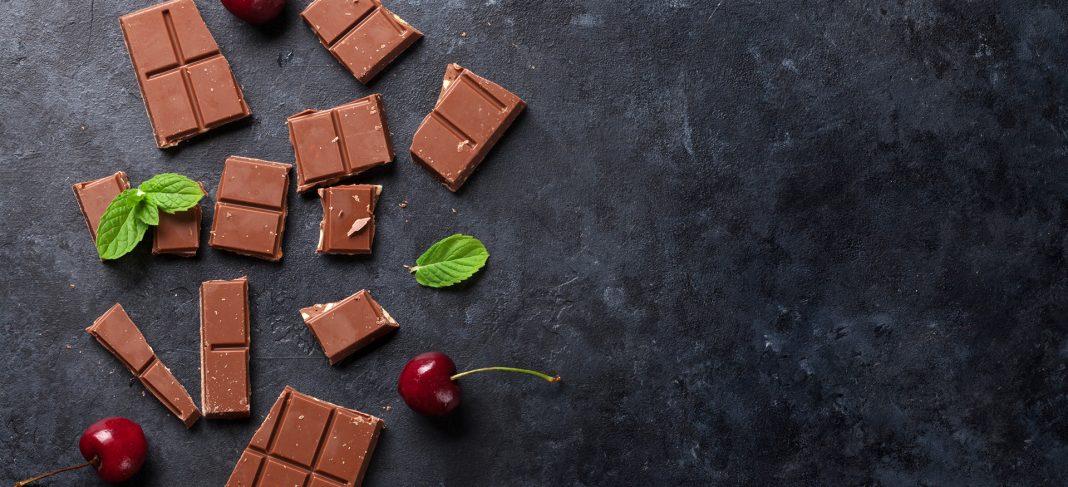 Tan lines, unflattering patchiness and uneven skin texture are all but inevitable in the summer months to come. You've probably already started feeling the temperatures soaring and that just means it's finally time to slather up. Despite all your sunscreen reapplication efforts, if you still end up with tan patches on your face, then it's time for some damage control.
Here's a no-brainer 3 step routine that can make tan disappear faster than any other trick in the book –
Revitalize with a skin brightening facial cleanser
The first thing to do once you're back home from a day in the sun, is to get rid of any surface impurities and soothe your skin with some naturally brightening ingredients. Try to choose a fruit-based facial cleanser that does not only cleanse your skin, but also revitalizes it.
Scrub away the dead and tanned skin cells
Once your skin is settled and relatively clean, it's time to dig a little deeper and exfoliate the dead and tanned skin cells that have been casting an unflattering shadow on your skin's natural brightness. Using a gentle scrub like the Everyuth Naturals Tan Removal Scrub infused with chocolate and cherry extracts can help de-tan, as well as prep your skin for the next step.
Fix all tan patches with a deep cleansing mask
Raise your hand if you're ready to take the last few traces of tan off your face. A facial mask instantly lightens tanning, replenishes skin with moisture and calms any sort of skin irritation or redness. Try the Everyuth Naturals Tan Removal Face Pack formulated with the perfect blend of cherry and chocolate, best suited to detoxify your skin and reverse damage or darkening.
Don't think of tan removal as a tedious task. It is in fact one of the most fun activities to do at home on a hot summer day, because with the Everyuth Naturals Tan Removal Range, you will start seeing your skin lighten at each step of the routine and there's nothing more satisfying than a beautiful, healthy glow after a quick natural tan removal.