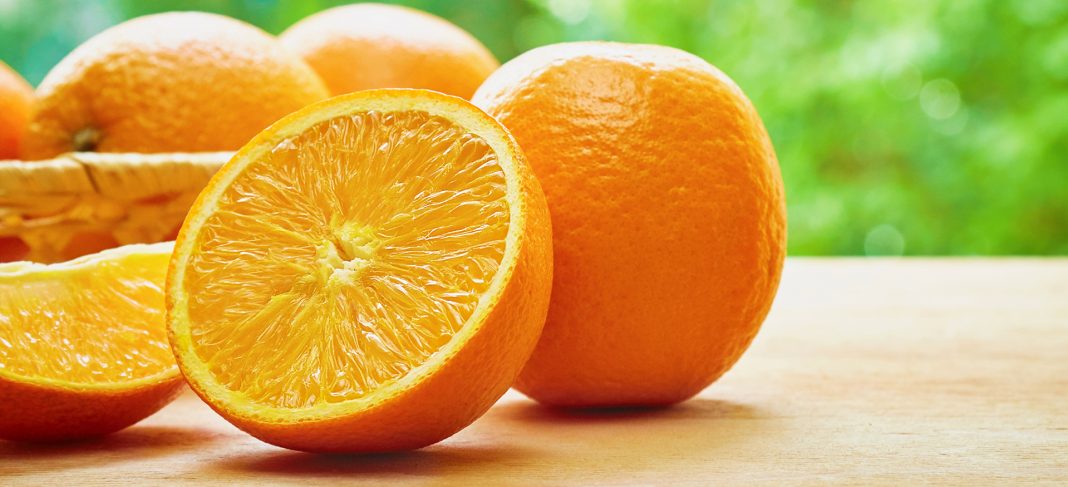 Even after months of pampering your skin using this popular skincare trend, Peel Off Masks are to stay. There is something oddly satisfying about peeling off an imprint of your face in order to tackle your worst skincare struggles. Not only are you left with brighter, clearer, and smoother skin, but regular use can ensure long term anti-aging results.
How different is a peel off mask compared to other face masks?
A peel off mask is most commonly used for deeply extracting trapped impurities, purifying clogged pores, and instantly adding glow to your skin. Peel-off formulas work best for different skin types, targeting individual skincare concerns and providing speedy results.
How do I know if a peel off mask is the best bet for me?
As it turns out, the 'peeling off' of the mask itself isn't doing much for your skin. It is in fact more about the ingredients that are being delivered while the mask is actually on you. Since the mask changes its texture without allowing any of the ingredients to evaporate, peel off masks are more efficient in providing your skin with high concentrations of ingredients rapidly.
Which is the best peel off mask for oily skin?
If you are breaking out or feel extra oily, use the Everyuth Naturals Orange Peel Off Mask for super clarifying results. With the unique triple action formulation of Orange Peel extract and Nano Multi-Vita, you can draw out clogged sebum, trapped impurities and minimize the appearance of pores, all in a matter of 15 minutes. Plus, it comes in a zesty orange color that you'll love smearing all over your face!
What is the best way to use a peel off mask?
All Everyuth Peel Off Masks come in a tube packaging, so it is super handy to carry around. Simply, squeeze a pea-size amount and apply a thick and even layer all over your face (avoiding eyebrows). Let it sit for 12 to 15 minutes till it's completely dry, and then start peeling it in downward direction. If you feel like your skin is slightly sticky, splash some cold water and pat dry.
You can also check out other peel off masks by Everyuth Naturals. Since this skincare trend is still a popular buzz among beauty experts, it is a good time to see what it can do for your skin. Say goodbye to dull, clogged skin, and hello radiance!