Beautiful and glowing skin is sought after by almost all of us. Now, just like every other thing in life, this takes time & effort. You need to be extremely careful with the skincare products you use, the order in which you use them, and whether they are right for your skin. To make things easier, here's a generic step-by-step guide that you can follow on a daily basis.
Cleanse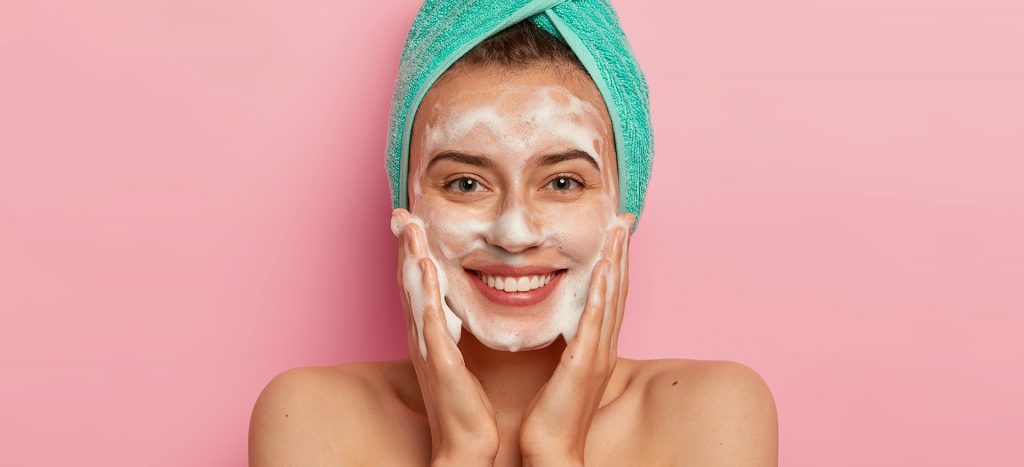 The most important step of your daily skincare. You CANNOT afford to skip this step. Whether you're back after a long day in the office or have just returned home after a party, you need to start with a face cleanser that removes the gunk from your face. A cleanser helps keep your pores clean and prevents your skin from breaking out as the skin gets to breathe.
Tone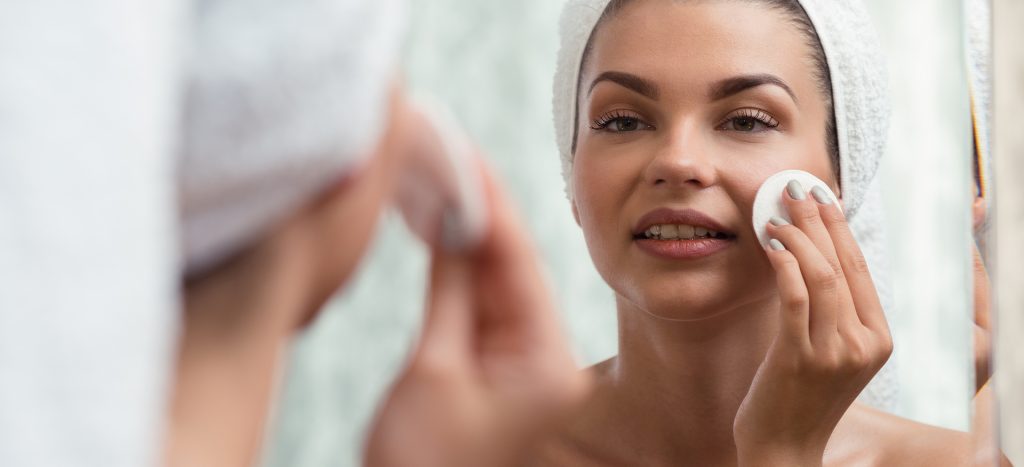 Next, is the toner. If your cleanser left even a teeny bit of gunk behind, the toner will ensure its removal. Moreover, a toner helps restore your skin's pH levels and often is a source of antioxidants and Vitamin B. A good toner helps tighten your pores and makes your skin feel supple. So do not skip it.
P.S. Pick a toner that best suits your skin as it is specifically formulated for various skin types.
Apply Serum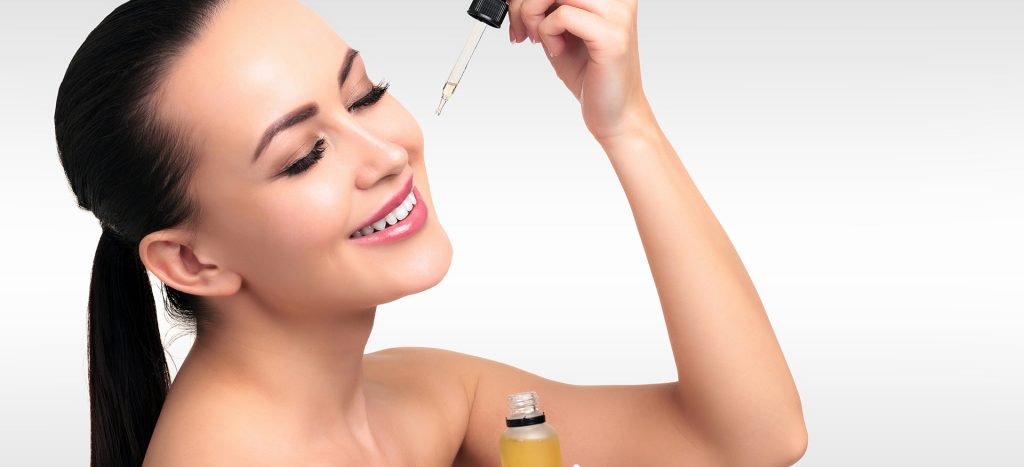 Light-weight formulas with a high concentration of active ingredients, that's what best describes face serums. These are generally meant to target a specific skin concern like dark spots, dark circles, dull skin, and more. We can't emphasize enough on the wonders a great face serum will do for your skin.
Moisturize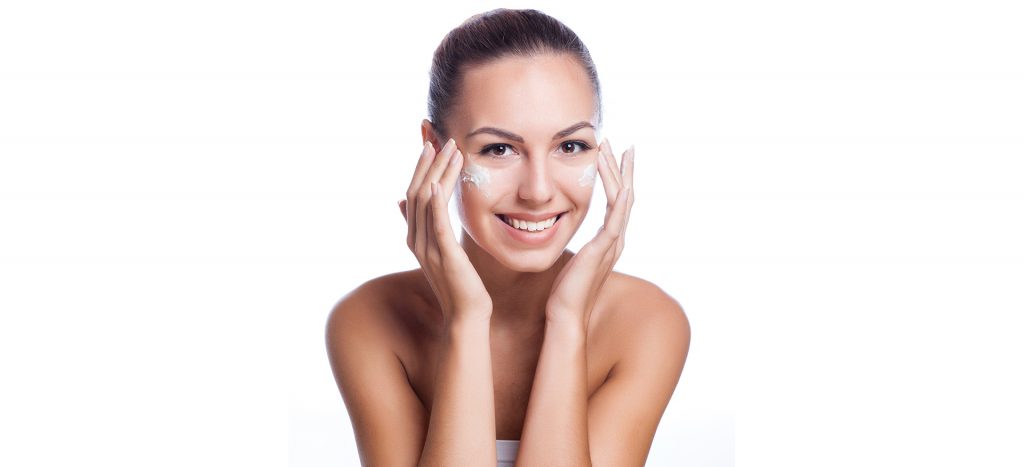 Nothing looks better than a well-hydrated and moisturized face. With the onset of monsoon, you may not feel the need to moisturize, however, your skin needs a light moisturizer even on rainy and humid days. If you have dry skin, then opt for a creamier formula and go for a water gel-based formula if you have oily skin.
Use Face Oil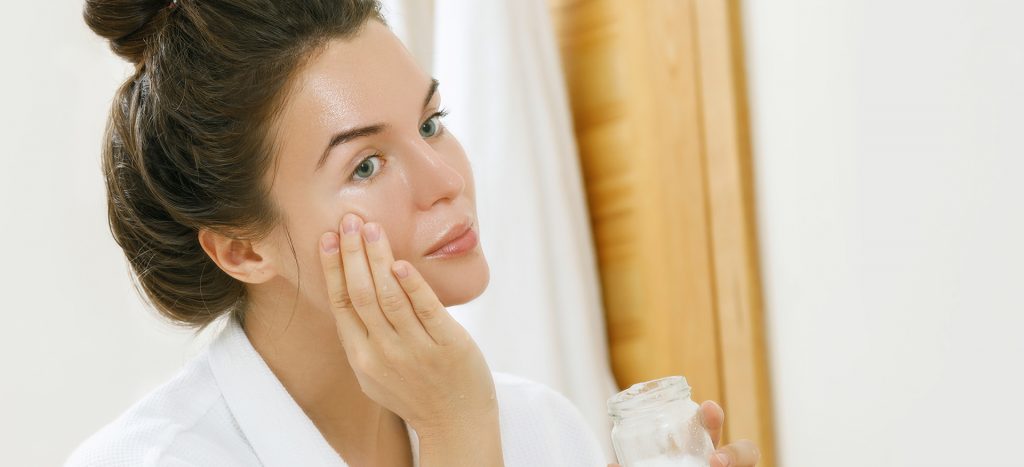 Not many make use of this product in their daily routine, but the smaller molecular structure of face oils enables them to penetrate the deeper layers of your skin giving it some next-level hydration and rejuvenation. If you are using both a moisturizer and face oil, then always use a face oil after a moisturizer; a face oil can penetrate your skin through the moisturizer but a moisturizer can't reach your skin over a face oil.
Use Sunscreen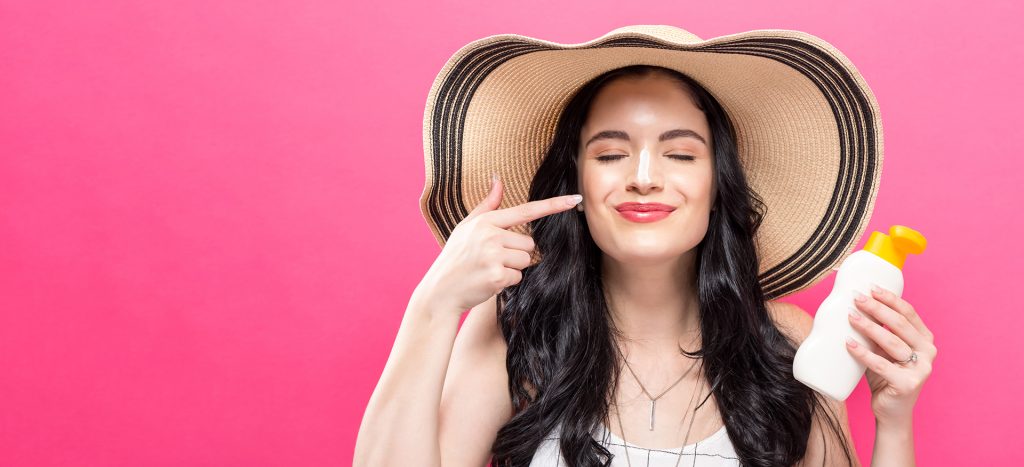 While you must've heard this infinite number of times before, we repeat it again – Do not skip the SPF. It sits on top of your skin and prevents any damage caused by the UVA and UVB rays of the sun. This is one beauty-care product that is non-negotiable.
Use Eye Cream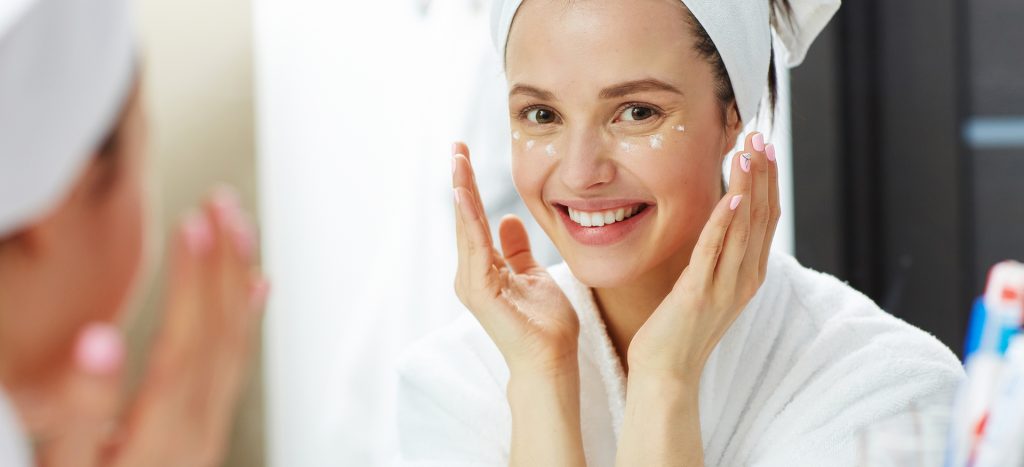 The skin around your eyes is super delicate and requires some extra TLC. From brightening your eyes to reducing inflammation and dark circles, eye creams add that extra hit of moisturization when it comes to under-eye care. Use it at night for maximum benefits, if you are using it only once a day.
So, if you're spending a lot of moolah on the wrong products and still wondering why your skin isn't looking the best, you know now. Also, layering is key to great skin. It is the secret to glowing, plump, and healthy skin.