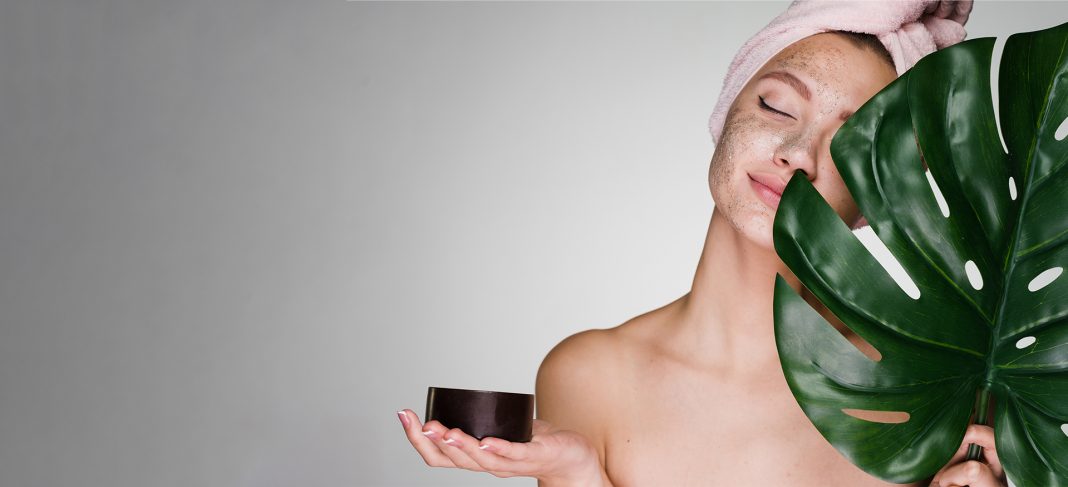 It's almost time to bid adieu to 2021 and look at 2022 with hope, anticipation, and crossed fingers. As we prepare for New Year's Eve and get thinking about the party season, a large part of gearing up for the upcoming events also involves a disciplined skincare routine. If the standard cleansing, toning, and moisturizing (CTM) routine has been a standard skincare regime, you're in dire need of an upgrade. Let's spend a few minutes understanding Exfoliation and why this skincare step is crucial to flaunt a natural glow.
What is Exfoliation?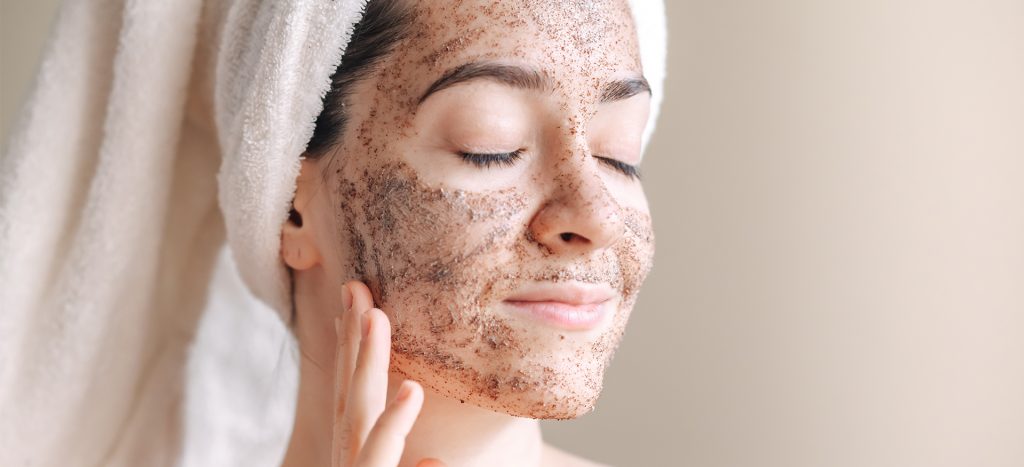 Our skin sheds dead cells every 28-30 days making room for new ones. Sometimes, these dead skin cells do not leave the surface of your skin and clog your pores resulting in flaky, dull skin. Exfoliating helps get rid of these stubborn dead cells.
The process of exfoliation also helps decongest pores, remove blackheads, whiteheads and any leftover dirt or grime from the surface of your skin. It also helps stimulate collagen production thereby ensuring your skin looks radiant and young.
Moreover, the CTM (cleansing, toning, and moisturizing) routine is a thing of the past. Face washes/cleansers were known to dry your skin owing to the harshness of chemicals which is why a toner was necessary to balance the pH level of your skin. However, with the changing times, cleansers are made to be gentler on the skin and are made specifically to skin types. This avoids the need for toner. The CEM routine requires you to use a gentle exfoliator on your skin more often to ensure glowing skin.
How to Exfoliate?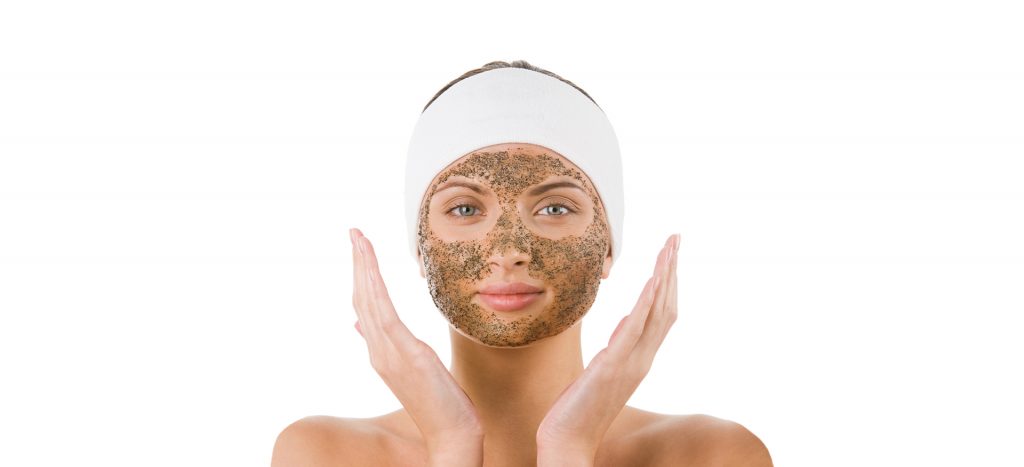 The biggest myth attached to exfoliation and a prime reason why people avoid this step is that exfoliation is harsh on your skin and leaves it rough, dry and scaly. However, if you know the right technique and get your hands on the exfoliating walnut scrub, you don't need to worry about this.
Below are the steps to use the walnut scrub that is super gentle on your skin:
Step 1: Gently apply the scrub on your face in circular motions, avoiding the delicate eye area
Step 2: Pat dry with a towel
Step 3: Moisturize your face to wrap in the hydration
How Often Should You Exfoliate?
The frequency of exfoliation largely depends on your skin type. If you have oily skin then you can exfoliate 2-3 times a week whereas if you have dry skin, you can limit exfoliation to 1-2 times a week.
Also Read: Why, How, and When To Exfoliate? A Detailed Guide On Face Scrubs
Why Should You Use the Walnut Face Scrub?
The walnut scrub is the best exfoliating face scrub as it is packed with the goodness of Vitamin E and walnut shell particles. The natural ingredients of the scrub ensure that your skin is not left feeling dry and instead feels smoother post scrubbing.
It is the best face scrub for dry skin as it does not steal away your skin's essential oils and leaves it feeling velvety and beautiful. The walnut scrub is also great for oily skin as it soaks up the excess oil from the skin's surface and reveals your skin's natural glow while getting rid of blackheads and dirt.
Exfoliation is an underrated skincare step that has been ignored for years. Be a glow-getter with the easy-to-use and natural exfoliator – Everyuth's walnut face scrub.