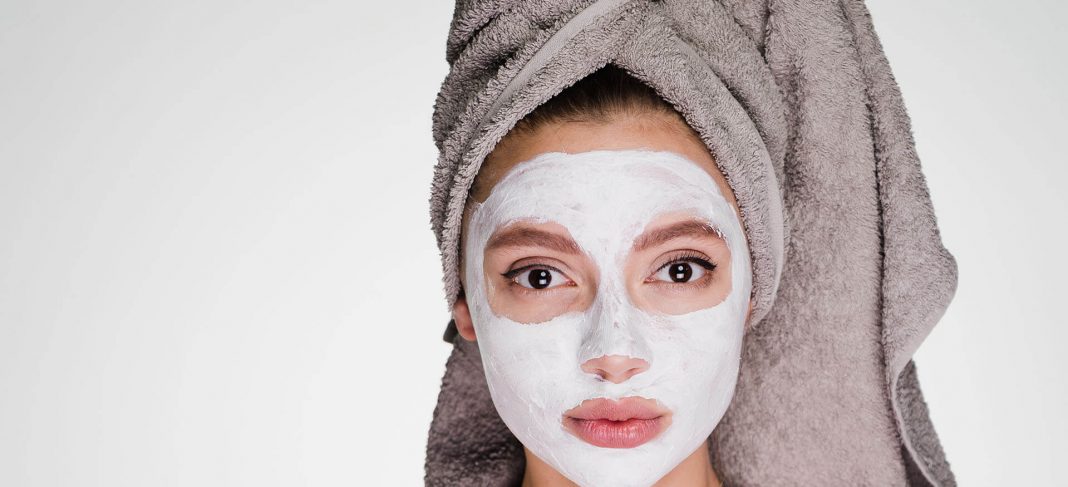 Everyday stress and round-the-clock hectic schedules can dull your skin's natural glow, more so when you don't take care of it on a regular basis. A good night's sleep and drinking plenty of water can do the trick for your everyday skin woes. However, special occasions call for some extra skincare, even though you don't have enough time for it.
Nothing works better for a flawless glow than the goodness of natural ingredients. Everyuth Naturals enriching face packs have just the right blend of natural ingredients and their goodness which helps you achieve salon-like facial results without having to spend a fortune or even stepping out of the house.
Papaya, blended with the goodness of orange peel and apple, is the best facial for glowing skin. This enriching combination gives your skin an instant glow and radiance, which is especially helpful during special events. Its skin lightening properties treat blemishes and pigmentation thus making your skin appear naturally purified. Everyuth Naturals Home Facial Papaya Face Pack removes tan and even helps get rid of dark circles. The soothing nature of papaya suits all skin types, including sensitive and irritated skin.
Another excellent way to lighten your skin tone is with Everyuth Naturals Home facial – Haldi Chandan Face Pack. With the goodness of turmeric, sandalwood, and saffron, it deeply cleanses and lightens skin tone, giving it a naturally radiant glow.
The cooling property of this mixture suits all skin types, including sensitive skin.
No matter how many home remedies you try, it still tends to get messy. Everyuth Naturals face packs are easy to use and work their magic instantly.
· Mix two teaspoons of the facial pack powder with water or rose water until it becomes a smooth paste.
· Apply it to the entire face using a brush or your fingers.
· Leave it on for 15-20 minutes and rinse it with cold water.
· Pat your skin dry, and you're ready to go!
Flawless skin requires care and attention, even when you have less time to dedicate to it. The Everyuth Naturals Home facial pack range provides your skin with the necessary nourishment and radiance it deserves. The various home facials include Papaya face pack for glowing skin, Neem powder face pack prevents acne and blemishes, Rose face pack locks moisture deep within, Haldi Chandan faces pack lightens skin tone and Cucumber face pack refreshes and cools down the skin. Its instant results make it the best way to achieve glowing and picture-perfect skin for your special occasions.