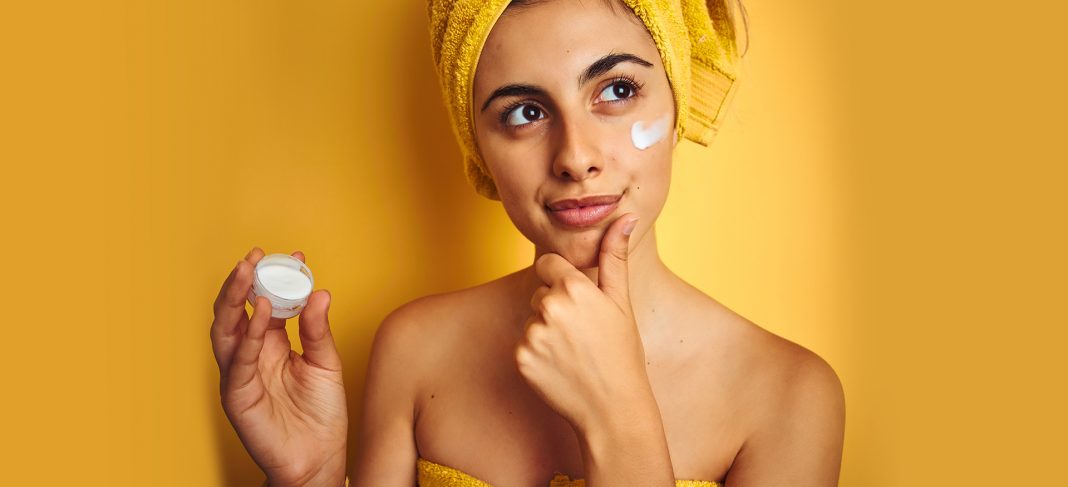 When it comes to skincare there is no dearth of doubts and questions in all our heads. From what skin type you have to what products will best suit that skin type, we've got unlimited queries. If you are intrigued about natural skincare and the different ways in which these enriching ingredients can nourish your skin, you've come to the right place. We have rounded up a list of questions that are most commonly asked by women and we have answered them all, leaving no room for doubt. So, let's get started:
1) What products should everyone have in their skin care routine?
A skin care routine should be a regimen that you think you will follow no matter what. Keep it simple and stick to using natural skincare products based on your skin type. Stick to the basics if you are just starting out – a gentle cleanser, exfoliator, moisturizer and a sunscreen.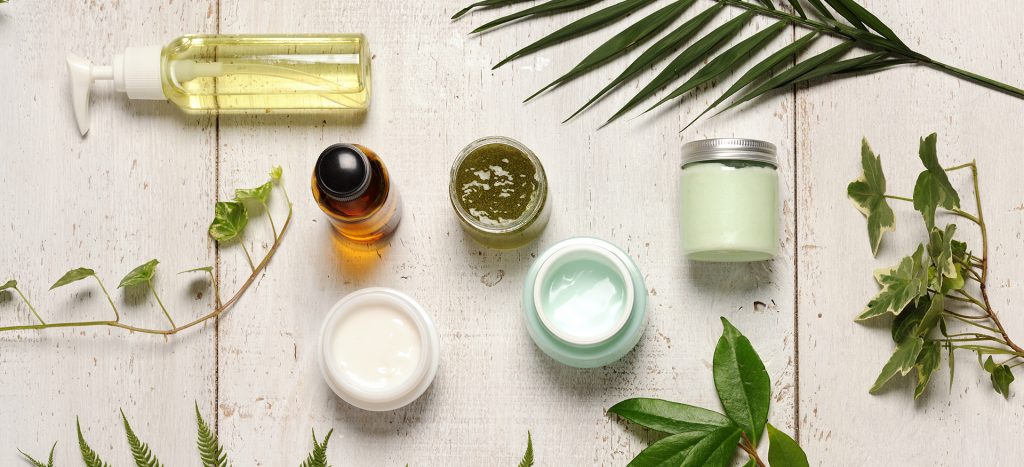 2) How often should you exfoliate?
Exfoliation is the process of removing dead skin cells, blackheads and whiteheads from your skin's surface. It helps get rid of any build up or residue left behind after cleansing. Get your hands on an exfoliating face scrub that is not too harsh on your skin. Exfoliating twice-thrice a week is what is highly recommended by all skin experts. Everyuth's Walnut Face Scrub is packed with walnut shells and Vitamin E, both these ingredients help in exfoliation and don't strip your skin of its natural oils.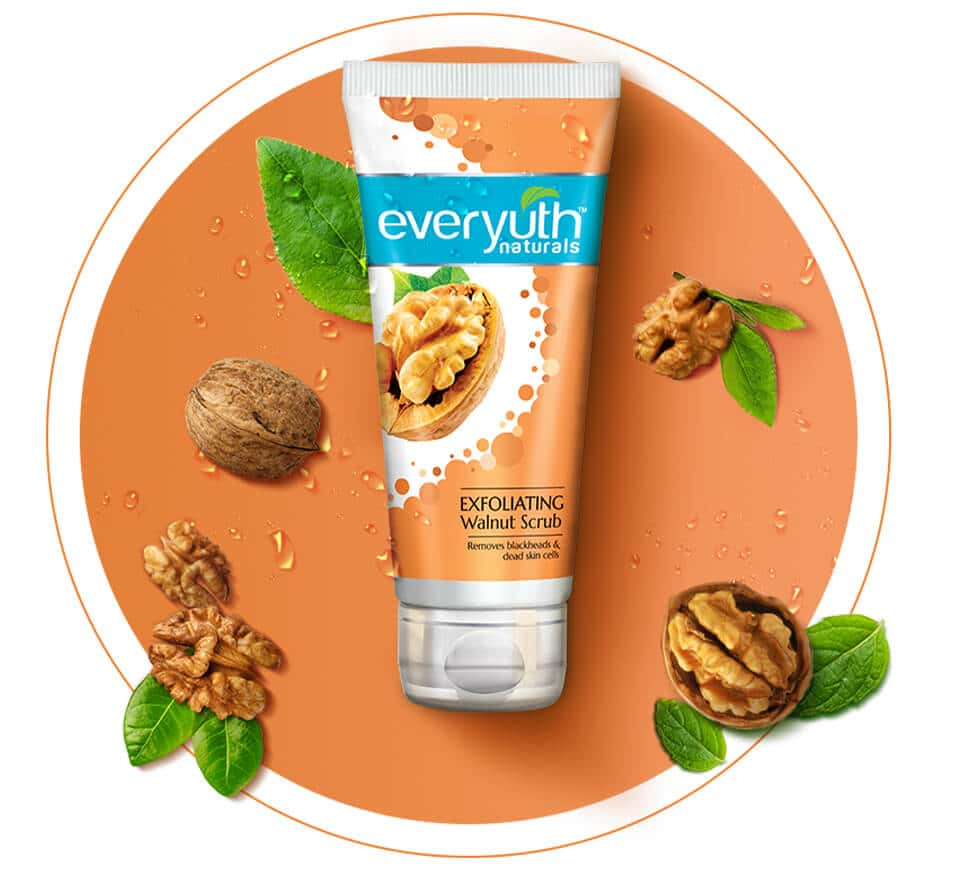 3) Do you need different products for morning and evening?
Skin care products differ for different skin types and depending on whether you are using it in daytime or night, the application changes. Stick to your regular CEM routine, however your sunscreen in the mornings gets replaced by a night cream or eye cream. Your night skincare routine comprises of products that help your skin recover and heal while you are resting.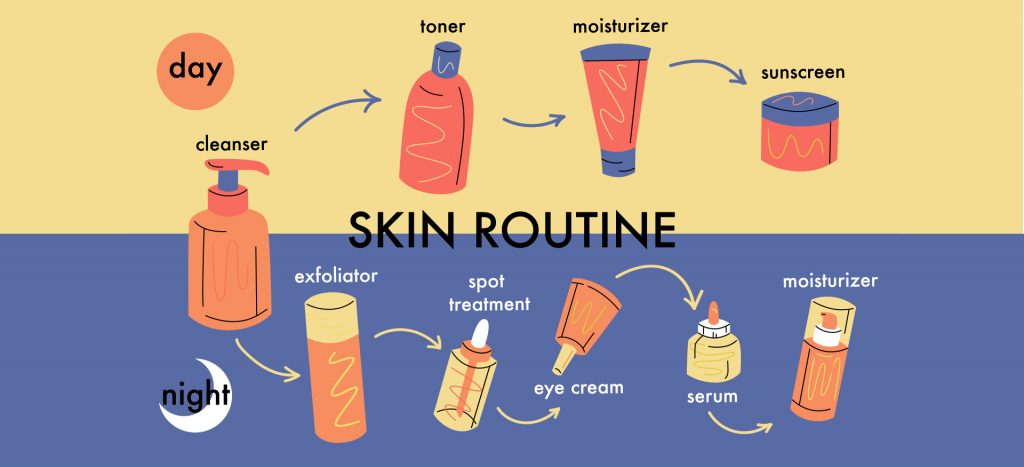 4) Can diet really affect acne?
Yes, diet definitely affects the appearance of zits. However, acne also depends on other environmental factors like pollution and sun exposure, your skin type and the skincare products you use. Everyuth's Tulsi Turmeric Face Wash has the natural goodness of Tulsi and Turmeric, which is known for its anti-bacterial and anti-microbial properties. The two products are specially made to cure acne, acne marks and blemishes.
5) How can I tell what skin type I have?
This is the most common question that most girls have. There are four skin types – oily, dry, normal and combination skin. If you are still confused about your skin type, take our skin type quiz. Accordingly, pick a skincare routine for oily skin or skin care products for dry skin.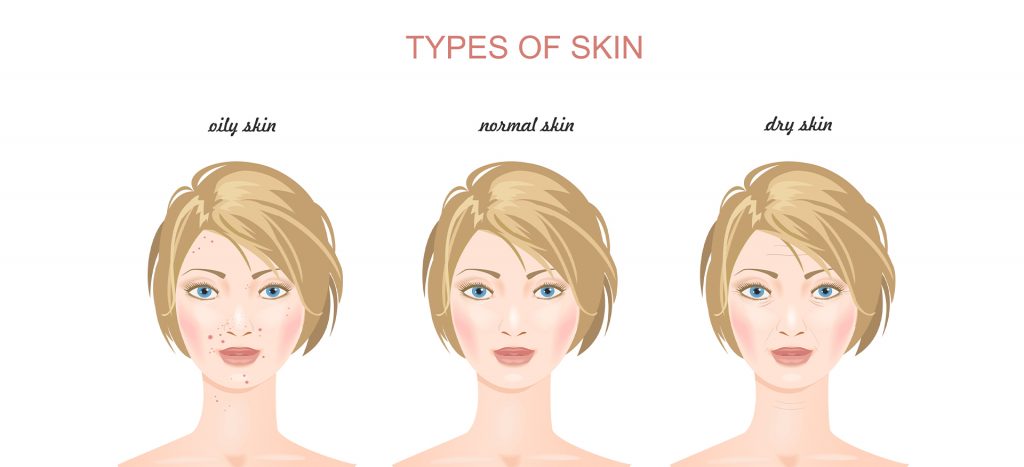 6) Which sunscreen is the best for my face?
A sunblock lotion is one of the most important products of your skincare stash. Pick a sunscreen lotion with SPF 50 to best protect your skin from the harmful UVA and UVB rays. Moreover, pick one that isn't too greasy and doesn't make your skin too oily.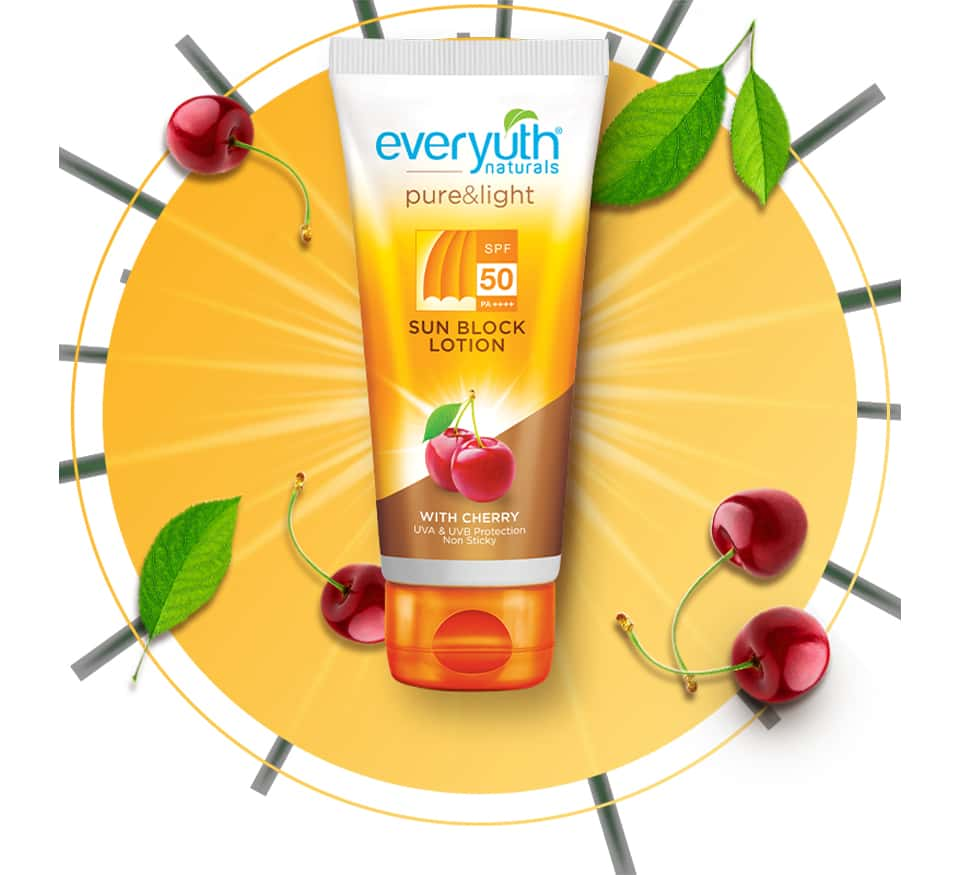 7) How should I layer my skincare products?
Skincare layering is vital to understand as the wrong order of skincare products can make your hard work go futile and leave your skin feeling deprived of the essential nourishing and protection. The correct way to go is – Natural Face Cleanser, Exfoliator, Eye Cream (optional), Moisturizer, Sunscreen.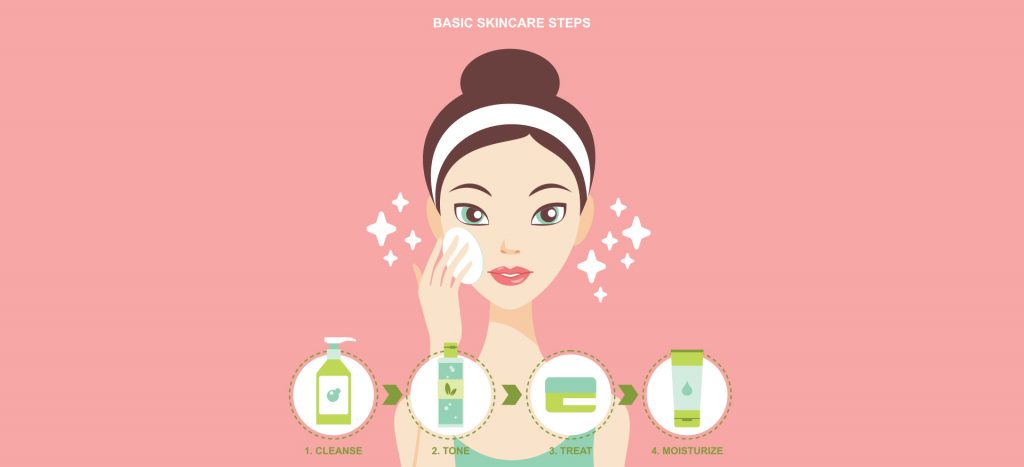 8) How can I remove tan from my face and body naturally?
Your skin's exposure to the sun can have many effects like premature skin aging, black spots, tanning and more. If your skin is susceptible to tanning, opt for natural ways to remove tan. Everyuth's tan removal products consist of a tan removal cream for face, a scrub for tan removal and a tan removal serum. Enriched with chocolate and cherry, these products detoxify your skin and remove tan.
9) Is it important to moisturize the entire body?
Moisturization helps hydrate your skin. It is an important step of your skincare routine. A good moisturizer will hydrate your skin without making it too greasy and oily. So, it is highly recommended to use a moisturizing body lotion everyday post showering.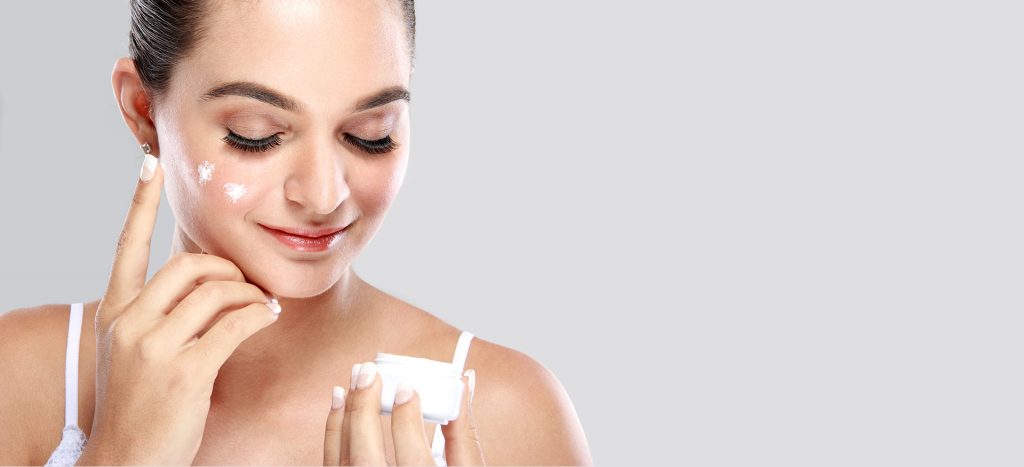 10) Can I apply aloe vera on my face daily?
Aloe vera gel for face is great for sensitive, dry or oily skin. It is one solution for all your skin woes. Use Everyuth's Aloe Vera and Cucumber gel that blends the goodness of aloe vera and cucumber extracts to nourish your skin.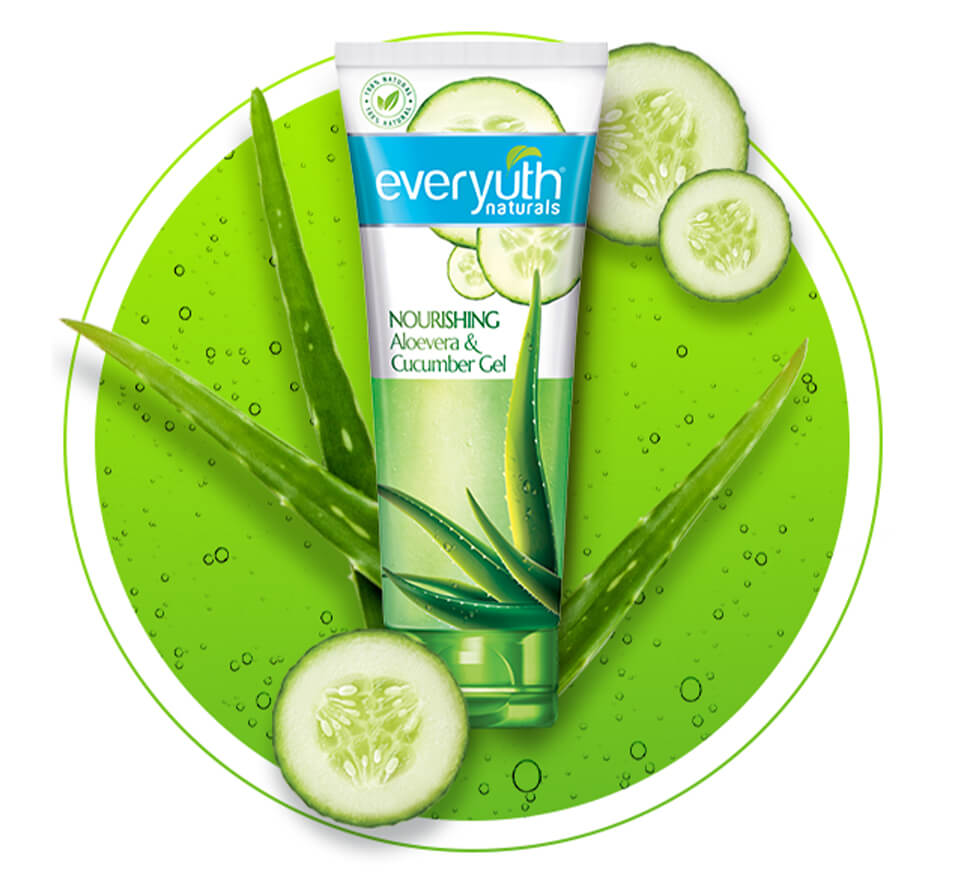 These are some of the most basic skincare questions that every girl comes across in her skincare journey. If you have any queries about Everyuth products or natural skincare, feel free to ask away in the comments section below.