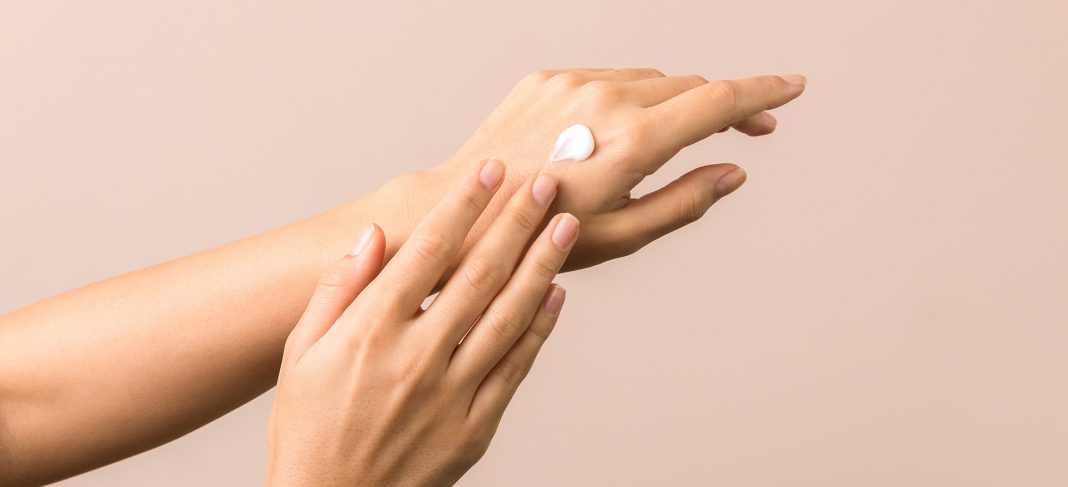 While taking care of our facial skin is important, the skin on the rest of our body too needs equal attention. To pamper your body's skin, you must moisturise it regularly. No, this is not necessary only during the dry winter months; you must moisturise your skin throughout the year, and to do so, you will need a nourishing body lotion. You must be wondering why use body lotion to keep your body moisturised. Well, in this blog, you will learn everything about the role of body lotion in your skincare routine.
Hydrates dry skin
One of the most significant impacts of using a body lotion is its hydrating effect on dry skin. Products like the Everyuth Nourishing Cocoa Body Lotion ensure that your body's skin receives an adequate amount of moisture and nourishment. Using a body lotion for dry skin can help restore moisture and keep the skin soft and supple.
Takes care of the calluses
Even if you have normal skin, your elbow, feet, and knee areas tend to dry up a lot more than other parts of your body. The Everyuth Citrus Body Lotion is the best body lotion for normal skin and is suitable for all skin types. Regularly using products like this can help heal, treat, and moisturise dry areas like the elbow, feet, and knee and provide some extra TLC.
Provides natural radiance to the skin
Applying body lotion all over the body is a simple act of self-care that can give you long-term benefits. Your skin is bound to radiate a natural glow when it is moisturised and using a body lotion can do just that for you.
Helps you feel relaxed and smell good
Experience the enchanting benefits of Everyuth Rejuvenating Flora Body Lotion, enriched with exquisite floral extracts, delivering a refreshing feel and captivating floral fragrance. This miraculous body lotion works wonders on your delicate skin, providing unparalleled nourishment and rejuvenation. Whether you have sensitive skin or any skin type, this lotion is your go-to solution for optimal skincare.
Its nourishing formula ensures your skin remains well-nourished, leaving it irresistibly soft and supple. But that's not all – this lotion goes beyond mere skincare, as it revitalizes your senses with its rejuvenating floral aroma.
Protects the skin barrier
Body lotion for sensitive skin may help in the building of a protective barrier on your skin. This prevents irritants from getting inside and causing damage. Furthermore, the general nature of the ingredients in the body lotion regulates and maintains the well-being of your skin's microbiome. Everyuth Sun Care Berries Body Lotion is suitable for all skin types, including dry, normal, and sensitive skin. Using this nutrient-rich berry extract body lotion will help make your skin soft and supple. This lotion comprises 100% natural almond milk that will help nourish the body's skin without making it feel sticky. While creating a protective barrier, its SPF 15 will also protect against the sun.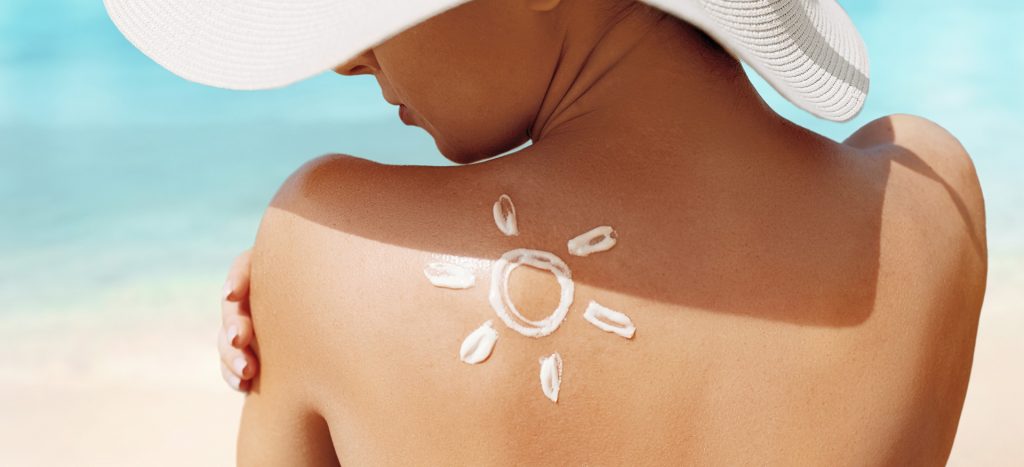 Reduces the appearance of wrinkles
Dry skin often leads to early pop-ups of wrinkles, especially around the neck area. Regularly using a body lotion will help keep the neck area hydrated and moisturised while minimising the appearance of early signs of skin ageing.
Also read- The Secret To Smooth Skin Is A Nourishing Body Lotion
FAQs
Which body lotion is best for all skin types?
All Everyuth Body lotion are for all skin types including Rejuvenating Floral Body Lotion
When to apply body lotion?
You must apply body lotion right after the bath when your skin is damp and warm.
What is the most important ingredient in body lotion?
Natural ingredients like shea butter or almond milk are a must to keep the skin nourished and moisturised.