If you have been reading up on some of the healthy habits to learn before sleep time, journaling daily affirmations is definitely one that you must try. Sending out positive affirmations in the universe helps manifest your thoughts and soon you realize you are happier than when you started. If there's one thing that we, skincare enthusiasts would definitely love to happen soon, it would be to get healthy happy skin. Now, who doesn't want skin that is glowing and smooth? Here's a dose of happiness for you as we are sharing the names of three skincare products that you ought to add to your skincare routine for happy skin.
1) Aloe Vera & Cucumber Gel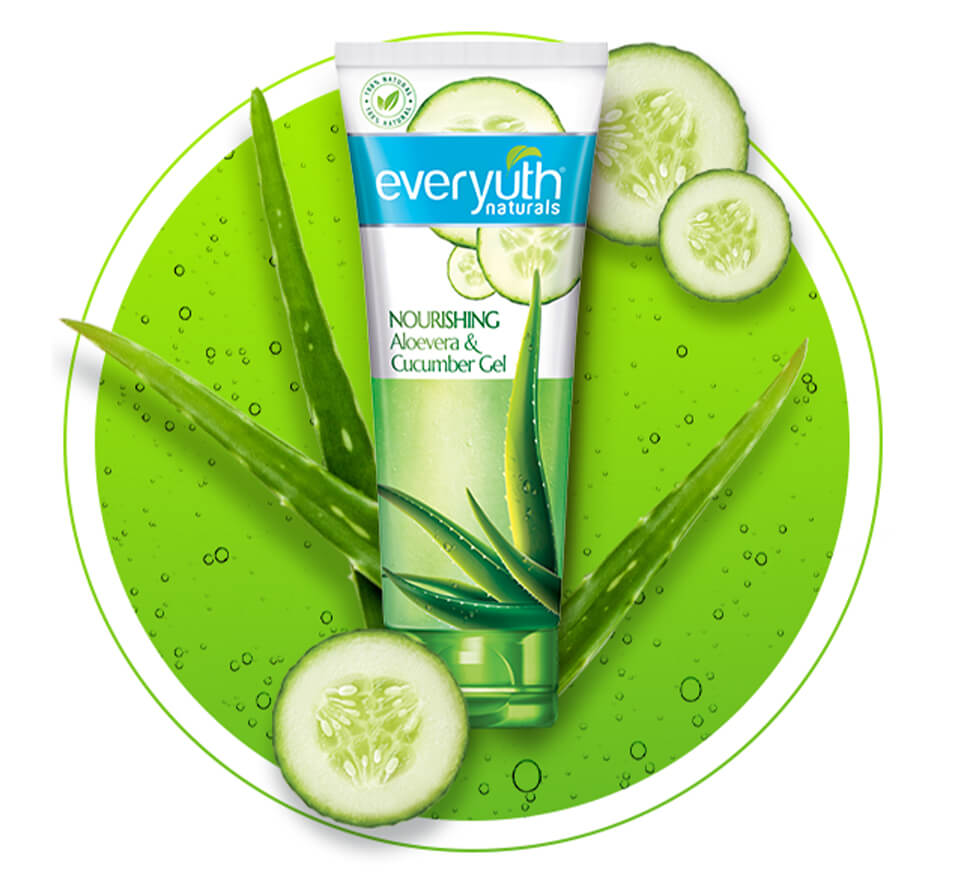 Unless you have been living under a rock, you would know how aloe vera has gained popularity over the years and for all the right reasons. Aloe vera is known to be a multi-tasker when it comes to skin as well as hair care. Everyuth's aloe vera and cucumber gel works perfectly well to treat your skin from sun damage as well to keep it cool and hydrated. The gel is nature's solution for multiple skin problems and helps nourish your skin with its miraculous ingredients.
2) Golden Glow Peel Off Mask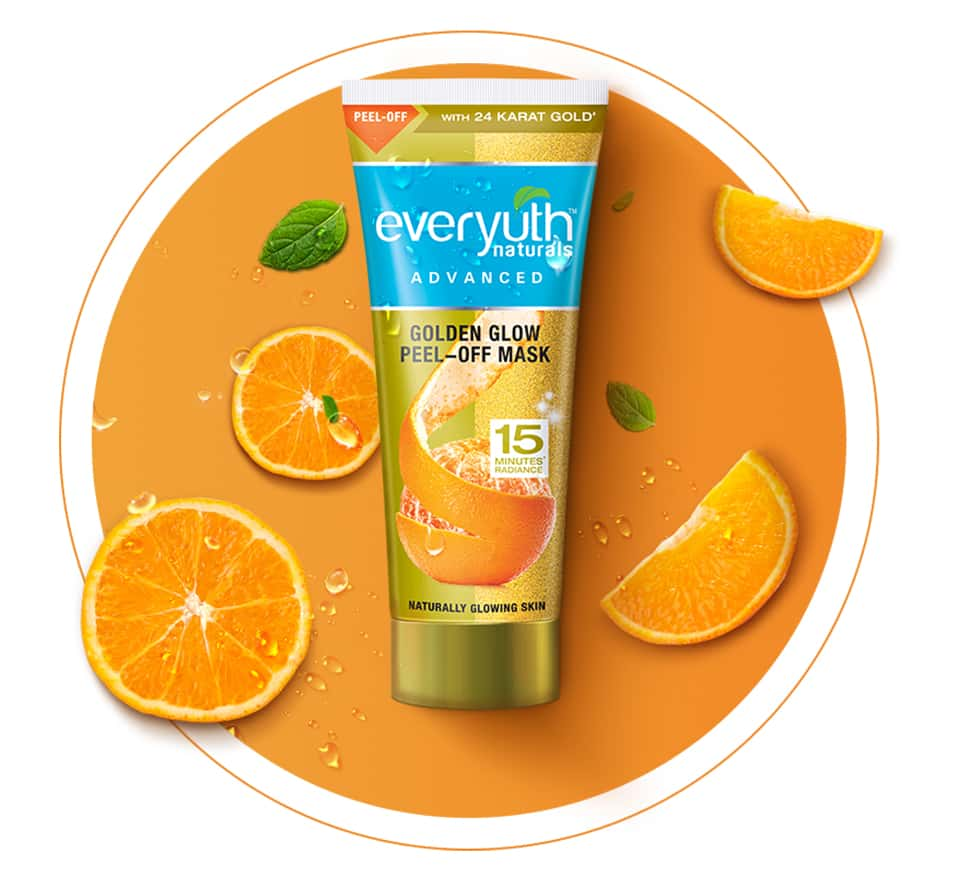 The golden glow peel off mask is the best way to bring back your skin's natural glow within 15 minutes. A skincare product that refreshes your skin every time you have a last minute party to attend and don't want to deal with your parlour didi's antics; This product is a true saviour. Enriched with 24 kt. gold collagenine boosters and orange peel extract, this is one of the best peel off masks that removes dirt and lends your skin a beautiful glow.
3) Walnut Scrub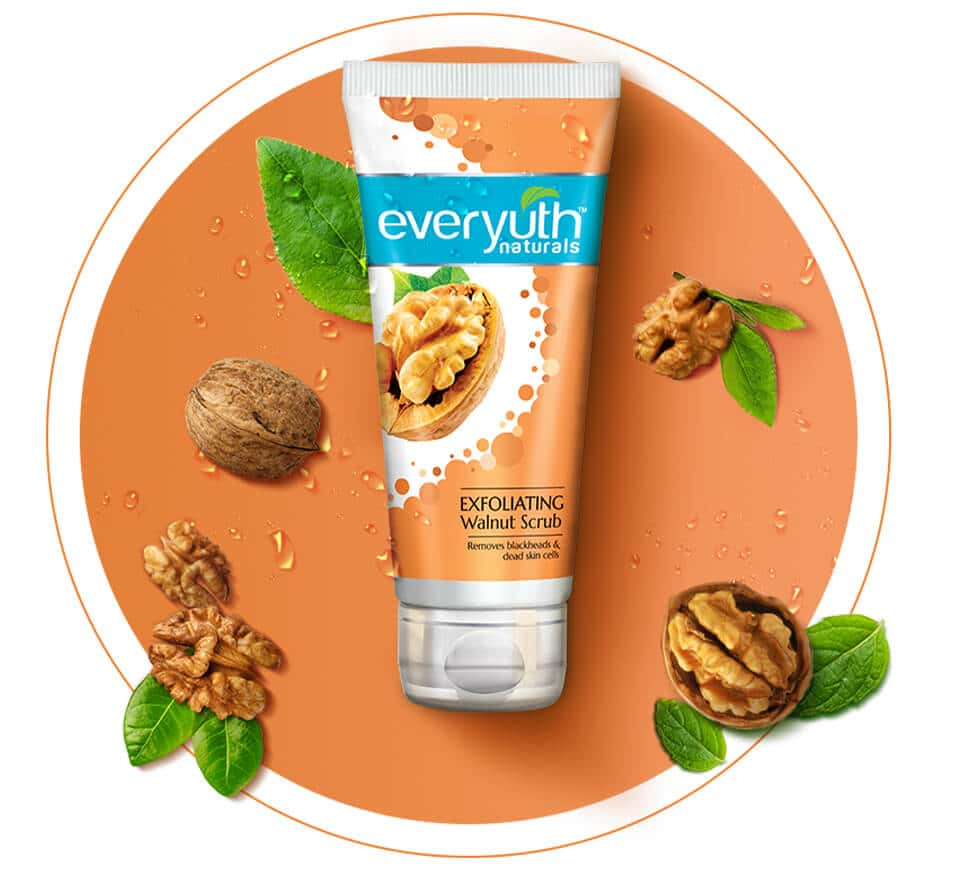 Exfoliation is one of the most important steps of your weekly skincare regimen. Everyuth's Walnut Face Scrub is filled with the goodness of natural walnut shell particles that energize your skin with Vitamin E. Without stealing away your skin's natural oils, this scrub cleans up any excess oil, blackheads and dirt that remains on your skin after cleansing.
If you are constantly looking for natural skincare products that can make your skin healthy inside out, Everyuth Naturals has a range of products that can help nourish your skin, lending it a natural glow.