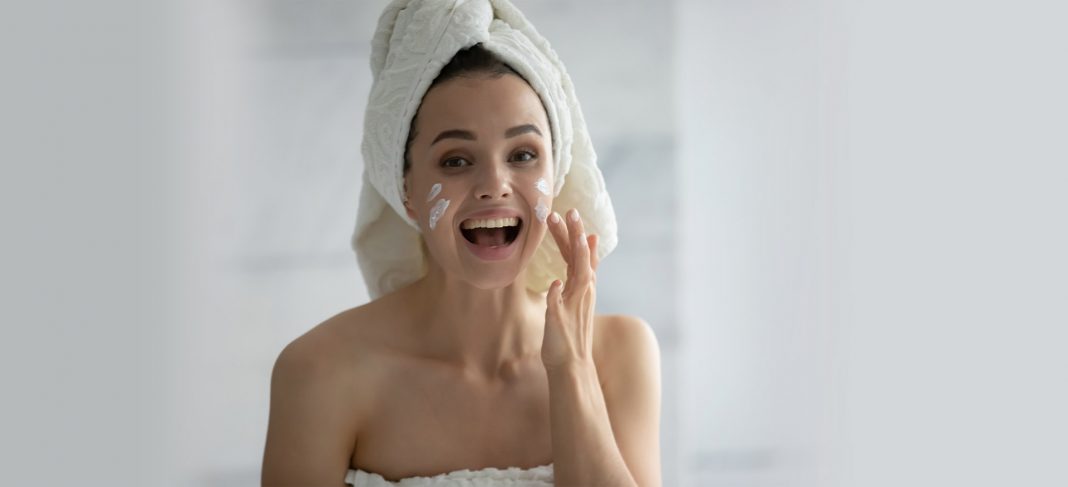 If you have been reading up on beauty related content, we are sure you have heard of the CEM routine and its numerous benefits. This skincare trend has caught the attention of many skin experts and beauty enthusiasts. If smooth, healthy and beautiful skin is what you are looking for, then jump on the bandwagon.
The CEM routine or simply put, the Cleansing – Exfoliation – Moisturizing routine has gained popularity over the past few months owing to its simple steps and the ease of carrying it out. Here's a round-up of how you can include this regimen in your weekly skincare routine and change the way your skin looks.

Cleansing:

Cleansing your skin with a gentle cleanser that washes away impurities is one of the first steps of any skincare routine. Everyuth's natural face wash for oily skin and dry skin can be a great pick. These cleansers are not harsh on the skin and while the Tulsi Turmeric Face Wash is great for oily skin, it does not take away your skin's essential oils. If you have dry skin, the moisturizing Fruit Face Wash nourishes your skin with beneficial nutrients that help your skin heal while cleansing it.

Exfoliation: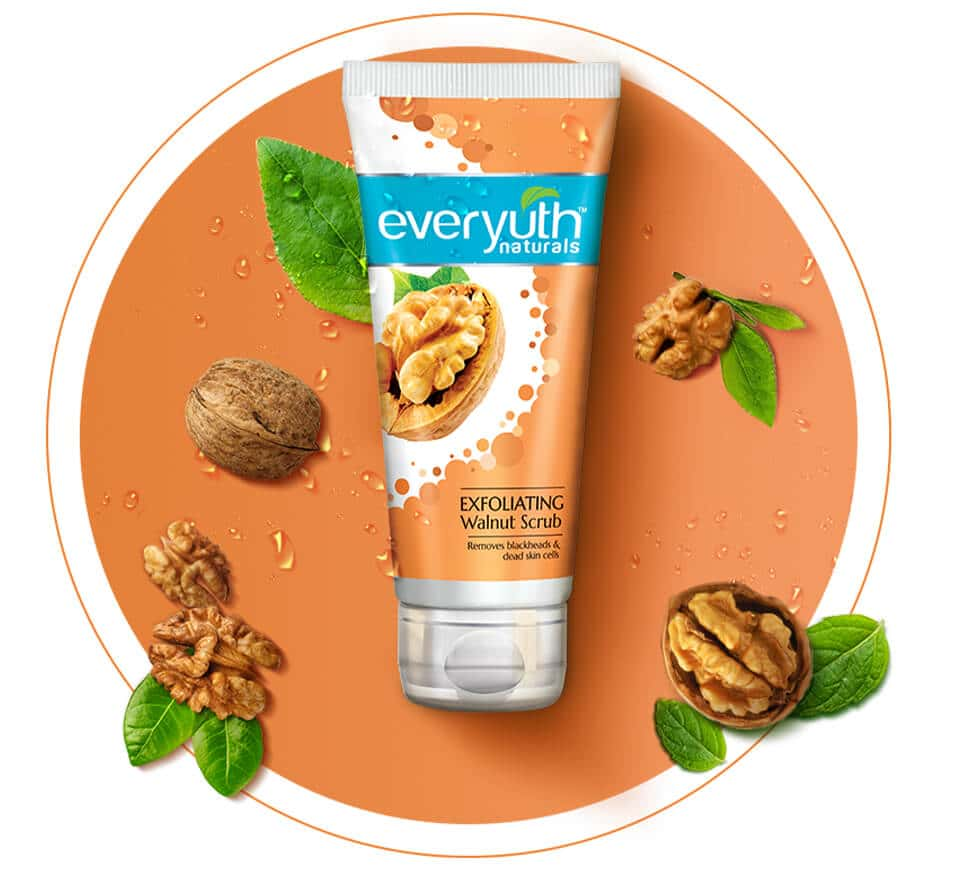 Exfoliation is the key to a balanced, healthy skin. It helps clear off the layer of dead skin cells and reveal the new, younger cells. It is recommended to exfoliate twice-thrice a week with an exfoliating face scrub. Everyuth's Walnut Face Scrub is enriched with natural walnut shell particles that are packed with Vitamins. The natural ingredients are gentle on your skin and help reveal its natural glow. Get your hands on the exfoliating walnut scrub and add it to your weekly routine for best results.

Moisturization: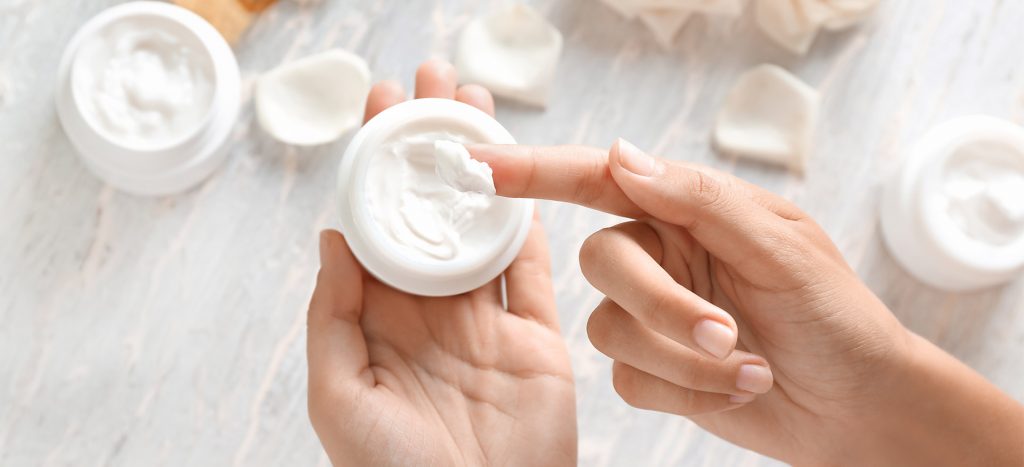 Just like your body, your face needs hydration and moisturization too. A face moisturizer not only helps your skin get the right amount of moisturization but it also locks in the essential oils that your skin needs. Dry skin is often one of the prime reasons why your complexion looks dull and lifeless. Go for a moisturiser which gently hydrates the skin without making it oily.
The CEM routine is super easy to follow and can fit into your busy schedule without taking up too much of your time. Try this regimen and let us know how it turned out.
Want to know few facts of exfoliating? Read this.