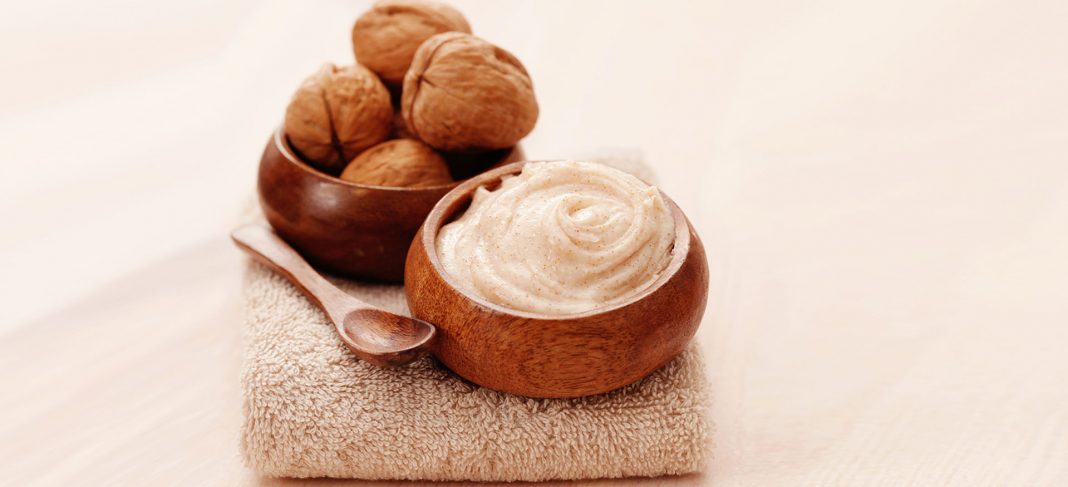 We all wish our skin could take care of itself and we wouldn't have to worry about wrinkles and other skin issues so we could all look our best all the time. But sadly, none of us is that lucky. Flawless skin isn't all about genetics, our daily habits and how we take care of it has a big impact on what we see in the mirror. Your skin is not only the first thing that others notice about you, but it is also the first thing that you notice about yourself when you look into a mirror. Not having a healthy skin makes it very difficult to feel pretty. And instead of using cosmetic products that hide damaged skin, it is always better to start a regular skincare regime. A proper skincare routine is very crucial. Regular skincare also proves helpful to fight the effects of aging. There are way too many instructions about the perfect skincare routine, but it is not all that complex.
Cleansing and Exfoliating regularly is one of the most basic ways to start your skincare. Exfoliation is the removal of dead skin cells from the skin surface and is one of the most important aspects to gain a radiant and healthy skin. Exfoliating not only helps against various skin problems but also improves blood circulation which in turn helps you gain healthy skin. It helps against blemished skin, clogged pores, pigmentation, dry skin, sun tanning, and so many more skin-related issues.
Get into an easy routine of exfoliating your skin at least twice a week. It's a cardinal rule, and should not be missed! Using a face scrub to exfoliate always helps. Walnut scrub is an excellent choice for the skin since it removes dirt, banishing dullness and clogged pores, thereby giving you flawless and younger-looking skin. Everyuth Walnut Scrub is the best choice if you are looking for a scrub that provides nourishment, exfoliates dead skin cells, scrubs away skin impurities and moisturizes, all at once. It is the best scrub for dry skin and also the best scrub for blackheads.
Everyuth Naturals Walnut Scrub contains walnut shell particles that deep cleanse the closed pores, scrub away dirt and prevent pimples. Everyuth face scrub also helps reduce acne marks, adds glow to the skin, removes dark patches and helps to gain a clearer complexion. The Everyuth Naturals Exfoliating Walnut Scrub is a must-have in your skin-care kit!
We often use make-up to cover up some blemishes or discoloration and highlight our best features, however, regular skin care boosts your natural beauty making you glow inside-out. The longer, one delays treating their skin well, the tougher it gets! As good skin takes consistent efforts, there's no time like today to start a skincare routine for radiant and healthy skin.