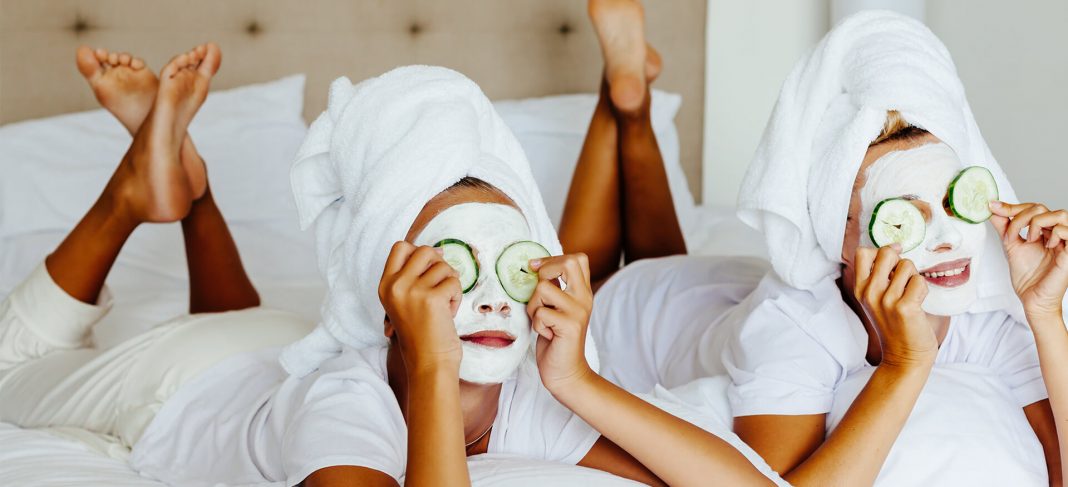 If you live in the city and commute frequently, chances are your skin is getting deeply damaged every day with the excessive amount of pollution and dust you encounter on a regular basis. What your skin needs at the end of a long day is a good, hydrating and replenishing peel off mask that can bring back the skin's lost glow and vitality.
A good peel off mask, for long, has been a one-stop-solution for clear and glowing skin. It is particularly known for its nourishing, exfoliating and moisturizing properties. We recommend using Everyuth Naturals Golden Glow Peel Off Mask as it is an instantly revitalizing solution to dull skin.
Whether you're stressed out about college assignments or battling post junk food breakouts, this peel off mask can take care of it all. Tailor-made to combat dull and tired skin, the Everyuth Naturals Golden Glow Peel Off Mask peels away dead and damaged skin cells, unearthing a new layer of revitalized skin that is bright and clear. The peeling action digs deep into your pores and unclogs all trapped impurities that have been casting dullness over your skin's topmost layer.
As one of the best peel off masks for skin brightening, it is known for its natural formulation that combines 24 Karat Gold Collagenine boosters with Orange Peel Extract. It offers instant results, so you can easily carry it around your backpack and use it before any special occasion. Simply apply a thick layer over cleansed face, allow it to dry completely and gently peel it off from the forehead in a downward direction. Wash your face with cold water after that, if needed.
Among other peel off mask benefits, the Golden Glow mask is known for uprooting blackheads, stimulating blood circulation, boost collagen production and lighten skin tone within 15 minutes. Now that seems like a miracle product, doesn't it? As peel off masks are typically known to cling to your skin and peel off a thin layer of your face, it is best to skip it if you have sensitive skin.
Simply put, the best peel off mask for dead skin will banish dullness, forgo uneven skin texture, hydrate and replenish skin after moisture-loss, unclog pores, exfoliate skin, and most importantly, leave you with bright, glowing complexion. So, peel away for an Insta-ready face!