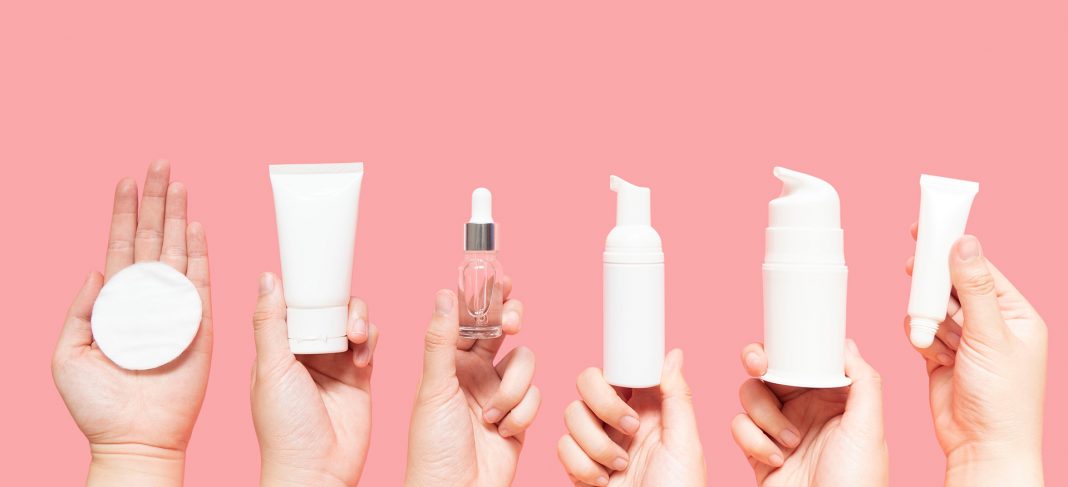 Listen up all you lazy ones, here's one true rescue product that you're going to need this year, better take notes before this month is out. Despite the ease in grabbing a cleansing wipe at the end of a busy day, we can assure you that this isn't the best way to take your makeup off or cleanse your skin. Say hello to the next big thing – Micellar Cleansers. No matter what your skin type, a micellar cleanser is the most efficient way to make sure you're taking care of your skin at the end of the day.
A regular cleanser – foam, gel or cream, will only eliminate the surface impurities. It will give you a clean base, but not necessarily deeply cleansed skin. Micellar cleansers, on the other hand, don't even require water to work their magic. It contains micelles, which are tiny molecules that extract the dirt out of your pores and dissolve impurities without stripping your skin of its natural oils. Here are 5 reasons why you should immediately switch to Micellar Cleanser –
It's a super versatile product
It is the perfect choice for anyone who hates using multiple products. A micellar cleanser works effectively as a makeup remover and facial cleanser, along with restoring your skin with the lost nutrients.
Purifies open pores
Unlike regular cleansers, the micelles present in a micellar cleanser extract the dirt out of clogged pores and purifies them easily, without any rinsing or rubbing unnecessarily.
Removes waterproof makeup
Following the oil-attracts-oil principle, the fatty micelles dissolve waterproof makeup products, without leaving your skin feeling greasy. Additionally, it also attracts any stubborn sebum or dirt that has been sitting on your face due to long-wear makeup.
Does not dry, sting or leave behind residue
Most cleansers contain chemicals that often leave a white residue that you need to rinse off later. The presence of alcohol and chemicals also stings your skin and makes it dry when you're removing makeup. Luckily, none of that applies to micellar cleansers.
Restores skin's natural moisture
Micellar is more hydrating than other cleansers. It is formulated to nourish your skin after cleansing. It causes no inflammation or redness, and leaves your skin feeling supple and thoroughly replenished.

We love the Everyuth Micellar Cleanser – It is enriched with Tea Tree Oil and Sea Minerals, which remove the most stubborn eye, lip and face products, along with sebum and trapped impurities. It suits all skin types, especially sensitive skin, and comes in a super handy travel-friendly spray bottle, so you can carry it around literally anywhere. It travels well and doesn't create any mess. With regular use, you'll be surprised with its powerful results and ease in use. There's nothing you won't love about this versatile cleanser!