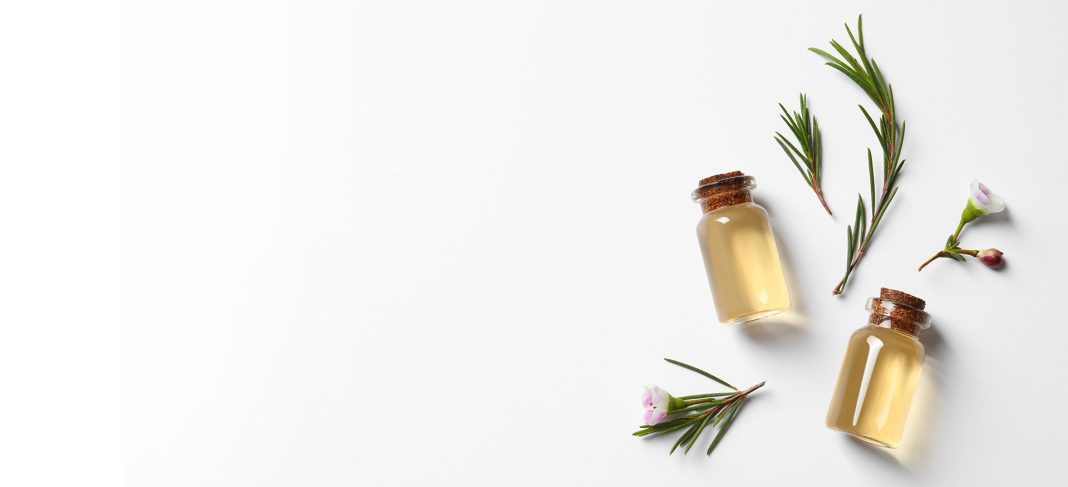 You might find washing your face with soap and water is the easiest way to get rid of makeup, but think again. Chances are you might have achieved a clean surface, but not clean pores. There's a fine line between 'washing' and 'cleansing', and it is this line that can lead you to either breakouts or flawless skin.
What your skin needs is thorough cleansing that attacks the dirt clogged in your pores as well. The best way to do that is with the help of a micellar cleanser. Let's understand how it is starkly different. It is an Oil-based facial cleanser that contains micelles, which act like tiny cleansing magnets that attract impurities, sebum, makeup and other gunk.
Although the beauty aisle is flooded with various Micellar Water variants, one that is actually beneficial for the skin is the Everyuth Naturals Micellar Cleanser, thanks to its organic formulation.
Here are 7 reasons why we're sure your skin is going to love the Everyuth Micellar Cleanser –
2-in-1 cleansing solution
Enriched with Tea Tree Oil and Sea Minerals, this Everyuth cleanser is a 2 in 1 solution that not only removes everyday makeup in one swift swipe, but also cleanses the skin and nourishes it with its organic properties.
Removes waterproof makeup thoroughly
Unlike many other makeup cleansers, the Everyuth Micellar Cleanser has been formulated to act on waterproof makeup as well. Its combination of water and oil helps melt waterproof products that might otherwise be stubborn to get rid of.
Restores essential minerals
The active presence of Aqua Sea Minerals helps restore essential minerals of the skin that might have been lost due to sweating. This makes the Everyuth cleanser one of the best facial cleansers in the market, as it not only cleanses but replenishes the skin too.
Antibacterial properties
The antibacterial properties of Tea Tree Oil help prevent the skin from problems. It keeps the skin condition in check and protects it from common skin concerns.
Suits all skin types, including sensitive skin
The best part about this facial cleanser is its organic formulation that suits all skin types, including those with sensitive skin. It does not affect the skin adversely in any way and leaves it feeling pure and light.
Approved by Dermatologists
Another great feature of the Everyuth Micellar Cleanser is that it's approved by dermatologists. It is 100% safe to use for all skin types and its organic formulation makes it a beneficial product to be used for everyday facial cleansing.
Non-greasy, non-sticky formulation
Despite the formulation containing Tea Tree Oil, the cleanser does not leave a greasy residue behind. It removes makeup without the need for any sort of tugging or rubbing, and leaves the skin appearing refreshed.
The multifunctional Everyuth Naturals Micellar Cleanser for all skin types is the new much-needed holy grail product for everyday use. It is super easy to use, travels well, and ensures your skin is always perfectly clean, hydrated and naturally glowing.