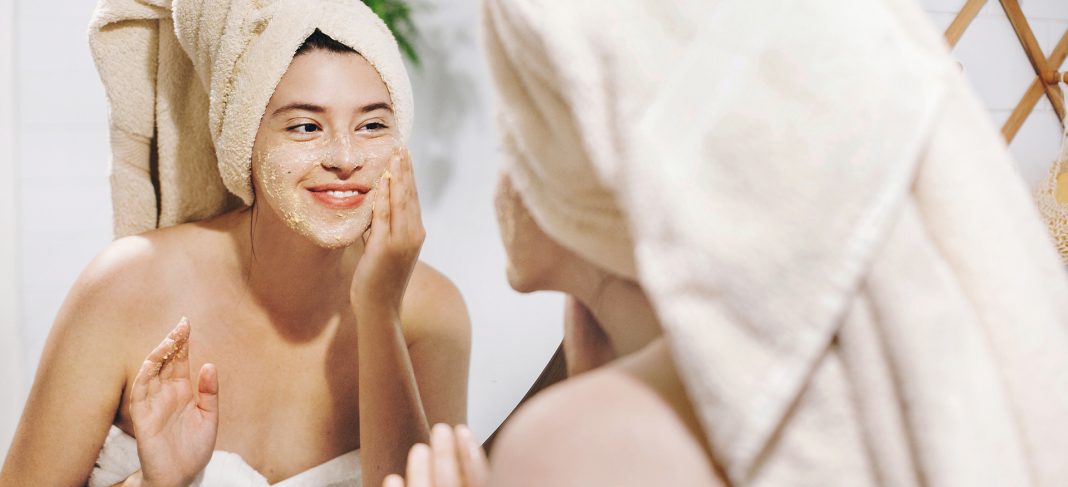 The rising temperature and the scorching heat not only call for a change in the wardrobe but also a change in your daily skincare routine. The blazing sun can be unforgiving to your skin, even when you are sitting indoors. Summers in India, especially, bring in high humidity and even higher UV levels. It's vital to adapt your skincare to prevent it from congestion and clogged pores. We laid down a special summer quarantine skincare just for you.
Be kind to your skin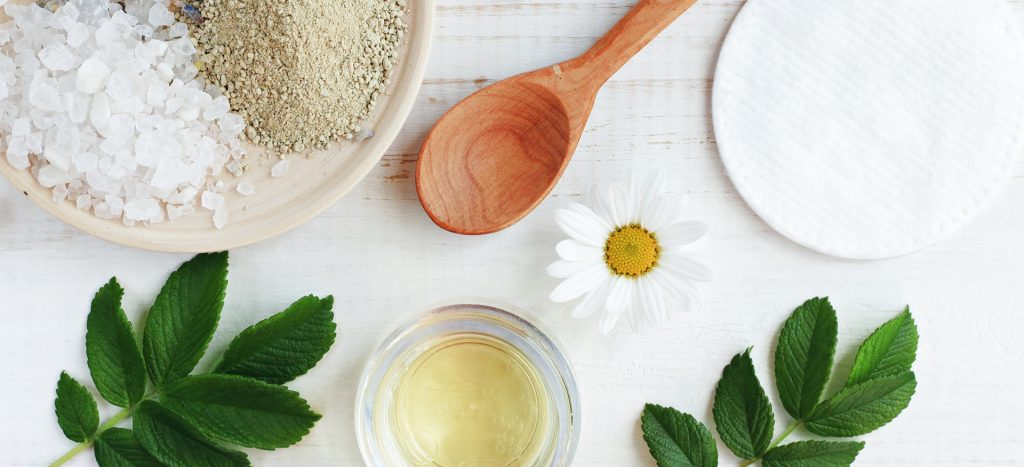 It's always essential to listen to your skin's needs. There are different skin types and once you recognize yours, you can adopt a routine that best suits you. Do not blindly follow trends and there is no need to follow a rigid skin regimen. It is most often noticed that warmer temperatures lead to oily and sensitive skin. If this is the case, then opt for products with lighter textures. Try and opt for natural skincare remedies rather than applying several layers of chemicals.
Change Your Cleanser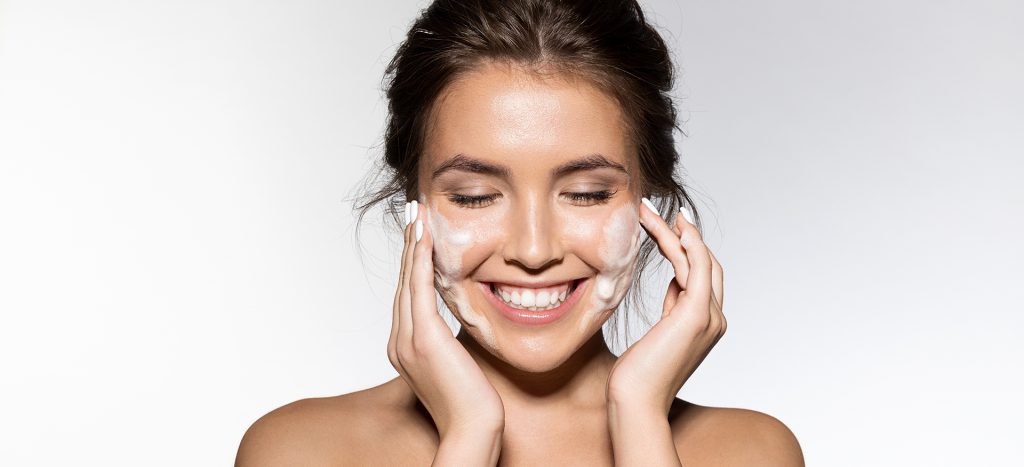 Winters usually call for cleansers that heavy on moisturization and help battle dry, flaky skin. In the hot weather, we don't need much help in this department. So, it's best to opt for natural cleansers that are light on the skin and help get rid of impurities, excess oil without drying out your skin. The goal is to make your skin feel fresh and clear.
Hydration is Key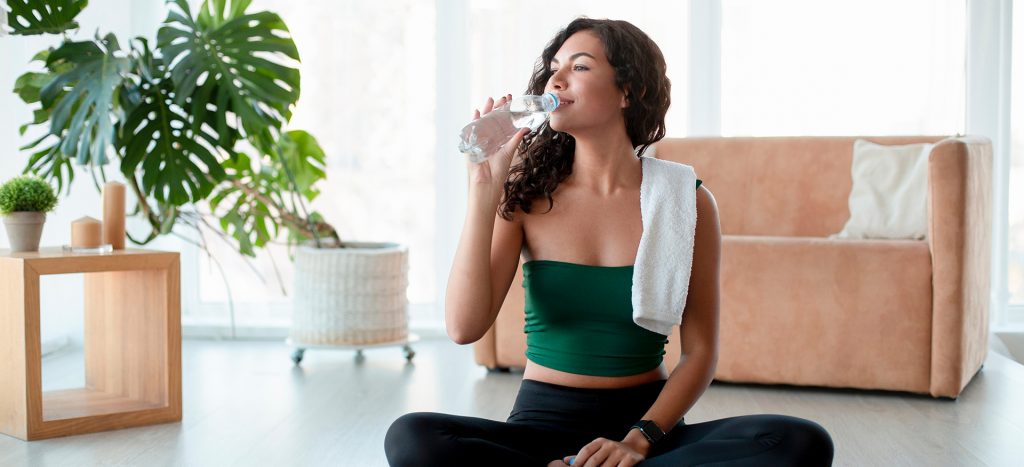 Even with the rising humidity levels, your skin does end up losing a cup of moisture throughout the day. It is important to replenish this loss of moisture. Drink more water and remember that sugary drinks cannot replace water. One product that your skin will love is a gel-based sleeping mask. After keeping it in the fridge, the gel texture provides a cooling and soothing effect.
Make the Most of Mist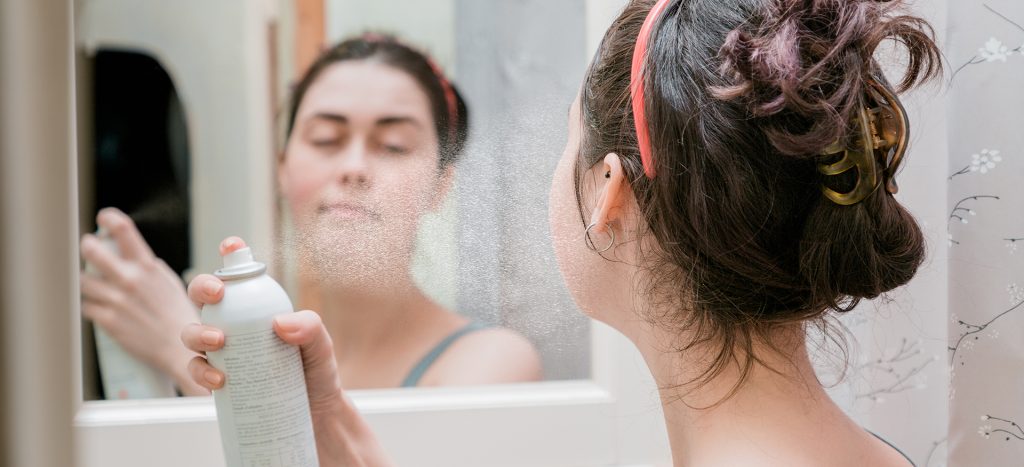 Summer is synonymous with sweating in areas where the humidity levels are high. Your skin is left feeling greasy and well, yuck. It is always advisable to keep a hydrating and refreshing facial mist handy. Just spritz some on and your skin will instantly feel rejuvenated. Trust us when we say that mists are nothing but elixirs.
Don't skip the sunscreen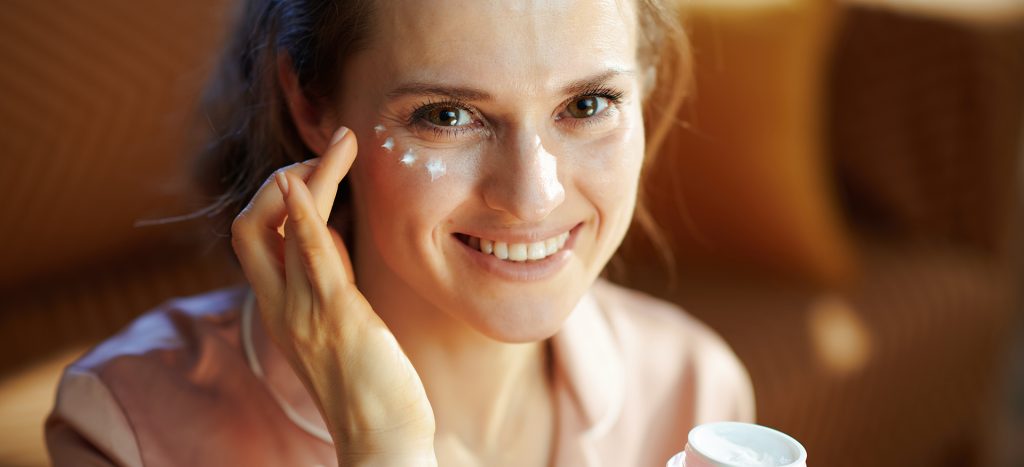 Whether you're indoors or stepping out for just groceries, you cannot skip this imperative skincare product. Sunscreens act as your skin's protective layer against the harmful UV rays. There are plenty of theories that suggest that even when you're working at home in front of a screen, sunscreens are vital. It's time to up your sunscreen game.
Tanning and irritation of the skin are something you cannot avoid during this weather. If your skin is prone to tanning quite frequently, then there are several ways of tan removal at home. Everyuth's tan removal products – tan removal scrub & tan removal serum are the ideal products.